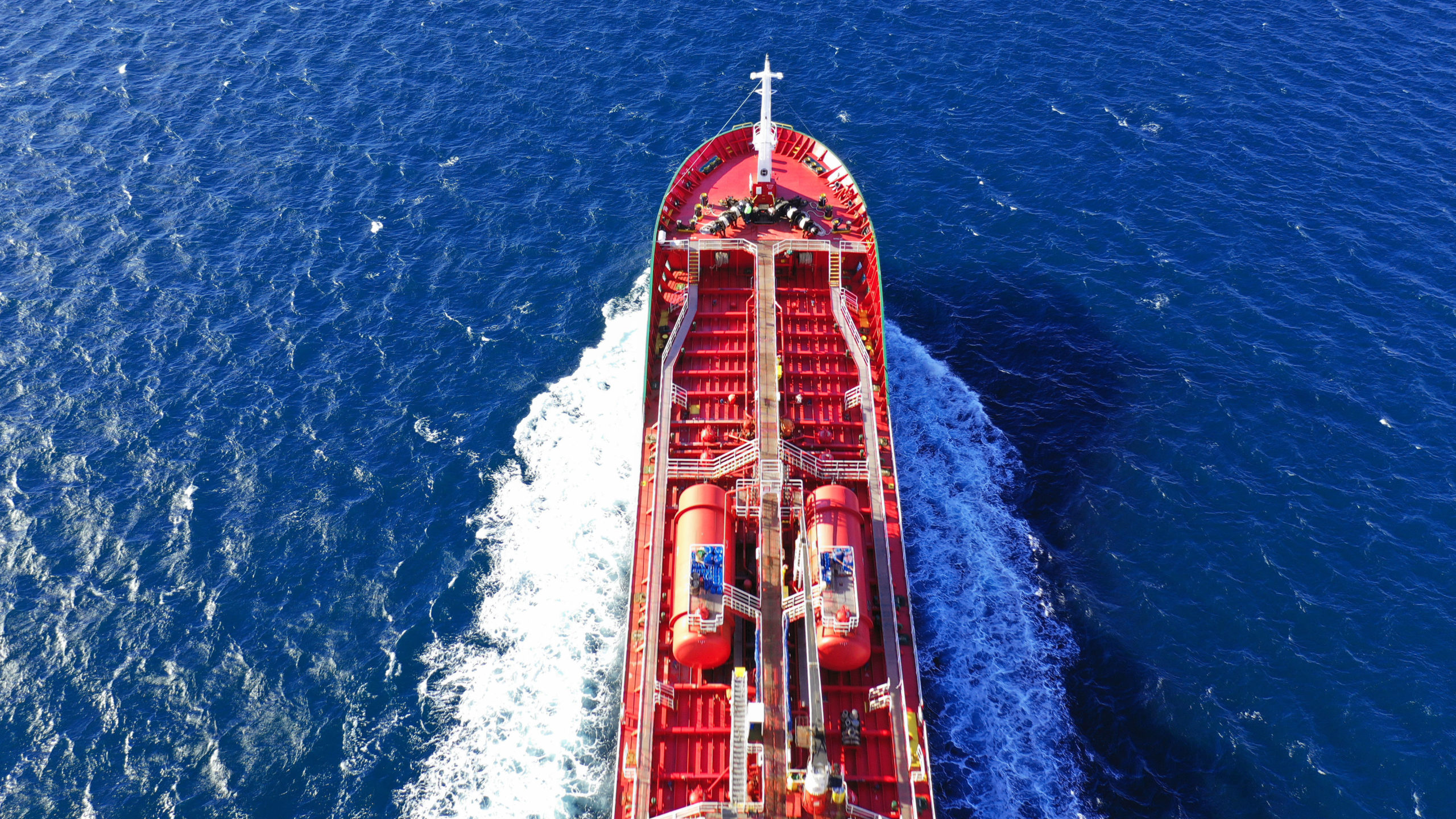 Independent ARA gasoil stocks hit fresh lows (week 5 – 2022)
Independently-held oil product inventories in the Amsterdam-Rotterdam-Antwerp (ARA) area rose during the week to 2 February, but gasoil stocks fell to their lowest in almost eight years, according to the latest data from consultancy Insights Global.
Inventory levels in the region were not significantly affected by a cyberattack on some storage terminals which began on 29 January. The extent of the disruption in the ARA area remains limited, with many terminal operators finding ways to avoid completely halting the loading and discharge of oil products.
But the effect on inventory levels and oil product prices could potentially increase quickly without a swift resolution to the problem.
The impact of the cyberattack would have been more severe if so much of the regions tank capacity was currently not in use. Total inventories suggests that only around of the region's independent storage capacity is currently in use. Gasoil stocks fell to their lowest since April 2014, amid steep backwardation in the Ice gasoil market.
Inflows of diesel and other middle distillates fell in January, reducing supply and bringing prompt prices up relative to values further along the forward curve. Cargoes arrived in the ARA area from Latvia, Russia and Qatar, and departed for the Mediterranean and the UK.
Firm demand for diesel from the German hinterland supported barge flows from the ARA up the river Rhine.
Gasoline stocks moved the other way, gaining on the week to reach their highest since April 2021. Tankers arrived into the region from France, Italy, Latvia, Portugal, Russia and the UK, and blending activity appeared robust.
Gasoline inventories typically rise during the first quarter as part of a seasonal restocking, but an increase in demand from west Africa may also be offering a temporary boost to stocks of finished-grade material. Tankers departed for Argentina, the Mediterranean, the UAE, the US and west Africa.
Naphtha stocks in ARA fell, weighed down by demand from gasoline blenders and a slowdown in inflows from the US Gulf coast. Tankers arrived from Portugal, Russia, Spain, the UK and the US while none departed.
Jet fuel stocks were virtually unchanged on the week, with one cargo arriving from Finland and one departing for the UK. And fuel oil inventories rose, supported by the arrival of cargoes from Denmark, Estonia, Russia and the UK. Cargoes also departed for the Mediterranean and west Africa.
Reporter Thomas Warner