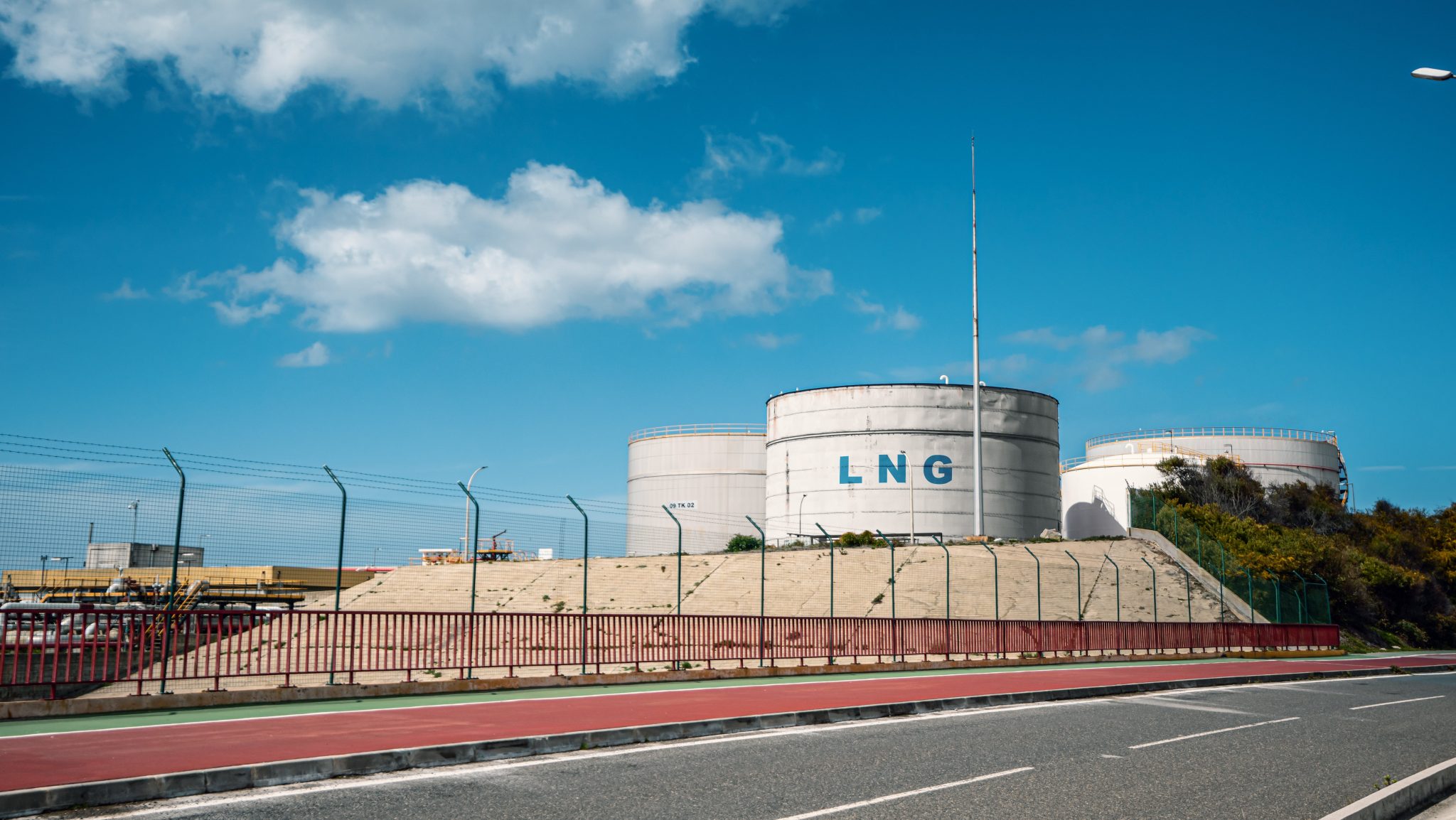 Hong Kong LNG Project to Optimize Bay Area Energy Structure
The Hong Kong liquefied natural gas or LNG project, whose trial operations started on Sunday, is expected to significantly optimize the energy structure of the Guangdong-Hong Kong-Macao Greater Bay Area while ensuring domestic energy security, industry experts said on Monday.
The LNG project, which includes a dual-berth offshore LNG receiving terminal, an onshore LNG receiving terminal and two submarine pipelines, is the largest offshore energy infrastructure construction project in recent years in Hong Kong, according to its operator China Offshore Oil Engineering Co Ltd or COOEC.
The core of the LNG project, the receiving terminal is the world's first offshore all-steel double-berth structure, said COOEC, a listed company controlled by China National Offshore Oil Corp or CNOOC.
It is capable of accommodating two of the world's largest FSRUs — floating storage and regasification units — or LNG transport ships for berthing and operation at the same time, COOEC said.
According to Liu Zhigang, deputy director of the COOEC Hong Kong Offshore LNG Terminal EPC project, the designed service life of the terminal is 50 years, more than twice that of conventional offshore LNG receiving terminals.
Lin Boqiang, head of the China Institute for Studies in Energy Policy at Xiamen University, said CNOOC has, in recent years, formed a complete LNG engineering construction capability, ranging from liquefaction to regasification onshore and offshore. Its assets and capabilities now rank among the world's top modular, super large LNG storage tanks and LNG receiving terminal construction expertise.
"The company has been strengthening the key core technology research and development of clean energy engineering over the years, which has in turn promoted China's energy structure transformation and the realization of the dual-carbon goals," Lin said.
The operation of the Hong Kong LNG project will provide stable and clean power generation fuel to Hong Kong via submarine pipelines and substantially increase the proportion of clean energy generation in the Hong Kong Special Administrative Region, he said.
Oil and gas production of CNOOC reached a record high of 120 million metric tons of oil equivalent last year, with domestic crude oil and natural gas production up by 3.39 million tons and 2.7 billion cubic meters year-on-year, respectively. The increase in crude oil production accounted for over 60 percent of the country's total increase, it said.
CNOOC imported 26.69 million tons of LNG last year. Overseas oil and gas production rose to 46.24 million tons of oil equivalent so far in 2023 as the company continuously strengthens international energy cooperation while optimizing asset layout in countries and regions participating in the Belt and Road Initiative, it said.
CHINADAILY by Zheng Xin, May 23, 2023