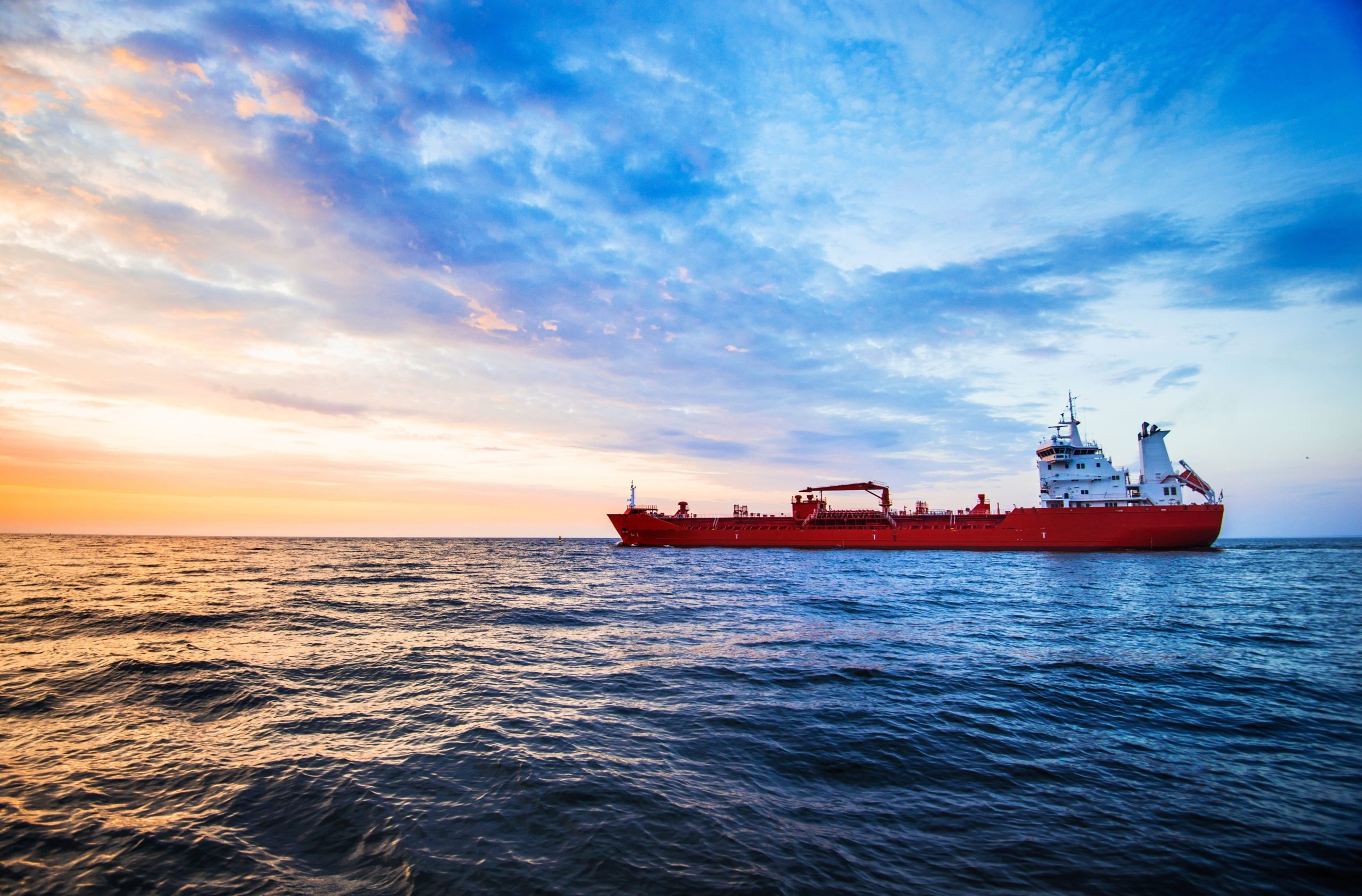 Higher Road Fuel Demand Weighs on ARA Stocks (Week 22 – 2023)
Higher demand for road fuels weighed on Independently-held oil product stocks at the Amsterdam-Rotterdam-Antwerp (ARA) oil trading hub in the week to 31 May, according to consultancy Insights Global. Total stocks held declined.
Gasoil stocks declined in the week to 31 May, its lowest since 27 April when stocks amounted. Inland demand remained strong with German traders filling up their tanks ahead of summer. Shell's Pernis refinery in Rotterdam appears to be back online after an extensive maintenance period, according to market participants. Gasoil cargoes arrived from Saudi Arabia, Turkey and the US, and departed to France, Germany, the Mediterranean, Poland, Sweden and the UK.
Gasoline inventories marginally increased in the week to 31 May, as more products arrived in the region, higher than the week prior, according to Vortexa.
Export demand appeared stable as the arbitrage to the US remained open and some cargoes were seen heading towards Nigeria. Demand up the Rhine river was strong as cargoes went into northern and southern Germany, with Miro's Karlsruhe refinery remaining offline.
Cargoes arrived from Denmark, Estonia, France, Germany, Lithuania, Singapore, Sweden and the UK and left for Brazil, Canada, France and Germany.
On the lighter side of the barrel, naphtha's inventories went up.
Gasoline blending demand was slower in the week to 31 May while the petrochemical sector switched more towards rival propane feedstocks. Naphtha cargoes arrived from Norway, Spain, the UK and the US, while none left.
Jet fuel stocks declined in the week to 31 May. Demand appears stronger as is typical seasonally, and no cargoes arriving to the ARA has contributed to the fall in stocks.
At the heavier side of the barrel, fuel oil stocks declined, the lowest since 27 April.
The arbitrage for HSFO to Singapore appeared open, while most cargoes exported were destined for Gibraltar. Fuel oil cargoes arrived from Denmark, France and Georgia and left for the Mediterranean and Denmark.
Reporter: Mykyta Hryshchuk