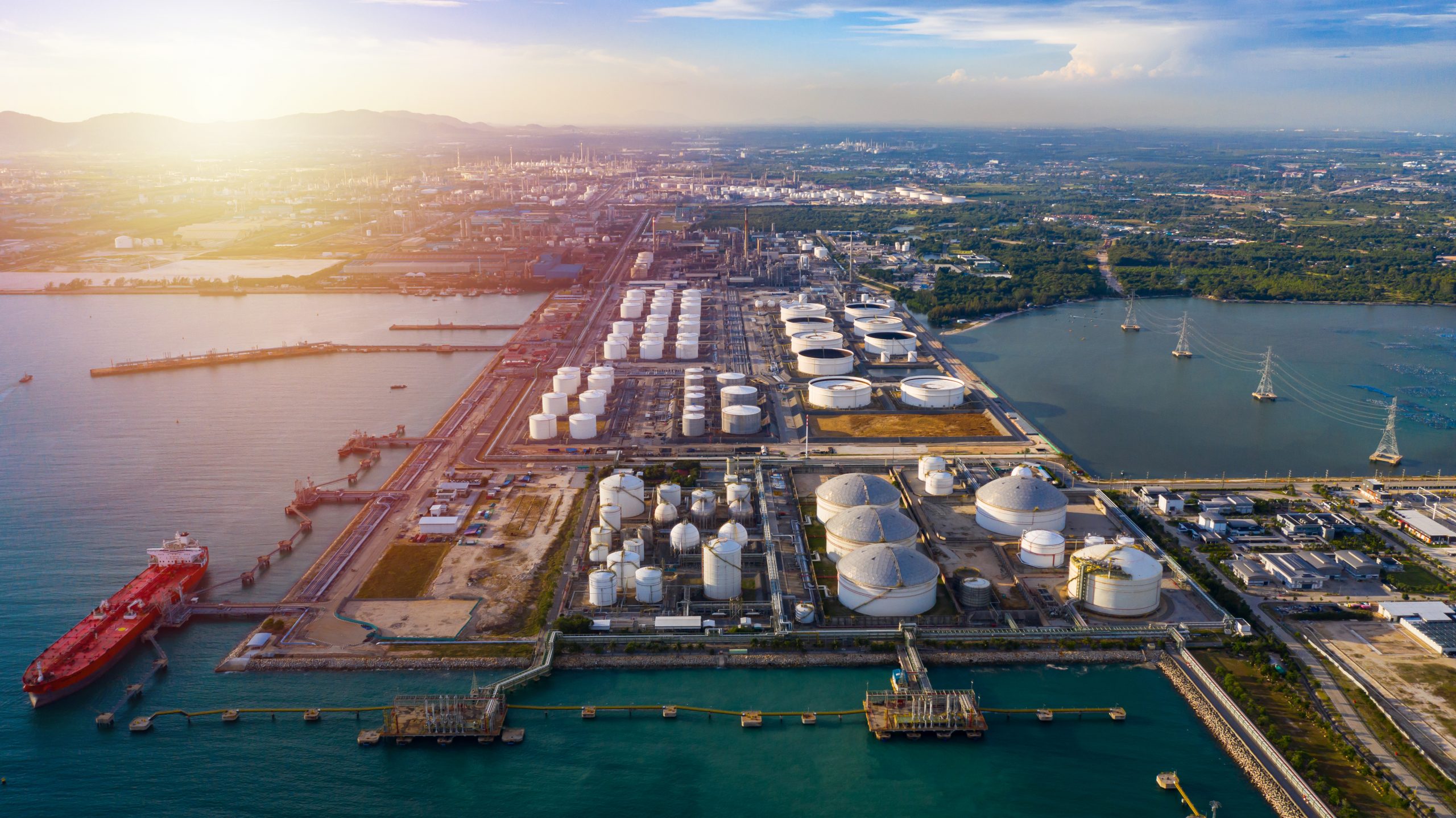 Gothenburg to Develop Methanol Bunkering Storage
Port of Gothenburg and Inter Terminals Sweden (ITS) will develop a methanol storage facility for bunkering by the end of 2023.
ITS will rebuild tanks and other related infrastructure in Gothenburg. The management of the gases from methanol when loading into ships is a challenge that will be handled through a Vapor Recovery Unit (VRU), ITS said.
In January, ship owner Stena Line bunkered its ferry Stena Germanica with methanol in Gothenburg via ship-to-ship transfer. Previously, Stena Germanica received methanol from trucks when berthed at the port. The methanol was supplied from methanol producer Methanex.
Northwest Europe grey methanol was pegged at $775/t average in March, or 42pc premium to very low-sulphur fuel oil (VLSFO), Argus data showed. Northwest Europe bio-methanol was assessed at $2,680/t or 4.9 times higher than VLSFO.
Grey and bio-methanol do not contain sulphur, which makes them compliant with the 0.5pc sulphur cap on marine fuels imposed by the International Maritime's Organisation (IMO) starting in January 2020.
IMO requires that vessels reduce their CO2 emissions 40pc by 2030 and 70pc by 2050 from 2008 base levels. Grey methanol combustion lowers CO2 emissions by only 7pc compared to VLSFO. By comparison, bio-methanol could be carbon natural, if produced from sustainable biomass.
Argus by Deyzhah Knox and Stefka Wechsler, April 24, 2023