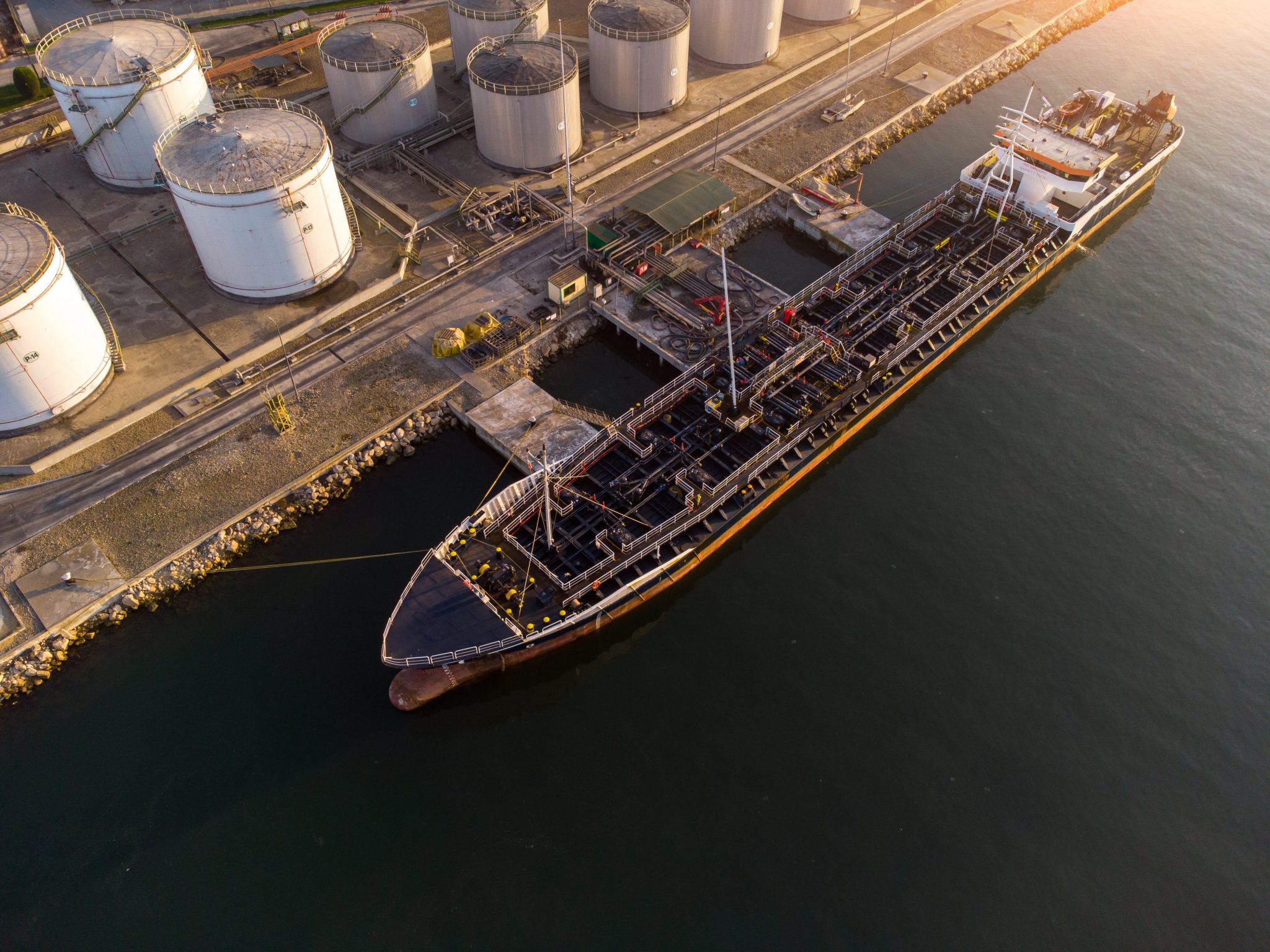 Gasoline Drives up ARA Oil Product Stocks (Week 46 – 2022)
A jump in independently-held gasoline inventories at the Amsterdam-Rotterdam-Antwerp (ARA) hub drove overall oil product stocks up in the week to 16 November.
Gasoline inventories increased, drawing support from oversupply and lacklustre US demand with the economics firmly closed for transatlantic shipments.
Cargoes departed ARA for west Africa, the Mediterranean region and Puerto Rico and arrived from France, Italy and Latvia.
The US EIA said there was a rise in gasoline stocks in the week to 11 November, and implied US demand faltered.
Gasoil stocks at ARA dropped in the week. Inventories are probably being cut as the French market looks to replenish following several weeks of industrial action at five out of six of the country's refineries.
Cargoes bound for the Mediterranean region, the UK and the US departed ARA in the week.
Inventories of naphtha rose for a third consecutive week to the highest since 21 September. Stocks increased. Naphtha continues to face pressure from weak demand from the petrochemical sector, and weakening blending demand into the gasoline pool.
No cargoes carrying naphtha departed the ARA hub, while shipments arrived from Algeria, Italy, Norway and Russia.
Fuel oil stocks declined in the week to 16 November. Fuel oil demand is strong from the bunkering sector, with cargoes leaving ARA for west Africa and the Mediterranean region.
Reporter:Georgina McCartney