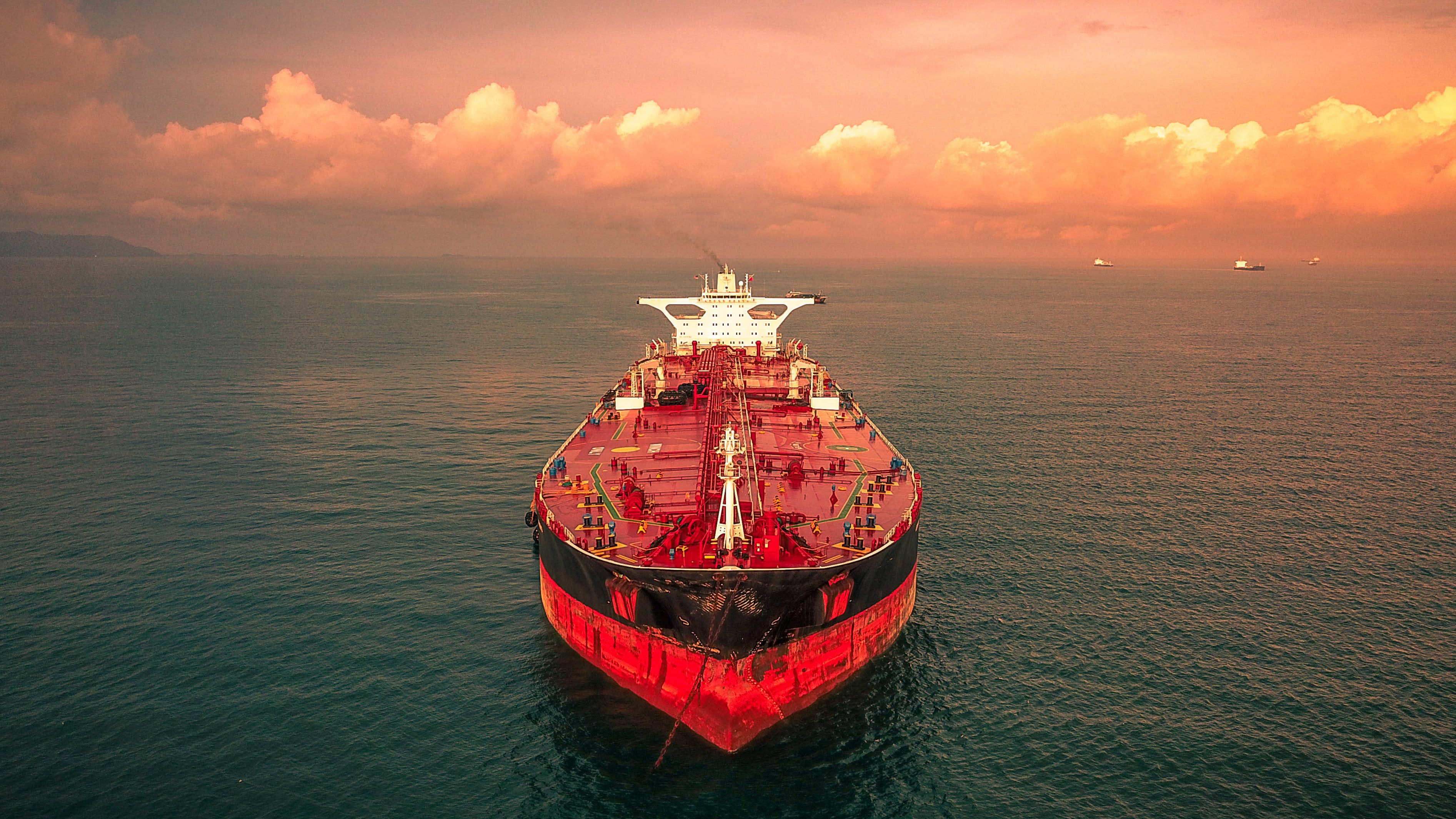 Gasoil Pushes ARA Oil Product Stocks up (Week 47 – 2022)
Independently-held product stocks at the Amsterdam-Rotterdam-Antwerp (ARA) hub gained in the week to 23 November.
A hike in gasoil stocks drove the increase, with diesel volumes reaching the largest volume of the product at ARA since early October before French strikes reduced inventories.
Stocks probably rose as countries look to stock up ahead of winter, and easing backwardation in the gasoil futures contract has made stockpiling more attractive than last month — backwardation had reached.
Russian supply continues to flow into ARA, with traders seeking to make profit on discounted Russian diesel with the 5 February sanctions deadline looming.
Gasoline stocks shed on the week. Cargoes departed ARA for Brazil, Latvia, west Africa and the US, despite the transatlantic arbitrage appearing closed on paper. US gasoline stocks rose in the week to 18 November according to fresh data from the EIA. Cargoes carrying gasoline supplied ARA from northwest Europe, the Mediterranean and Georgia.
Inventories of naphtha decreased for the first time since 3 November, losing.
Naphtha demand received a boost from the petrochemical sector, with an uptake in cargoes up the Rhine.
Jet supplies also rose on the week. A drop in seasonal demand probably allowed for a build in stocks, with outgoing cargoes destined only for the UK but incoming volumes arriving from China, Japan and South Korea.
Reporter:Georgina McCartney