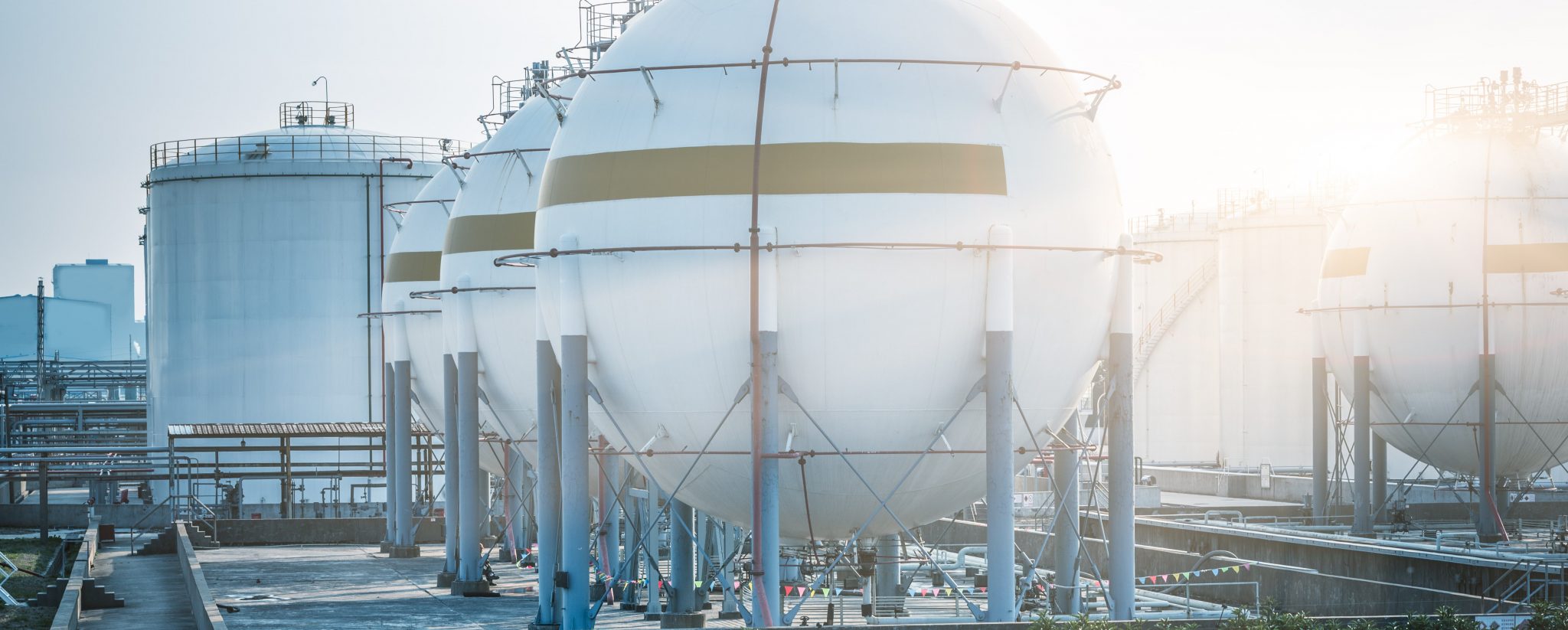 Gas Storage In Germany: Consumption Increases – Supply Secured
For several weeks now, wintry temperatures have been causing levels in German gas storage facilities to drop. With currently 83.8 percent, however, they are well filled. On average, less was consumed than in previous years.
The winter weather made it difficult to save gas last week: Overall, gas consumption in the third calendar week was still 9.4 percent below the average consumption of the previous years from 2018 to 2021. In the week before, however, the decline was mainly due to significantly higher temperatures still at 34 percent.
Taken together, the temperature-adjusted consumption in weeks two and three of the current year was around 19.5 percent below the reference value for the years 2018 to 2021, as the Federal Network Agency announced in its daily gas management report.
Levels have been falling since the beginning of the year
"In the third calendar week we save (too) little gas due to the temperature," wrote the President of the Authority, Klaus Müller, on Twitter. "Despite well-stocked gas storage facilities and important new LNG terminals, we need 20 percent savings for the winter of 23/24," Müller continued.
The filling levels in Germany have been falling overall since January 9th. Before that, data had been stored for more than two weeks – which is not typical for the time of year. According to the German Weather Service, temperatures are expected to rise slightly from next week.
Today, gas storage levels fell by one percentage point for the second day in a row. This is the result of data from the European gas storage association GIE. On Wednesday morning, the fill level was 83.8 percent. For comparison: on January 24, a year ago, the fill level was 37.8 percent.
Gas storage as a buffer
The storage serves to compensate for fluctuations in gas consumption. They thus form a buffer system for the market. The filling levels usually decrease after the start of the heating period in autumn. On the morning of November 14, a fill level of 100 percent was recorded.
The EU Commission wants the member states to aim for a fill level of 55 percent across the EU on February 1, provided the winter months are not colder than average.
It should be noted that gas continues to flow permanently through pipeline imports to Germany, according to the Federal Network Agency on Tuesday from Norway, the Netherlands and Belgium. Germany now also receives natural gas via LNG terminals on German coasts.
Globe World News Record by David Sadler, January 31, 2023