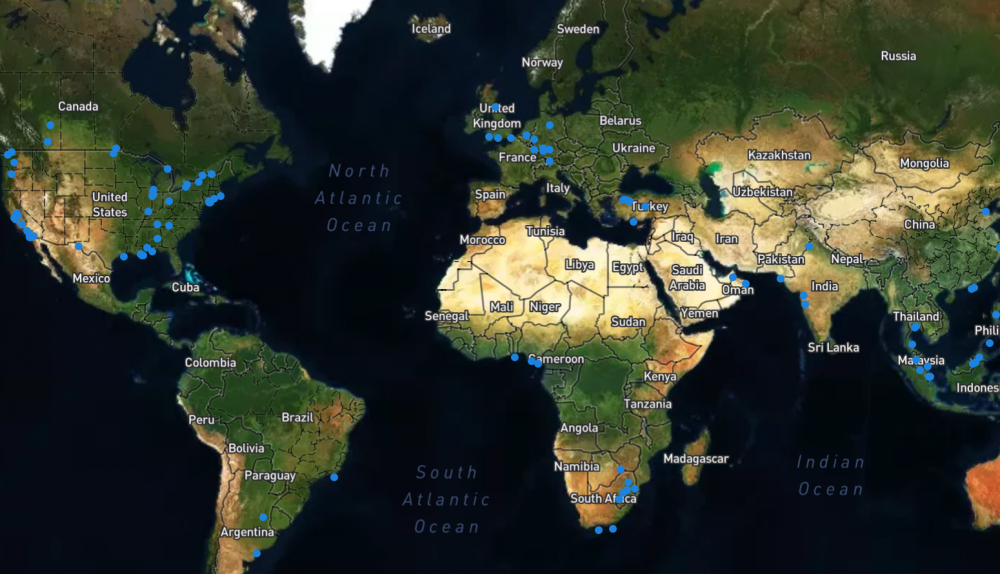 ExxonMobil Invests $125 Million Into Renewable Diesel
The US supermajor and Global Clean Energy have an agreement to produce 4 million barrels of renewable diesel.
ExxonMobil is investing $125 million in Global Clean Energy to advance its renewable diesel production, with an option to acquire up to a 25% equity stake in the company.
Global Clean Energy is a leading producer of camelina, a non-food oilseed crop that doesn't affect primary crops. The investment will help the company accelerate its expansion from the US into Europe and South America.
"We are investing in a number of technologies and initiatives that can reduce greenhouse gas emissions from vital sectors of the global economy, and are progressing lower-emission fuels to help industries like heavy transportation, marine and aviation," said Ian Carr, president of ExxonMobil Fuels and Lubricants Company.
"Our agreement with GCE is an example of how we are leveraging our significant resources, technology and capabilities to deliver more renewable fuels to help customers reduce their emissions."
Renewable diesel made from non-petroleum feedstocks can reduce lifecycle greenhouse gas emissions of diesel by 40% to 80%, according to the California Air Resources board.
ExxonMobil and Global Clean Energy had previously agreed to a produce more than 4 million barrels of drop-in renewable diesel from Global Clean Energy's biorefinery in California. The companies expect to begin production later this year.
"This strategic investment by ExxonMobil is transformational for GCE and will enable the rapid expansion of our proprietary camelina business. It also demonstrates the long-term commitment of both organisations to develop ultra-low carbon, nonfood-based feedstocks and advanced biofuels," said Richard Palmer, chief executive of Global Clean Energy.
"Throughout our four years working together, ExxonMobil has actively supported our feedstock deployment efforts in multiple US growth regions."
Upstream by Naomi Klinge, February 15, 2022