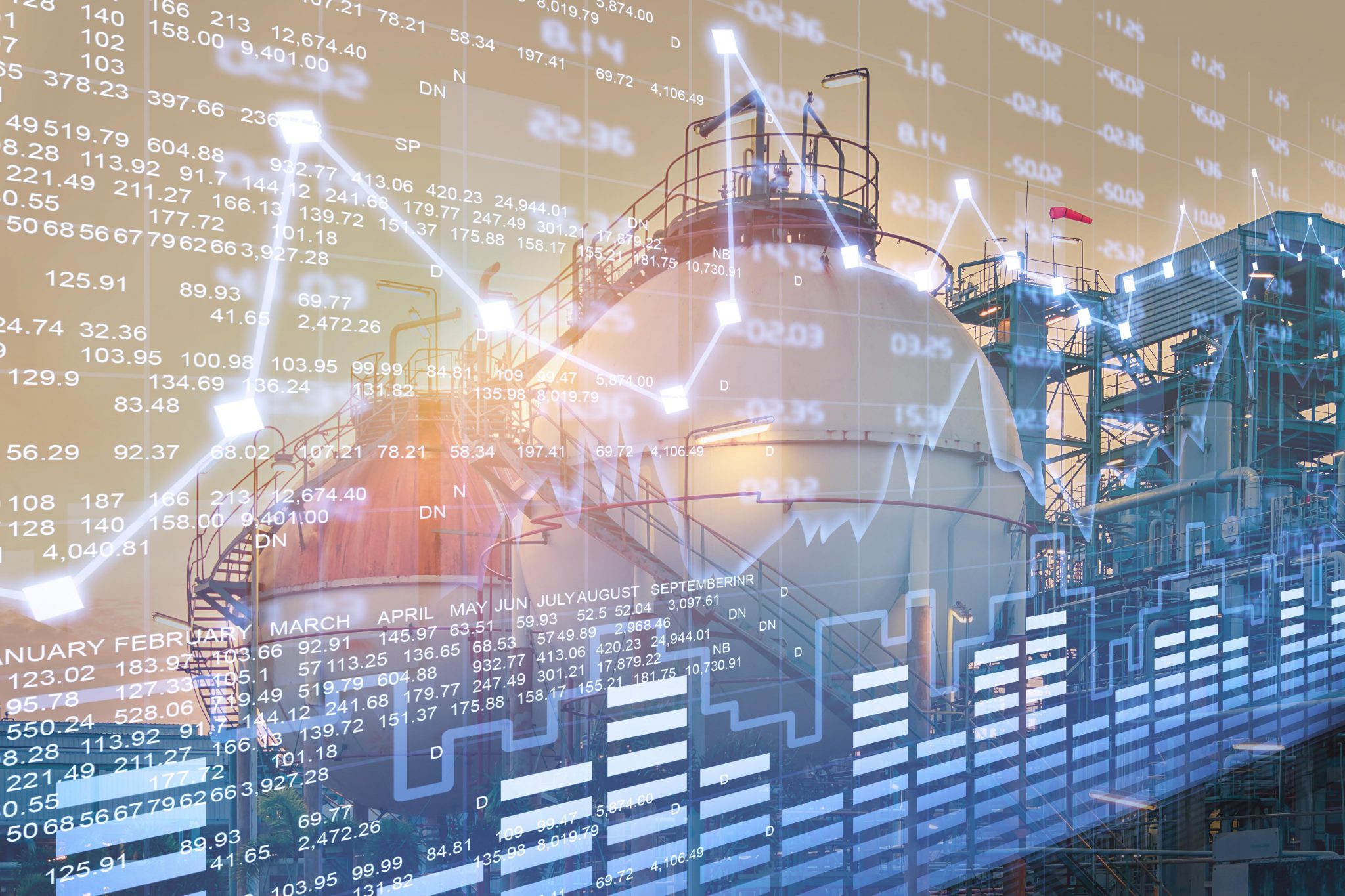 Expansion Of Global Markets, PGN And LIMITs Of Energy, Gas And LNG Cooperation In Turkey
PT PGN Tbk as Pertamina Gas Subholding is targeting the international natural gas market through fulfilling natural gas and Liquified Natural Gas (LNG) needs in Turkey. PGN cooperates with BOTAS or Petrolium Pipeline Corporation as a Turkish state-owned enterprise engaged in oil transportation and natural gas trading for natural gas or LNG supply to Turkey.
PGN and BOTAS signed a Memorandum of Agreement (MOU) on Sunday, November 13. The signing was carried out by the President Director of PT PGN Tbk M. Haryo Yunianto and BOD Member of BOTAS Corporation, Kerim Tamakiran, witnessed by the Minister of Energy and Mineral Resources of the Republic of Indonesia, Arifin Tasrif, President Director of PT Pertamina (Persero), Nicke Widyawati, Chairman of Kadin, Arsjad Rasjid, & Chairman of B20, Shinta Widjaja Kamdani.
PGN President Director M. Haryo Yunianto explained that PGN's cooperation with Botas is not only limited to natural gas and LNG supply, but also regarding the development of hydrogen cooperation, LNG infrastructure, LNG Trading, underground gas storage facilities, human resource development, and other potential businesses.
"This collaboration will strengthen bilateral relations between Indonesia and Turkey, especially in diversifying energy distribution. Indonesia and Turkey can become an essential energy market for the sustainability of bilateral energy trading, especially natural gas. To support cooperation, PGN and BOTAS continue to coordinate on infrastructure readiness such as FSRU and LNG terminals," said Haryo in a written statement.
According to Haryo, diversification of routes and natural gas supply sources is important for certainty of natural gas and LNG supplies. Therefore, the distribution of natural gas and LNG for Turkey will also come from other sources, not only from Indonesia.
Currently operating is the Arun LNG Hub managed by PT Perta Arun Gas (PAG) as an affiliate of Gas Subholding. The strategic location of Arun makes it the center of LNG trading Asia and global LNG Hub destinations such as China, Australia, Angola, Egypt, and the United States.
"PAG's main business is LNG receiving terminals, regasifications and LNG Hubs. The strategic location is near the Malacca Strait with the potential of nearly 100,000 ships sailing through, thus becoming an important asset for PAG as a world-class LNG Hub center. Its operation is fully supported by the government through the appointment of PAG as the only LNG Bonded Logistics Center Manager in Indonesia," explained Haryo.
"We hope that the cooperation with BOTAS will continue until the commercial execution stage. PGN will certainly get benefits to further widen its business to the international arena. On the other hand, Turkey can be helped in terms of fulfilling natural gas energy in big cities and industrial centers as natural gas consumers in large quantities," concluded Haryo.
By Tank Storage Mag, November 21, 2022