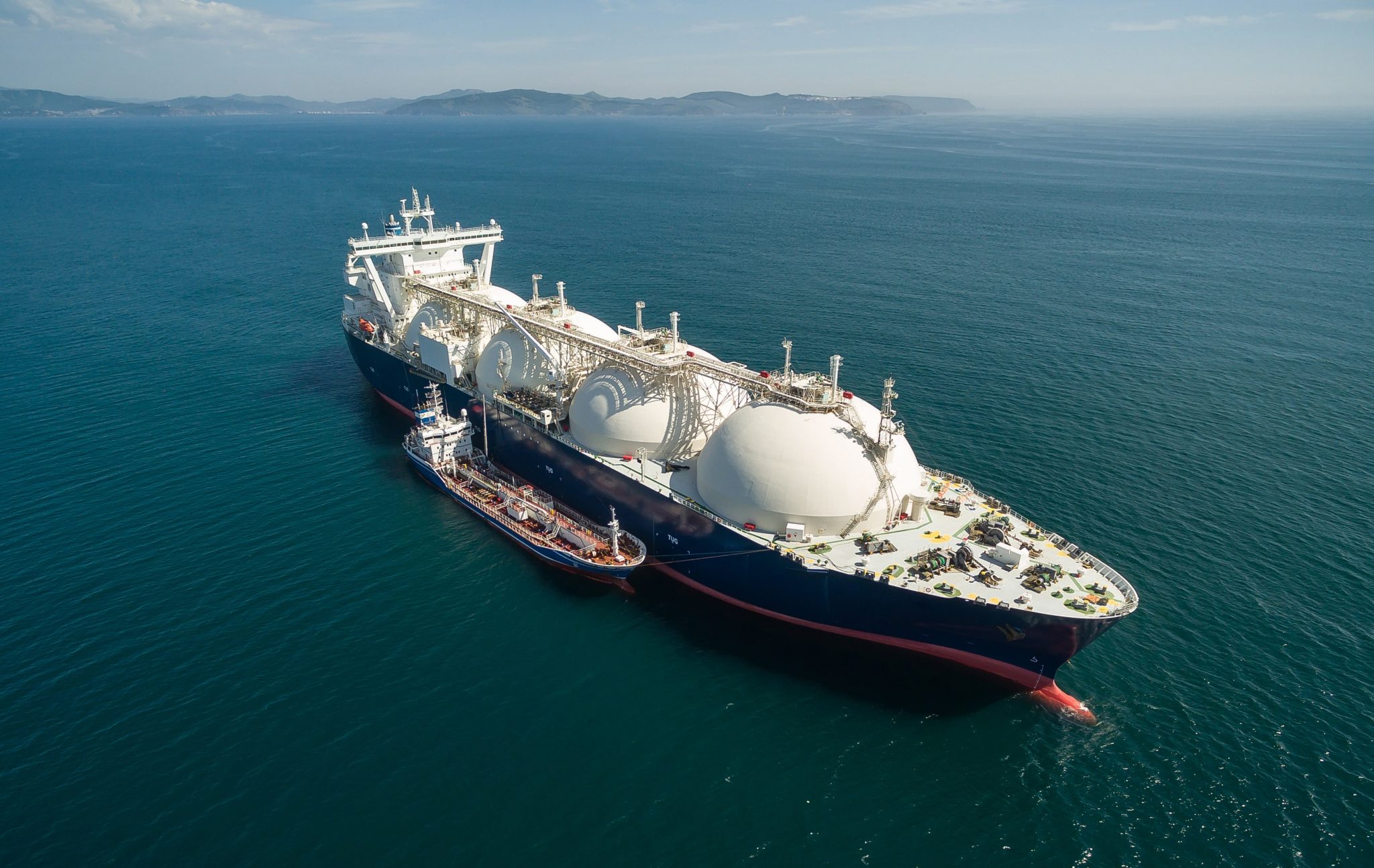 Dip in Fuel Oil Drives ARA Stocks down (Week 11 – 2023)
Independently-held oil product stocks at the Amsterdam-Rotterdam-Antwerp (ARA) oil trading hub shed almost during the week to 15 March, according to consultancy Insights Global, driven by fuel oil stocks, which contracted with an increase in buying interest as some shipowners look to take advantage of weakened crude prices.
Fuel oil inventories at ARA shrunk owing to a surge in exports this week, with volumes departing for the US, Canada, Spain, Germany and Denmark. Vessels carrying smaller volumes arrived from Saudi Arabia, the US and Germany.
Bunkering demand could have received a boost in recent days as some traders take advantage of tumbling crude prices, according to Insights Global.
Gasoil stocks also fell, losing on the week.
But diesel inventories remain higher on the year as Europe continues to grapple with oversupply. Gasoil arrived at ARA from Saudi Arabia, the UAE, the US and the UK, while vessels loaded bound for France, Spain, the UK and Argentina.
Although imports have slowed compared with volumes shipped in December and January as Europe prepared itself for the loss of Russian sources, inbound levels remain higher on the year.
At the lighter end of the barrel, naphtha stocks fell on the week. Inventories fell on firm gasoline blending activity at the hub, according to Insights Global
A naphtha cargo departed ARA for Germany, which has traditionally been an uncommon flow according to Insights Global, but could become a norm in the absence of Russian supplies.
Gasoline stocks also dropped, on the week. More workable economics on the transatlantic arbitrage route have probably reduced European supplies.
Gasoline stocks on the US Atlantic coast dropped last week, a six-week low, data from the US Energy Information Administration (EIA) show.
Vessels carrying gasoline loaded at ARA for the US, west Africa, Brazil and France, while volumes arrived from the UK, Italy, Denmark and Germany.
Jet stocks gained, according to Insights Global.
Inventories built as no product left ARA but large volumes arrived from the UAE.
Reporter: Georgina McCartney