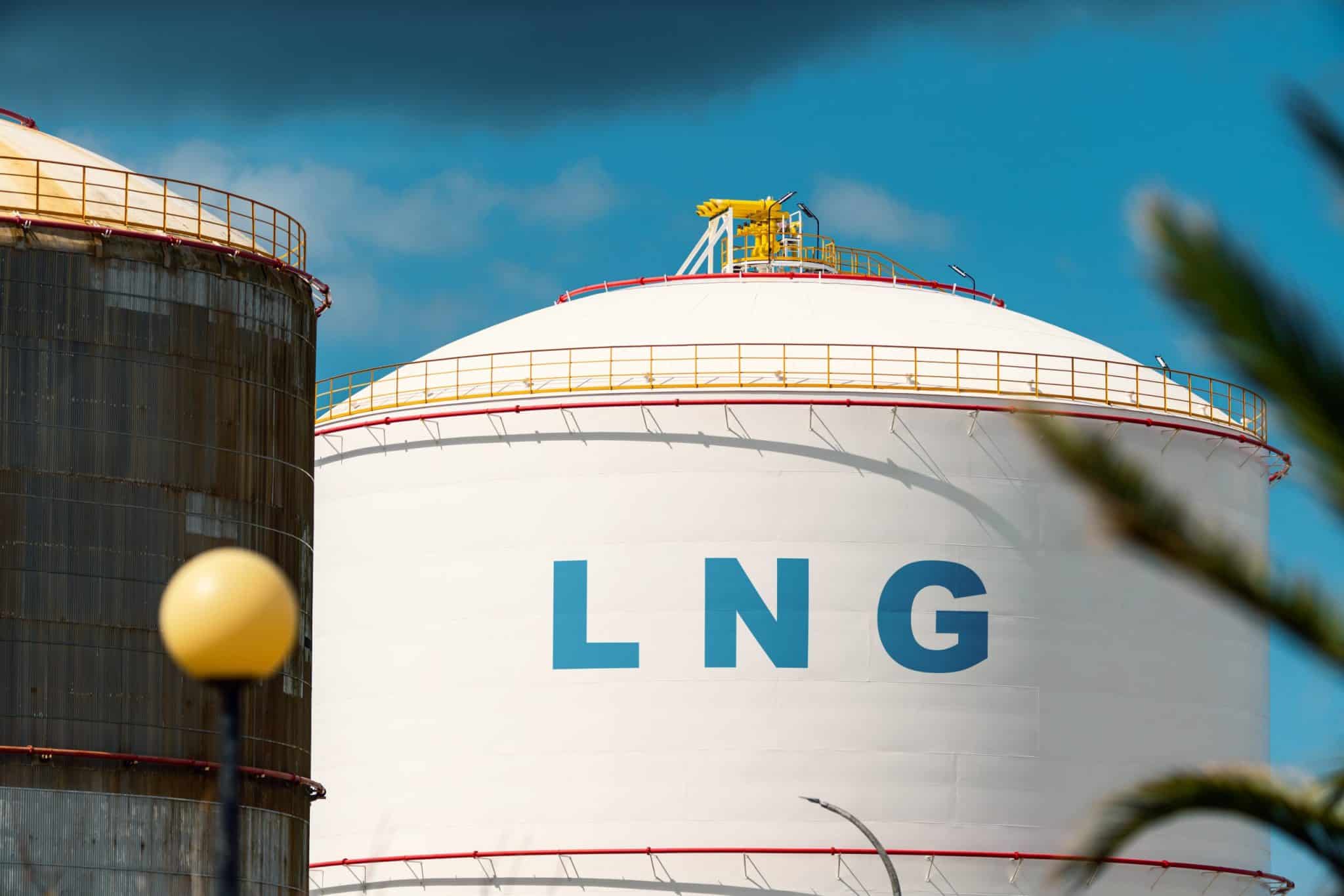 Can Gas Prices Keep Falling While Oil Prices Surge?
U.S. gasoline prices continued to slide into the weekend, despite an abrupt upturn in oil prices on Friday. That was a reaction to continued violence in Israel and the Gaza Strip in the Middle East.
What's not clear is if the price at the pump will follow oil prices higher in the week ahead.
The U.S. national average gas price was $3.601 per gallon on Sunday, the American Automobile Association said, down slightly from Saturday's $3.609 a gallon and 28 cents, or 7.2%, from $3.881 on Sept. 18. That was the highest price this year.
Sunday's decline was the 17th decline in a row and the 25th in the 26 days since Sept. 18. The AAA national average has fallen 28 cents a gallon, or 7.2%, in that time. For comparison, on October 15, 2022, the national average was $3.892 a gallon.
The gas-price decline has mirrored the trend of crude oil prices. West Texas intermediate, the benchmark U.S. crude, had a closing peak of $93.68 a 42-gallon barrel on Sept. 27. That was a 16.7% gain on the year.
But crude crude then fell 11.5% through Thursday.
On Friday, however, oil markets abruptly surged, with WTI closing up 5.8% to $87.69. Clearly, the price jump was a reaction to worries about escalating violence between Hamas and Israel.
Oil markets don't trade between Friday's close and the start of Monday trading at 6 p.m. ET on Sundays. AAA's Sunday price was available early Sunday.
The most expensive state for gasoline was California at $5.627 a gallon. Mono County has the highest retail price at $6.772 a gallon. Georgia had the lowest state-wide price: $3.070. The lowest county price was Ware County, at $2.761 per gallon.
The Street, Charley Blaine, October 16, 2023