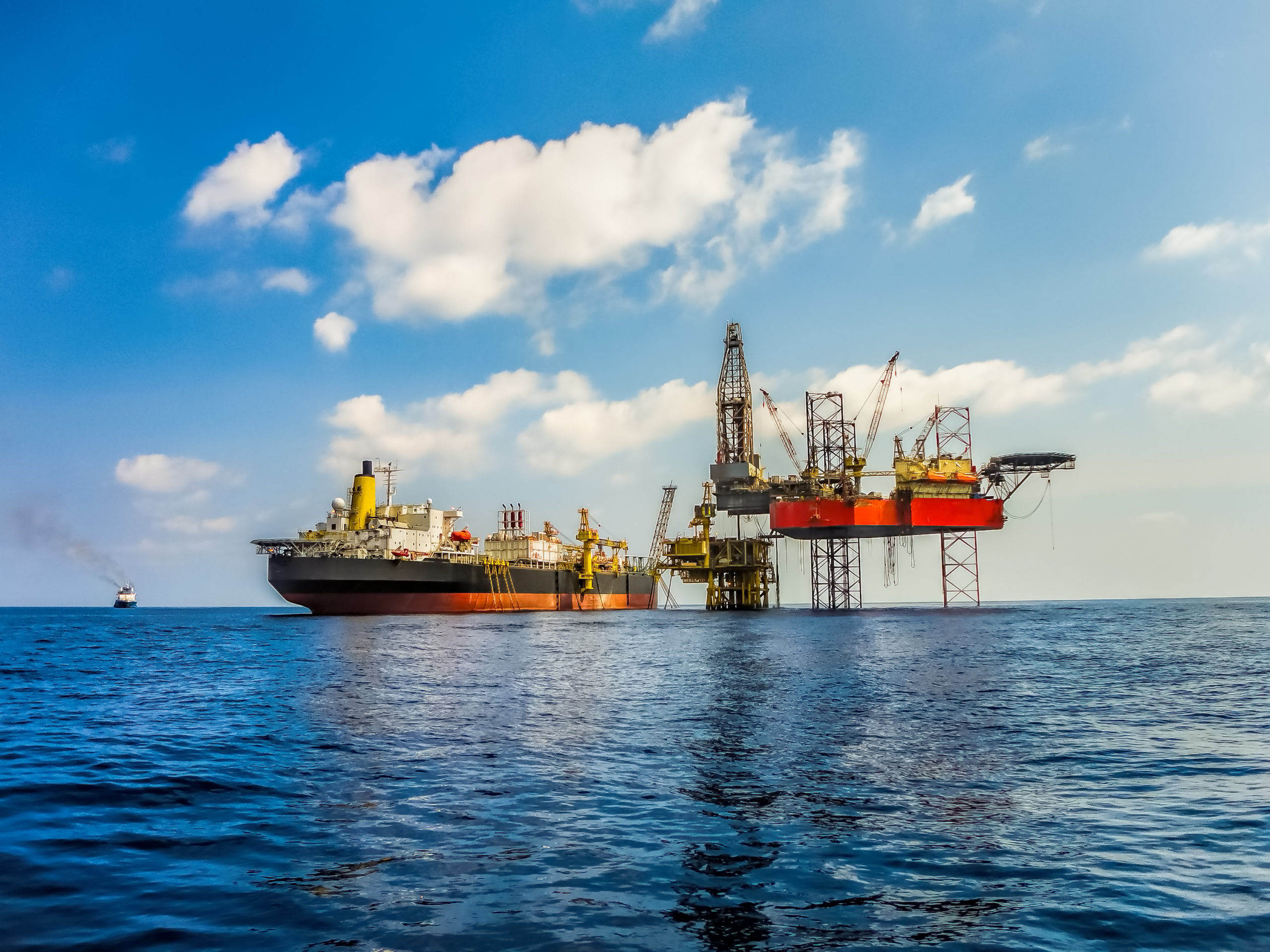 Australia's Upstream Sector Positions for Transition
The Australian upstream industry meet this week for its key annual gathering, with discussions dominated by attempts to remain relevant in a world aiming to undergo an energy transition to achieve net zero greenhouse gas (GHG) emissions by 2050.
Delegates spent more time than usual at the Australian Petroleum Production and Exploration Association (Appea) 2022 conference in Brisbane, Queensland discussing topics such as producing hydrogen from gas and adding carbon capture, utilisation and storage (CCUS) capacity to future oil, gas and hydrogen projects, while still largely focused on discussing new oil and gas projects.
The industry body that represents Australian oil and gas producers has appointed a new chief executive Samantha McCulloch who heads the IEA's CCUS unit, signalling Australia's upstream sector is going to have to be more serious about reducing its GHG emissions.
"Samantha is an internationally acclaimed expert in carbon capture, utilisation and storage, a technology that is critical to the world achieve its climate goals," Appea board chairman Ian Davies said in his closing speech of the Appea conference on 19 May.
Future government policy will be dictated by the outcome of Australia's federal election on 21 May. The main opposition Labor party has a deeper GHG emissions cut of 43pc by 2030 from 2005 levels compared with the current Liberal-National coalition government's target of 26-28pc over the same period.
Deeper emissions cuts will affect the energy sector, which accounts for more than 75pc of Australia's total emissions through burning coal and gas for producing electricity, consuming oil products in transportation, fugitive emissions associated with coal and gas extraction and the energy used in the manufacturing process, as well as the heating of homes and businesses.
"Meeting Australia's and the world's demand for energy, affordably and reliably must occur at the same time as we invest in the huge task of decarbonising our energy system to net zero emissions by 2050," Davies said.
The role the oil and gas industry plays in 2022 will look different by 2050, he said. As the sector will play a much greater firming role in the electricity grid to back up renewable energy, provide feedstock to hydrogen producers and deliver low-emissions energy with CCUS.
Another obstacle to the sector is access to finance, as banks and other lenders come under pressure to reduce their financing of fossil fuel production to meet GHG emissions targets and environmental, social and corporate governance (ESG) mandates.
Upstream firms are facing tighter lending requirements from banks because of ESG, MST Marquee senior research analyst Mark Samter told Appea, citing the 80,000 b/d Pikka oil project in Alaska that is operated by Australian independent Santos. Banks no longer want to be associated with lending to an oil project located in an environmentally-sensitive area.
"Ten years ago Santos would have had no problem getting finance for a project like Pikka, but that is not the case today," Samter said.
Argus by Kevin Morrison, 20 May, 2022