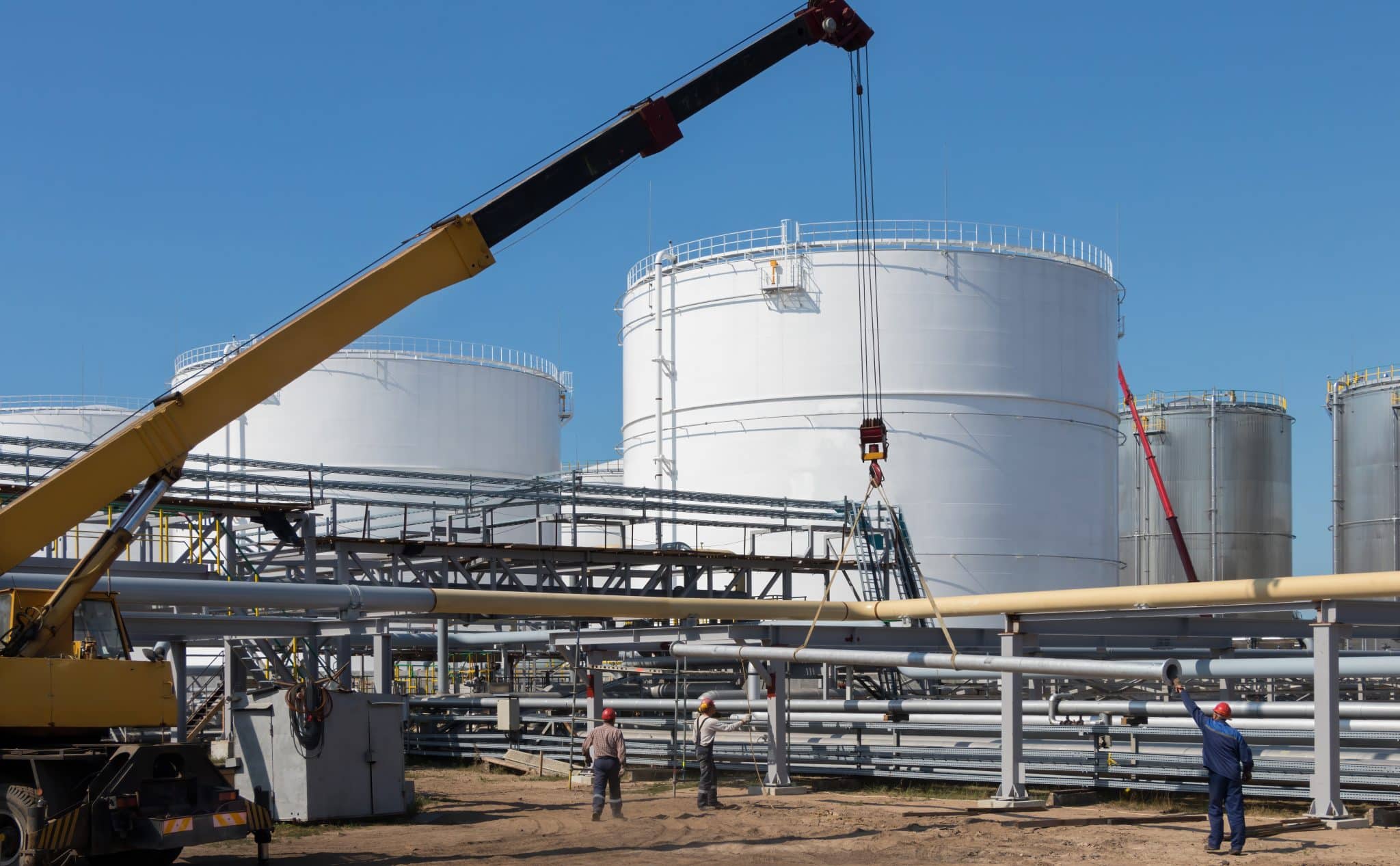 ArcLight Acquires an Incremental Interest in Natural Gas Pipeline Company of America from Brookfield Infrastructure
An affiliate of ArcLight Capital Partners, LLC ("ArcLight") has acquired an incremental 12.5% interest in Natural Gas Pipeline Company of America LLC ("NGPL") from Brookfield Infrastructure Partners L.P. (NYSE: BIP; TSX: BIP.UN) ("Brookfield Infrastructure"). As a result of this transaction, ArcLight's ownership in NGPL increased to 37.5% while Brookfield Infrastructure retains a 25% interest. Kinder Morgan, Inc. (NYSE: KMI) continues to operate the pipeline and holds a 37.5% interest in NGPL.
"Our investment in NGPL continues to be highly representative of ArcLight's thesis in strategic natural gas infrastructure. NGPL provides critical energy reliability and security services to utilities, enables increasing electrification in the U.S. and supports the generational shift in supply-demand fundamentals driven by LNG export growth. In addition, we believe NGPL serves as a critical enabler to the future development of energy transition infrastructure. We are excited to further invest in our longstanding partnership with Kinder Morgan, a highly sophisticated operator with industry leading ESG credentials," said Lucius Taylor, Partner at ArcLight.
NGPL is the largest transporter of natural gas into the high-demand Chicago-area market as well as one of the largest interstate pipeline systems in the country. It is also a major transporter of natural gas to large liquefied natural gas ("LNG") export facilities and other markets located on the Texas and Louisiana Gulf Coast. NGPL has approximately 9,100 miles of pipeline, more than 1 million compression horsepower and 288 billion cubic feet (Bcf) of working natural gas storage. NGPL provides its customers access to all major natural gas supply basins directly and through its numerous interconnects with intrastate and interstate pipeline systems.
By CISION, June 21, 2023