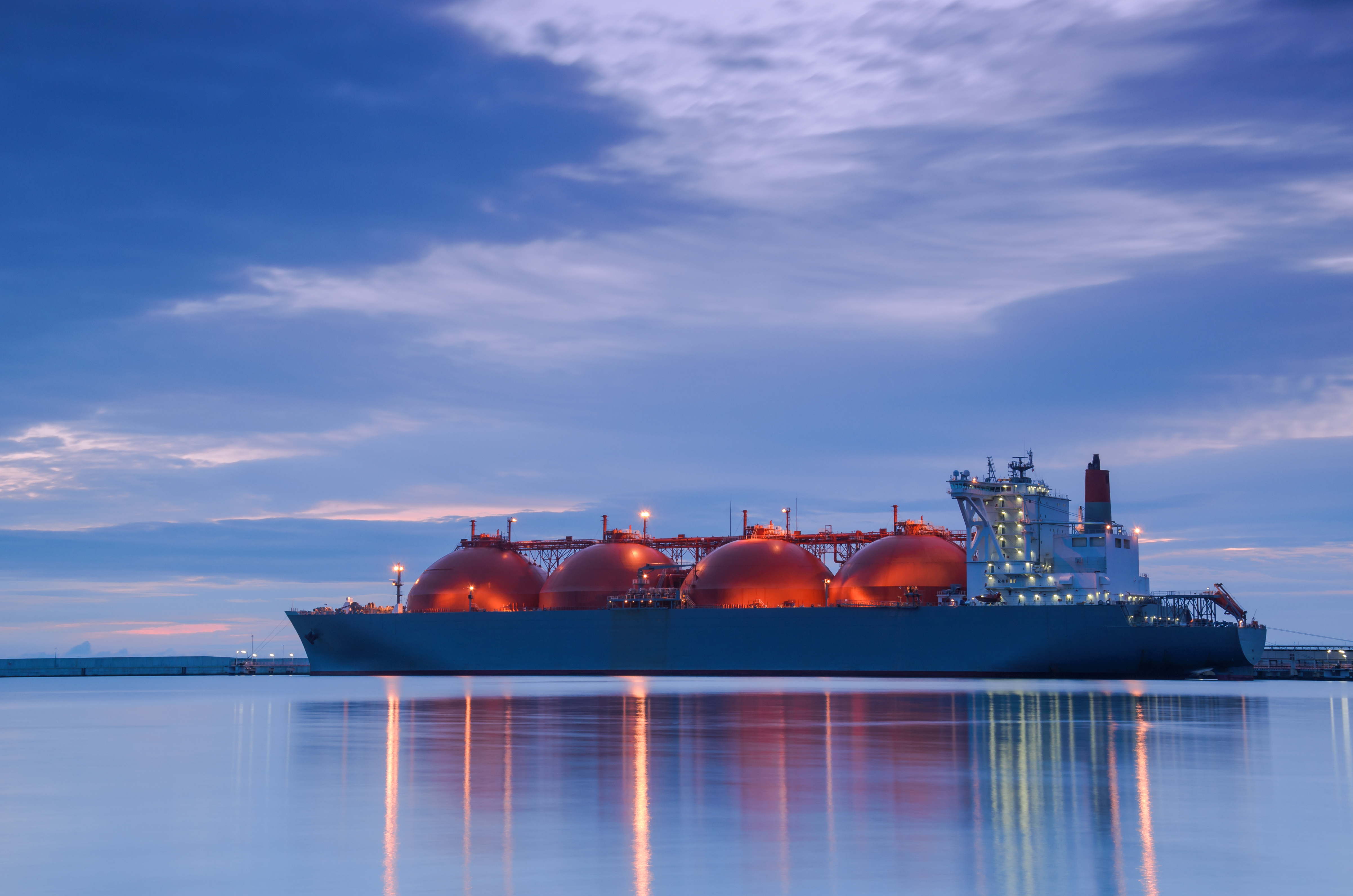 ARA Independent Refined Product Inventories Fell to 4-Week Lows (Week 36 – 2022)
Independently held refined product inventories in the Amsterdam-Rotterdam-Antwerp (ARA) area fell to four-week lows in the week to 7 September, led by a near decline of naphtha stocks.
Data from consultancy Insights Global showed that naphtha stocks fell on 7 September, amid firmer demand for naphtha as a gasoline blending component.
Several naphtha cargoes arrived in ARA in the week to 7 September, some from Algeria, Bulgaria and France, but not enough to prevent the overall fall in inventories.
Gasoline inventories rose on the week, although exports of the product to key export markets the US and west Africa were more robust this week.
Air travel demand in Europe has started to ease seasonally, with airlines Finnair and Norwegian Air reporting lower passenger numbers on the month in August.
Jet fuel stocks in ARA started to build in the week to 7 September, with import volumes remaining at high levels. Jet fuel stocks rose on the week, and cargoes arrived from the Mediterranean.
Reporter: Thomas Warner