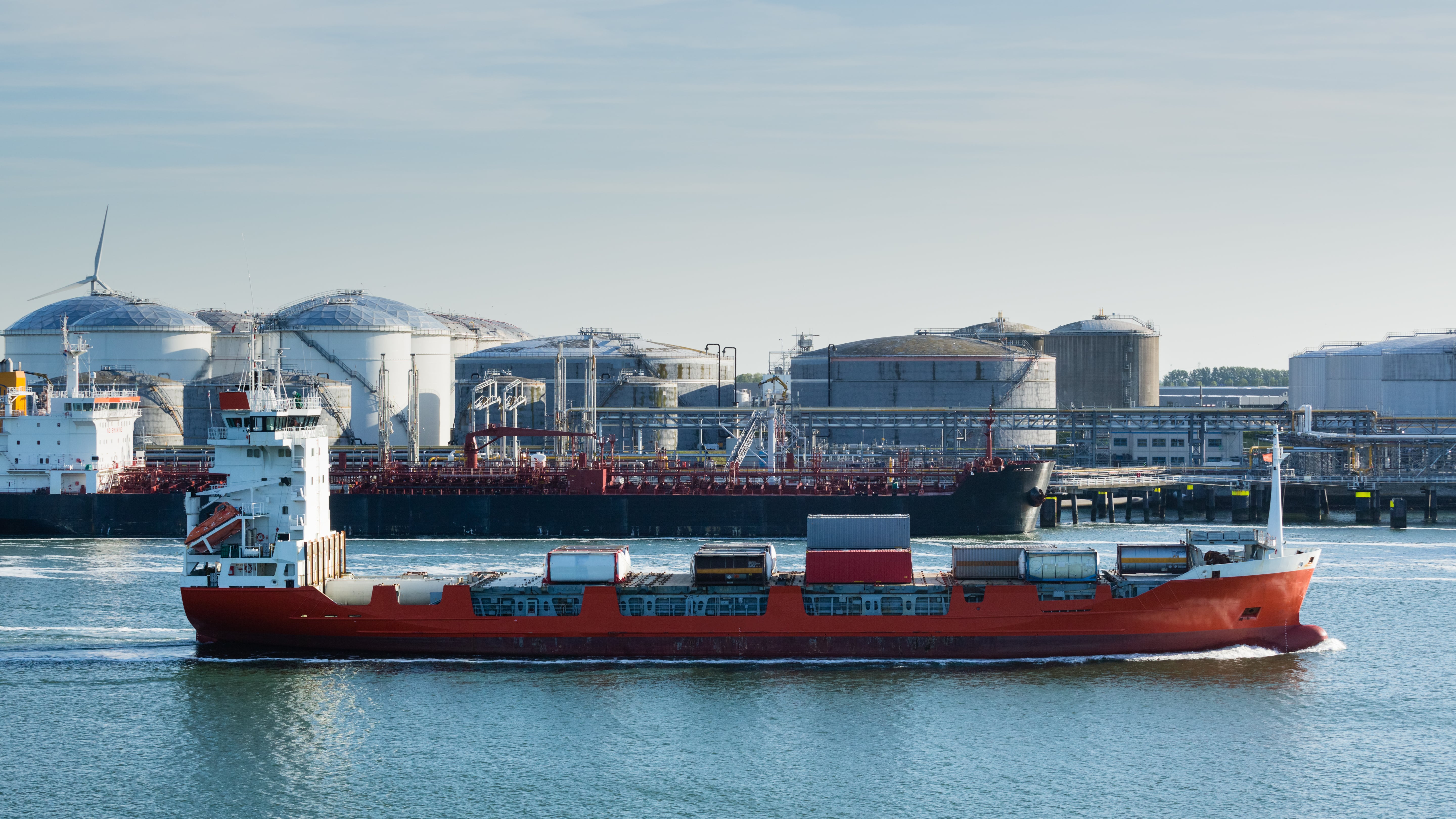 ARA Stocks Story (Week 49 – 2022)
Independently-held oil product stocks at the Amsterdam-Rotterdam-Antwerp (ARA) hub shed in the week to 7 December, pressured by a drop in gasoline inventories.
Gasoline stocks were down on the week, but levels remain higher on the year. Cargoes carrying the road fuel departed ARA for Brazil, Spain and west Africa, and volumes also rose to the US, where stock building has restarted, cutting away at European supply.
The US usually accumulates volumes in March and April, but has started importing volumes earlier this year. But it is unlikely that the transatlantic arbitrage route is open owing to high freight rates.
Gasoil stocks gained on the week. Cargoes carrying gasoil arrived at ARA from China, India, Russia and Singapore. The spike in China-origin cargoes probably drove the increase. ARA-bound Chinese gasoil deliveries are scheduled to grow in November, by the end of the year, according to Vortexa.
At the heavier end of the barrel, an increase in fuel oil, driving stocks of the product up, was not enough to offset the drop in gasoline inventories.
Cargoes unloaded fuel originating from northwest Europe, the UK and Poland, while volumes departed the region to Ireland, the Mediterranean and west Africa.
Weakened bunkering demand probably pushed stocks up.
Jet stocks shed on the week. Growing demand up the Rhine is working to cut away at stocks, as well as an increase in UK demand for stock building.
But inventories may drop in the coming weeks with a small peak in demand during the holidays.
Reporter: Georgina McCartney