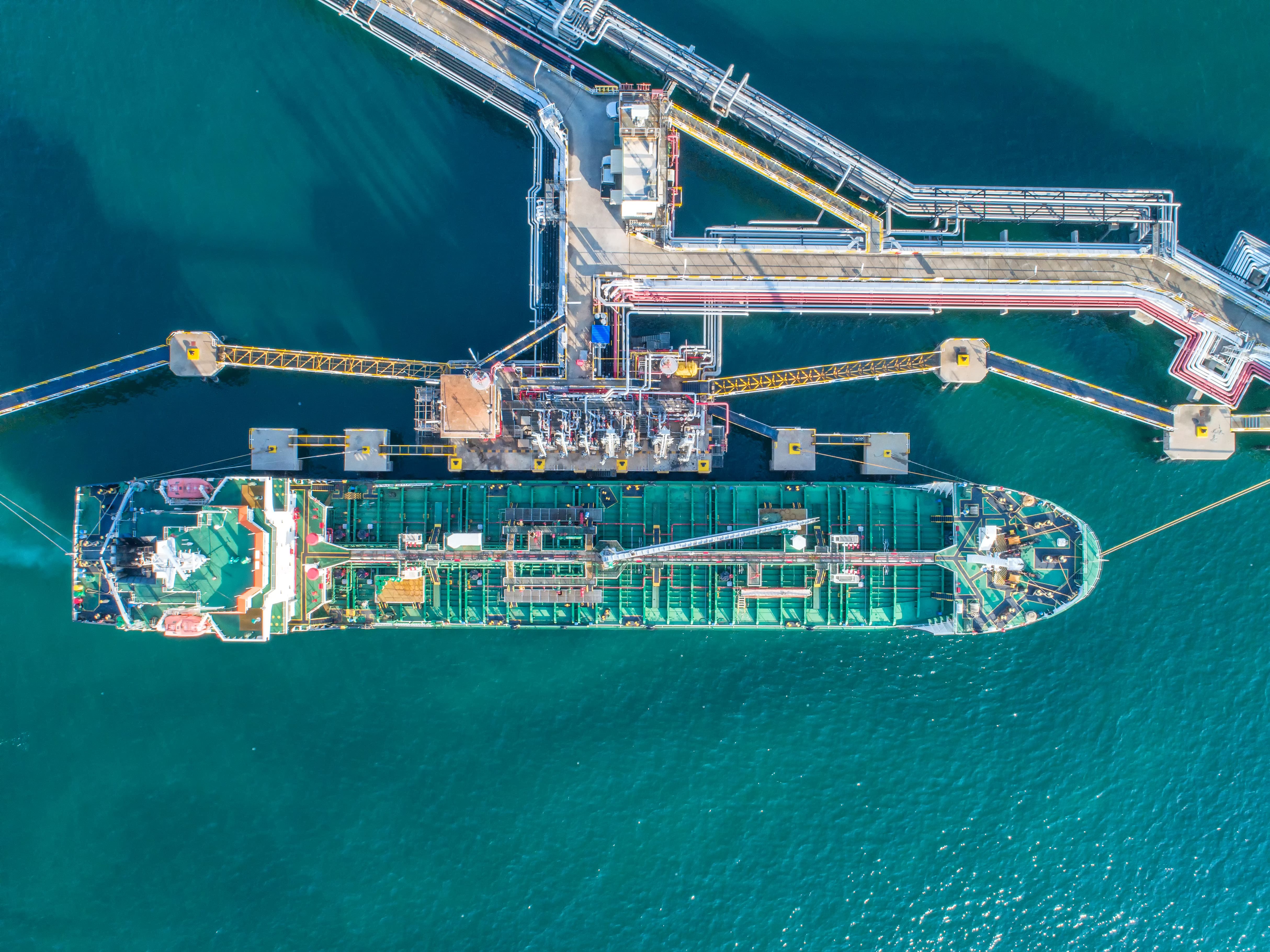 ARA stocks ease as jet hits two-year lows (week 19 – 2022)
Independently-held oil product inventories in the Amsterdam-Rotterdam-Antwerp (ARA) area fell in the week, but failed to reverse a week prior, according to the latest data from consultancy Insights Global.
Gasoil stocks rose in the week following a rise in last week, moving to their highest point since the week to 24 March. Inventories remained much lower than a year ago however, and were well-below the same time of year in 2019.
Tankers carrying gasoil arrived into ARA from India, Qatar and Russia, and departed for the UK, the UK and west Africa.
Russian gasoil volumes have continued to arrive into ARA in recent weeks, with flows to the region hitting four-year highs even while loadings from key Baltic ports have been easing.
Much of this supply is likely finding its way into the region's blending and storage infrastructure, and may be being repurposed for the west African market, to which flows have risen, given a currently more relaxed take on Russian-origin product.
Europe is a net importer of diesel given the continent's lack of capacity to meet demand, which means arrivals from the US are typical. The emergence of European exports to the US this week likely points to tightening stateside fundamentals, where distillate inventories have recently hit record lows.
Inventories of gasoline rose on the week, reaching their highest level since March last year. But the lift in stocks belies tightening fundamentals for the product, for which transatlantic demand has risen sharply in recent weeks, and likely reflects a lift in gasoline blending rates given record high premiums to blending component naphtha in recent sessions.
Gasoline cargoes arrived into ARA from France, Germany, Latvia, Poland, Russia and Spain, while cargoes left for Canada, the Mediterranean, Mexico, the US and west Africa.
Naphtha stocks led the week's decline, easing in the week to 11 May.
Stocks are now at their lowest point since late February. Cargoes arrived into ARA from Algeria, Greece, Spain and Turkey. Cargoes also arrived from and left for the US. The fall in stocks despite steady arrivals also likely points to a lift in gasoline blending activity in the ARA hub.
Currently tight jet market fundamentals were reflected by the fact that stocks of the product fell on the week and are now at their lowest since mid-May 2020, near the start of the current Covid-19 pandemic.
Cargoes arrived from the UAE and left for the UK and west Africa across the week.
And fuel oil stocks fell on the week, though demand was said to be relatively muted. Cargoes mainly arrived into ARA from Estonia, though also from France and Russia. Cargoes left the region for India, the US and west Africa.
Reporter: Thomas Warner