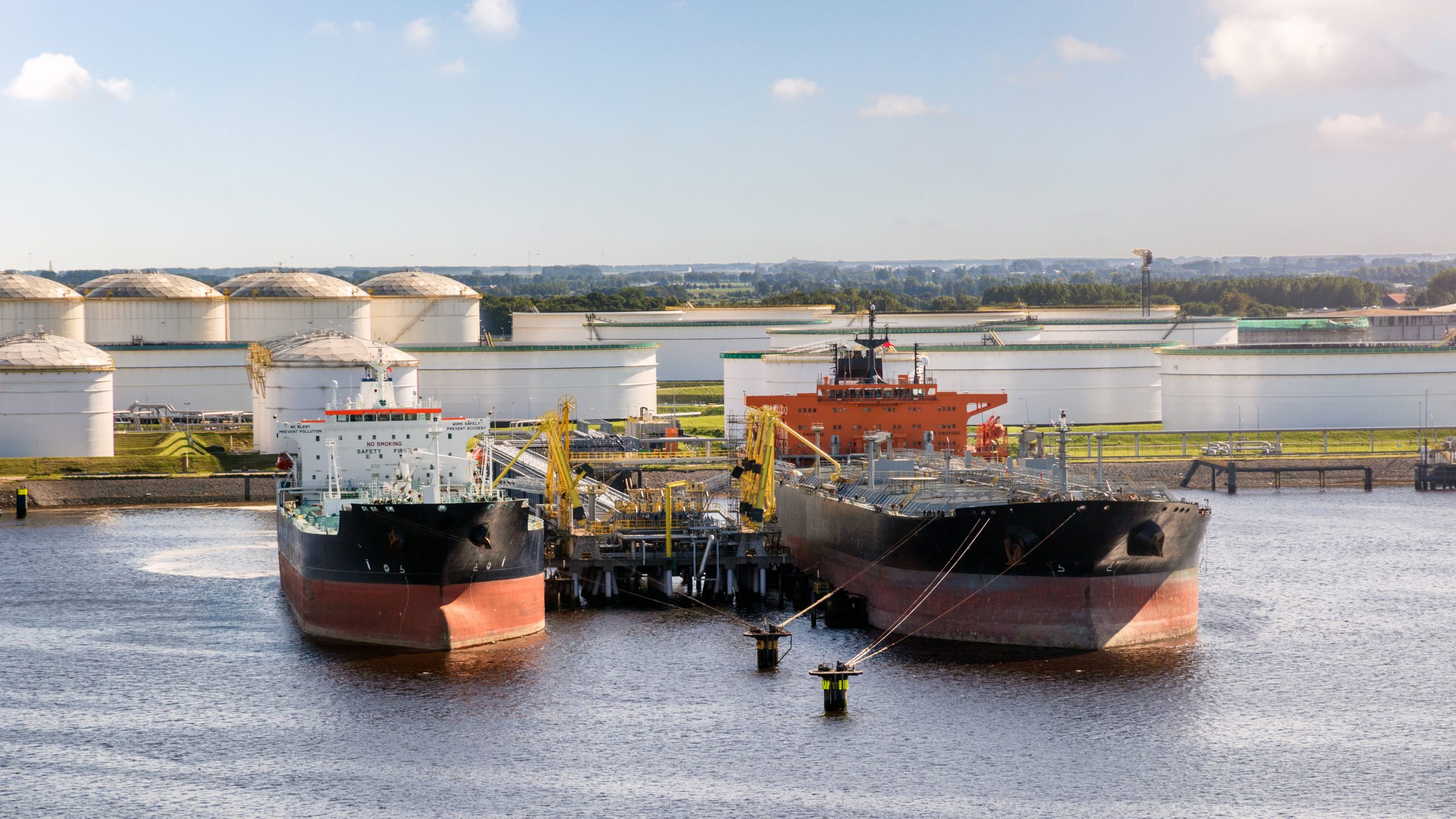 ARA Stocks Dip on Lower Imports, Firm Demand (Week 42 – 2023)
Independently-held oil products stocks in the Amsterdam-Rotterdam-Antwerp (ARA) trading hub fell in the week to 18 October on lower imports and apparently firm demand, according to consultancy Insights Global.
Naphtha stocks dropped on stronger demand from the petrochemical sector up the Rhine river. Demand from gasoline blending remained stable, according to the consultancy, as some gasoline export routes appeared more viable. Naphtha cargoes arrived from the Mediterranean, northwest Europe and the US, but none left.
Gasoline inventories rose. Demand from Switzerland and Germany remained firm during the week. Low river Rhine water levels forced a build up of gasoline stocks as the shortage of barges kept cargoes from entering the river. Exports to the US appeared lower, but more cargoes headed to west Africa.
Diesel and gasoil inventories increased. Higher imports from China to address the supply tightness were seen during the week, with more coming in the weeks ahead, according to the consultancy. Inland demand remained strong, while refinery outages in Germany continued to put further pressure on supply in the region. German refiner Bayernoil could be forced into a complete shutdown of its 207,000 b/d Neustadt-Vohburg refinery in southern Germany until at least mid-November.
On the heavier side of the barrel, fuel oil stocks fell. Stronger inland demand coupled with lower imports may be the driving force behind it. The arbitrage route to Singapore appeared open in the week, helping to clear more product from the ARA region.
Reporter: Mykyta Hryshchuk