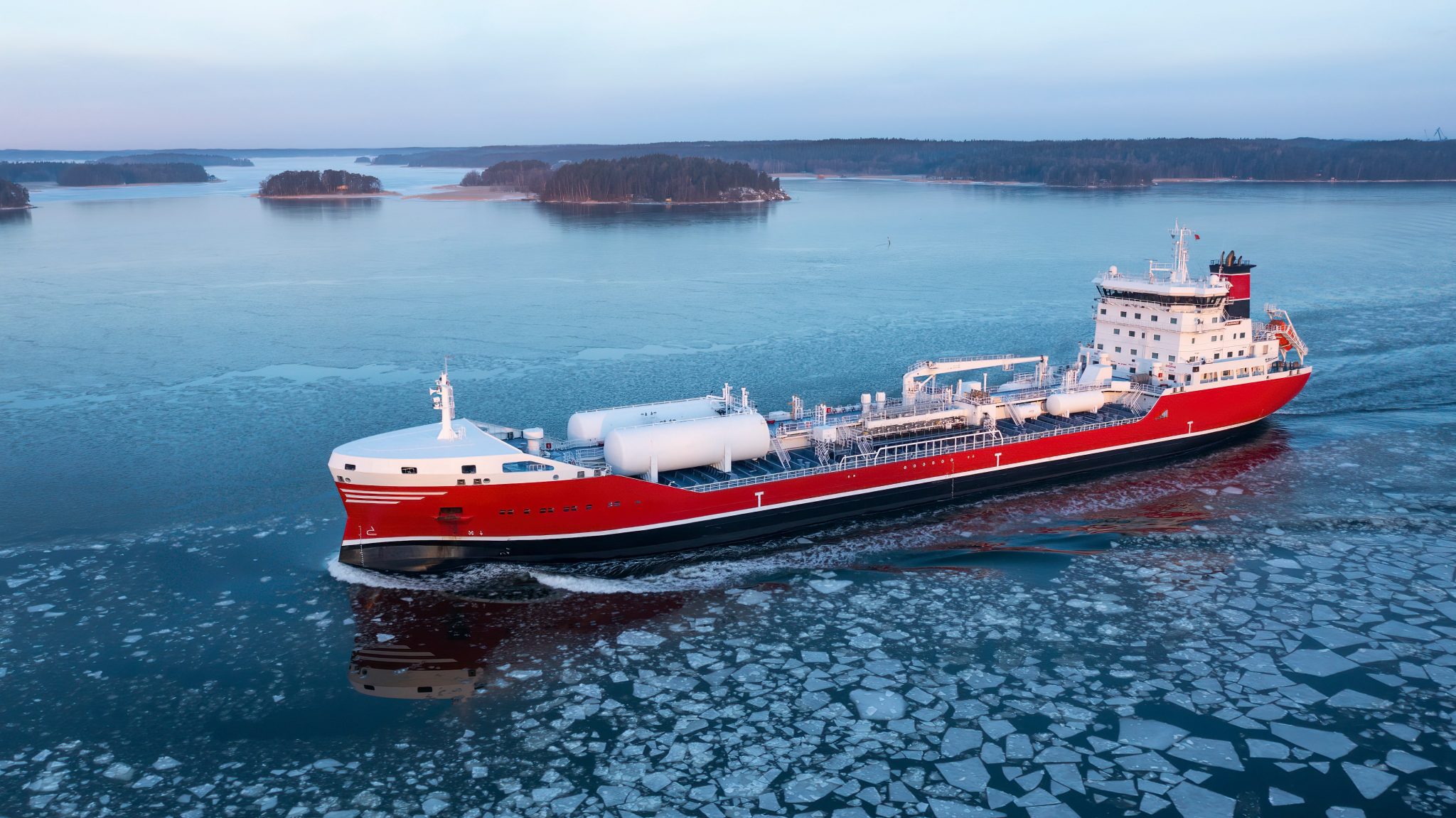 ARA Stocks Decline on Higher Demand, Lower Imports 12-10 (Week 41 – 2023)
(ARA) trading hub fell in the week to 11 October on lower imports and as demand increased, according to consultancy Insights Global.
Naphtha stocks dropped on stronger demand up the Rhine river. Petrochemical demand appeared stable, albeit at a low level. Market participants anticipate marginally higher demand from the petrochemical sector for naphtha in the coming weeks. Gasoline blending remained stable, according to the consultancy, as gasoline export routes appeared more viable. Naphtha cargoes arrived from the Mediterranean, northwest Europe and the US, but none left.
Gasoline inventories increased, the highest in a month. Demand from Switzerland and Germany rose on the week. Low Rhine river water levels could pressure the German market as barges can only be laden halfway and market participants are willing to pay up for increasingly expensive barges, according to the consultancy. Shipments to the US and west Africa continued but supply to the hub outweighed demand, as more blending components arrived in ARA.
Diesel and gasoil inventories declined on higher demand from Germany, as a result of refinery outages in the country. On Wednesday, Germany's 299,000 b/d Karlsruhe refinery shut down some of its units for scheduled maintenance works until the end of November, according to operator Miro.
Reporter: Mykyta Hryshchuk