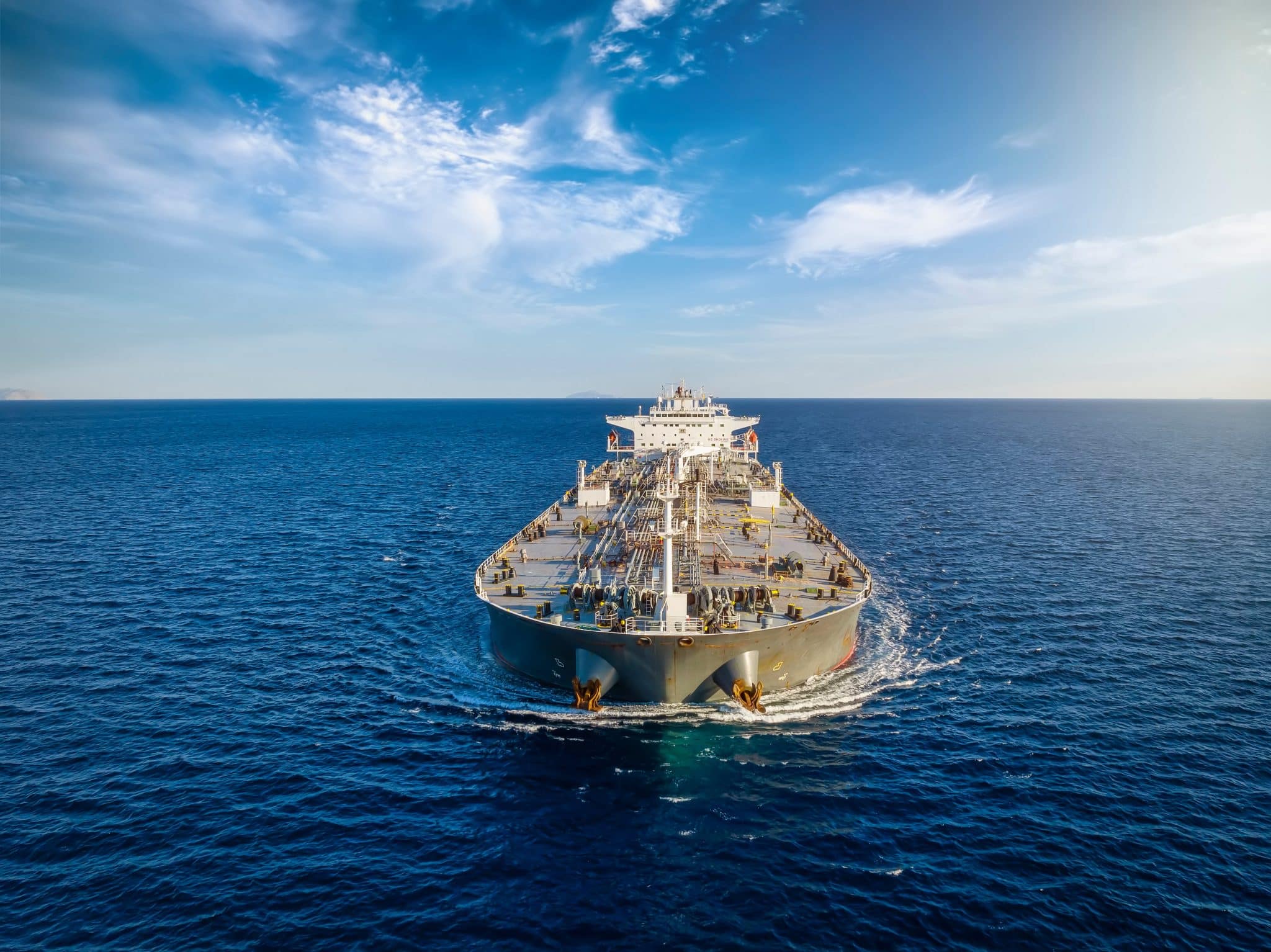 ARA Stocks Buoyed by Light Ends Build-Up (Week 40 – 2023)
Independently-held oil products stocks at the Amsterdam-Rotterdam-Antwerp (ARA) trading hub were buoyed by gasoline and naphtha stocks as they inched higher in the week to 4 October, according to consultancy Insights Global.
Naphtha stocks built after five weeks of drawdowns, are rising. Petrochemical demand was low, with some market participants noting petrochemical crackers in Europe. As gasoline demand continued to fade, blending demand also decreased in the ARA region, adding to the naphtha supply.
Gasoline inventories rose on the week. Demand remained weak in Europe and no exports to the US were spotted, while more summer-grade cargoes were sent to south America. Refinery maintenance in Europe made supply tighter in northwest Europe, somewhat helping demand up the Rhine river.
Jet fuel stocks increased, as demand remained low and no exports were spotted. Diesel and gasoil stocks decreased, mainly thanks to stronger export demand into the Mediterranean region. Demand there appeared stronger to compensate for refinery maintenance, with BP's 108,000 b/d Castellon plant in eastern Spain to go offline on 15 October. Demand in northwest Europe also appeared firm.
Fuel oil inventories dropped for a fourth consecutive week. Bunkering demand was stable while the arbitrage to Singapore was open. According to Insight Global, there may be a reverse arbitrage route being workable, for cargoes going from the east of Suez into northwest Europe.
Reporter: Mykyta Hryshchuk