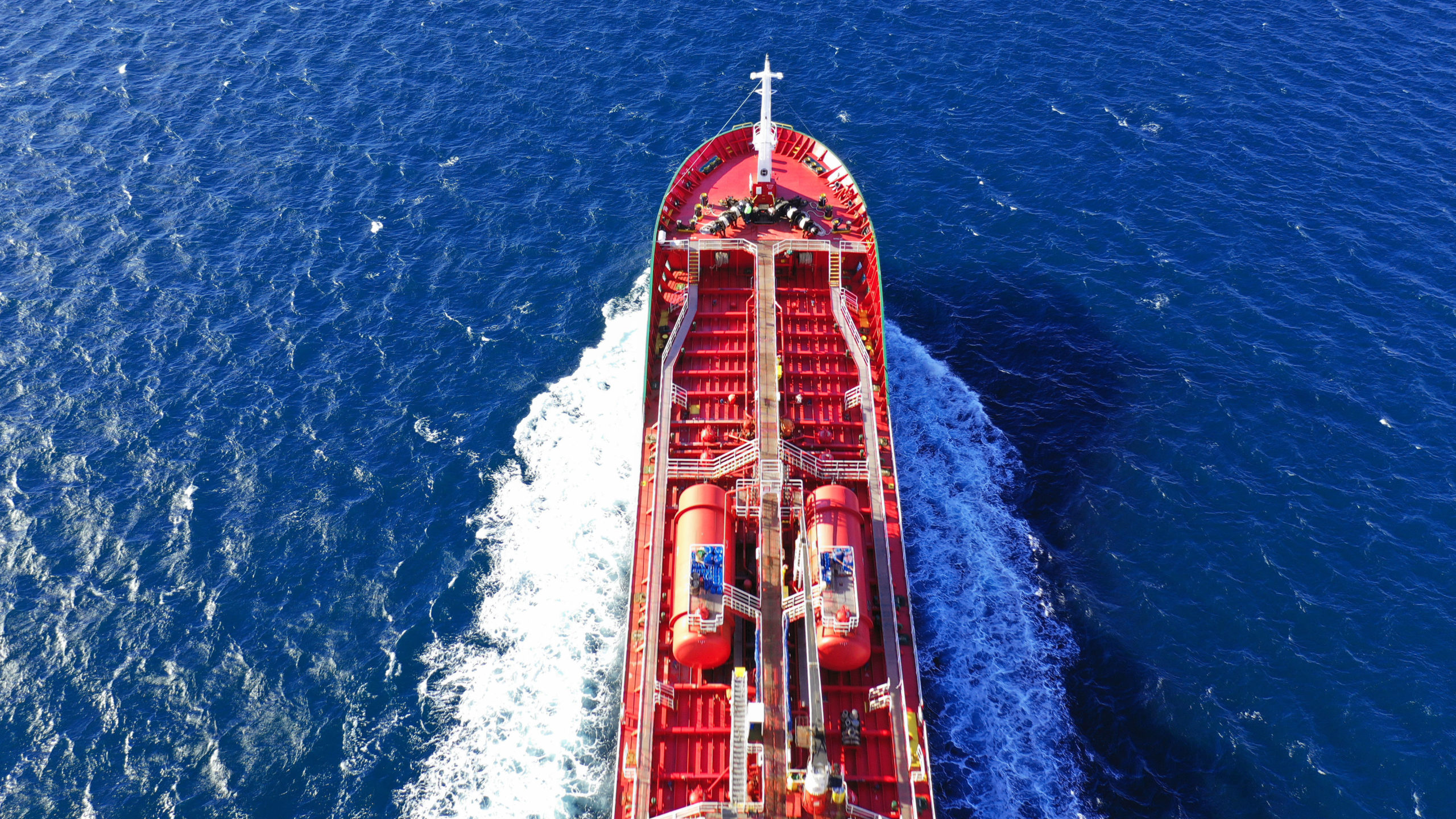 ARA Stocks Build up to July 2021 Levels (Week 3 – 2023)
Independently-held oil product stocks at the Amsterdam-Rotterdam-Antwerp (ARA) trading hub rose in the week to 18 January, according to consultancy Insights Global, their highest since July 2021, with the increase driven by a build in gasoil stocks.
Gasoil stocks increased on the week, their highest since October 2021. The European market is poised to experience further supply issues as the Russian oil ban is approaching, due to take effect on 5 February.
Expected French strikes could take roughly gasoil off the market, according to Argus calculations.
Gasoil stocks have grown for seven consecutive weeks despite steep backwardation in the market. According to consultancy Insights Global, less product was going up the river Rhine as inland depots are full.
Gasoline inventories remained virtually unchanged on the week. Stocks of the lighter road fuel probably accumulated on weakened export demand, with smaller US-bound volumes departing ARA
European blending increased, which is lending support to gasoline margins. Components have been trading at higher levels in the ARA trading hub, according to market participants.
At the lighter end of the barrel, naphtha stocks declined.
Cargoes arrived from Algeria, France, Spain and Russia. Inventories retreated on higher demand from the petrochemical sector up the river Rhine, and gasoline blending further pressured supplies, according to Insights Global.
Fuel oil stocks have also decreased, on the week. Demand is probably being fuelled by workable arbitrage economics. Fuel oil buyers were mainly from Denmark and Finland. Cargoes carrying fuel oil arrived at ARA from Germany, Poland and the UK.
Reporter:Mykyta Hryshchuk