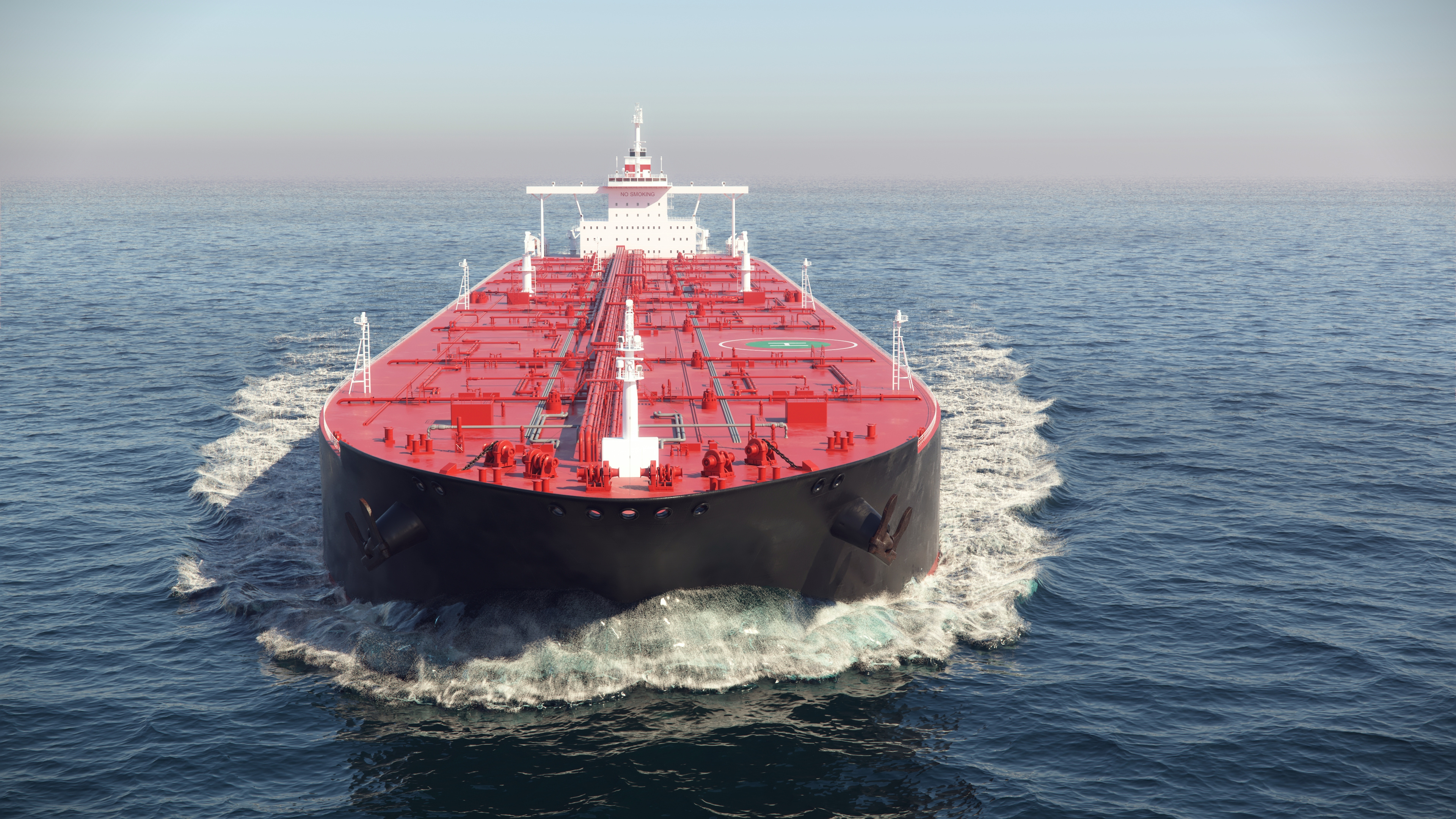 ARA product stocks fall to 15-month lows (Week 29 – 2021)
Independently-held inventories of oil products in the Amsterdam-Rotterdam-Antwerp (ARA) trading and storage hub fell over the past week to reach their lowest since April 2020, according to the latest data from consultancy Insights Global.
Total stocks were recorded down on the week, with inventories of all surveyed products except naphtha lower on the week. Total inventory levels are lower than the same week in 2019 and lower than the same week in 2020. The fall in stocks is the result of resurgent demand for transport fuels from within Europe and firm demand from export regions.
The disruption to barge traffic on the river Rhine may have helped influence sellers in the ARA area to sell their cargoes further afield, using seagoing tankers.
The heaviest week on week fall was recorded on gasoil, which fell to two-month lows. Tanker outflows rose on the week, with vessels leaving for the Caribbean, Denmark, Ireland, the UK and the US. Tankers arrived from Germany and Russia, and traffic between the ARA area and destinations along the Rhine was virtually nil.
Fuel oil inventories also fell heavily. Outflows were notably high, with tankers departing for the UK, the US and west Africa. Cargoes arrived in the ARA area from France, Russia and the UK.
Naphtha stocks rose on the week, bucking the wider trend. Tankers arrived in the ARA area from Algeria, Norway and the US. But with petrochemical sites along the river Rhine all but cut off from the ARA area owing to extensive flooding, there was nowhere for the incoming cargoes to go except storage. ARA inventories may also have been supported by the shutdown of a pipeline that supplies naphtha from Antwerp to Sabic's Geleen petrochemical site.
Gasoline stocks fell to their lowest since December 2019, weighed down by firm demand locally and from export markets. Tankers departed for Canada, France, Mexico, Puerto Rico, the US, west Africa and the Suez canal area. Jet stocks fell after reaching their highest since November 2020 a week earlier. Tankers arrived in the ARA from the UAE and the North Sea, where at least one tanker had been serving as floating jet storage. Demand from northwest European airports appeared higher on the week.
Reporter: Thomas Warner