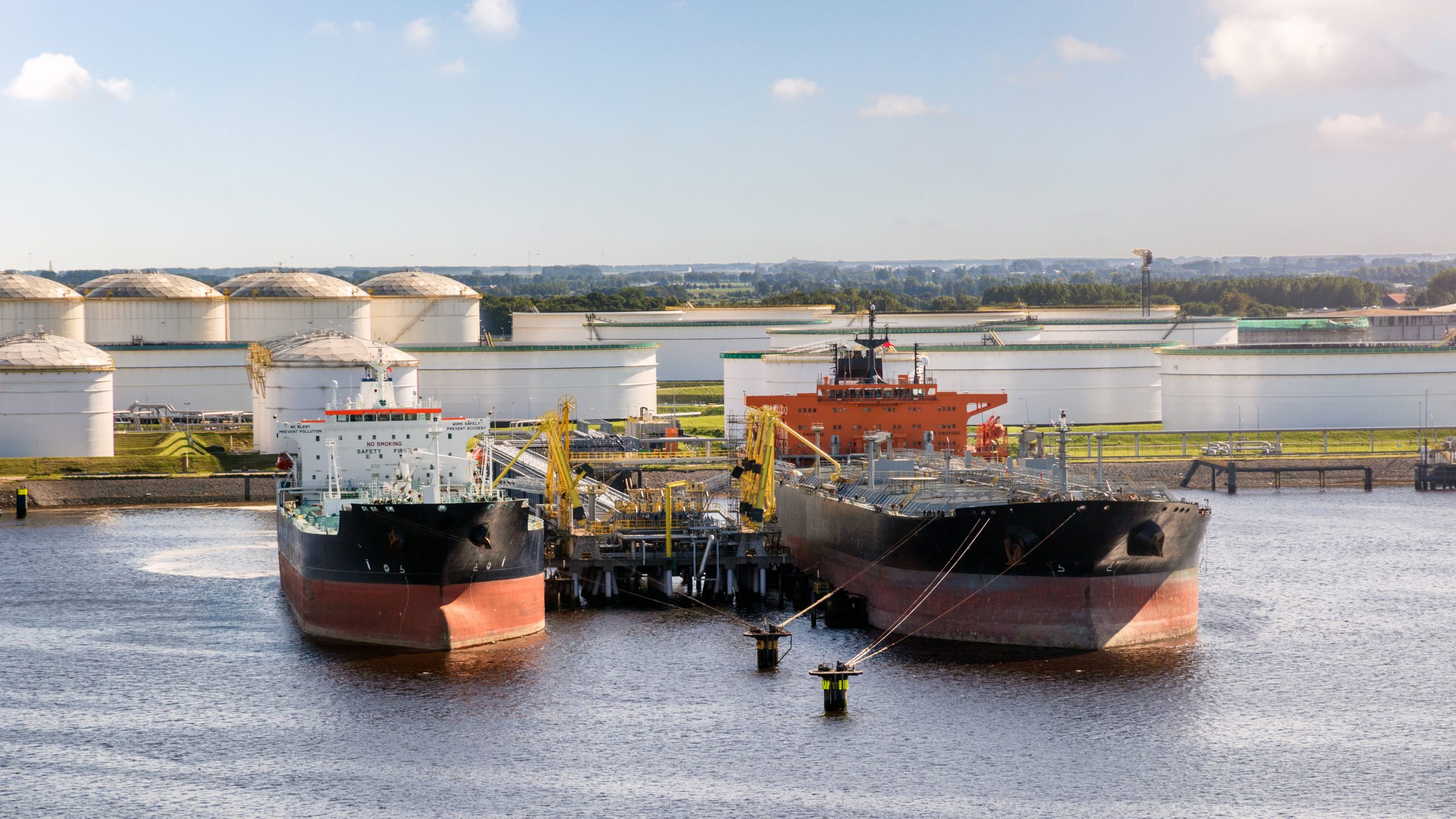 ARA Oil Product Stocks Edge Lower (Week 52 – 2022)
Independently-held oil product stocks at the Amsterdam-Rotterdam-Antwerp (ARA) hub inched lower in the week to 28 December, according to consultancy Insights Global.
A drop in naphtha, jet fuel and fuel oil inventories was partially offset by a rise in gasoil and gasoline inventories.
Jet fuel stocks declined, marking their lowest point since mid-October, driven by increased travel demand during the Christmas holidays.
A large Caribbean-bound cargo departed ARA carrying jet fuel, while only small volumes discharged in the area from Qatar.
Fuel oil stocks at the hub declined on the week.
This was more likely down to lower imports than higher demand. Ships unloaded fuel oil at ARA from France, Germany and the US, while cargoes departed ARA for Sweden and the US.
At the lighter end of the barrel, gasoline stocks increased, the highest level since 1 December.
The rise comes as high freight rates make the transatlantic arbitrage route less workable, weighing on export demand. Gasoline cargoes arrived at ARA from other parts of northwest Europe and the Mediterranean, while volumes departed for the US, west Africa and South Africa.
Stocks of gasoil at the hub also increased on the week, marking the highest point since early November last year.
Logistical issues at ARA caused some delays, hindering exports by slowing barge loading. Furthermore, traders are probably looking to buy up Russian diesel while they can and store it at the hub before selling it in advance of the EU's ban on Russian oil product imports in February.
As well as Russia, gasoil cargoes arrived from China, India, the UAE and the US. Gasoil departed the region for the UK, west Africa and the Mediterranean.
Reporter: Georgina McCartney