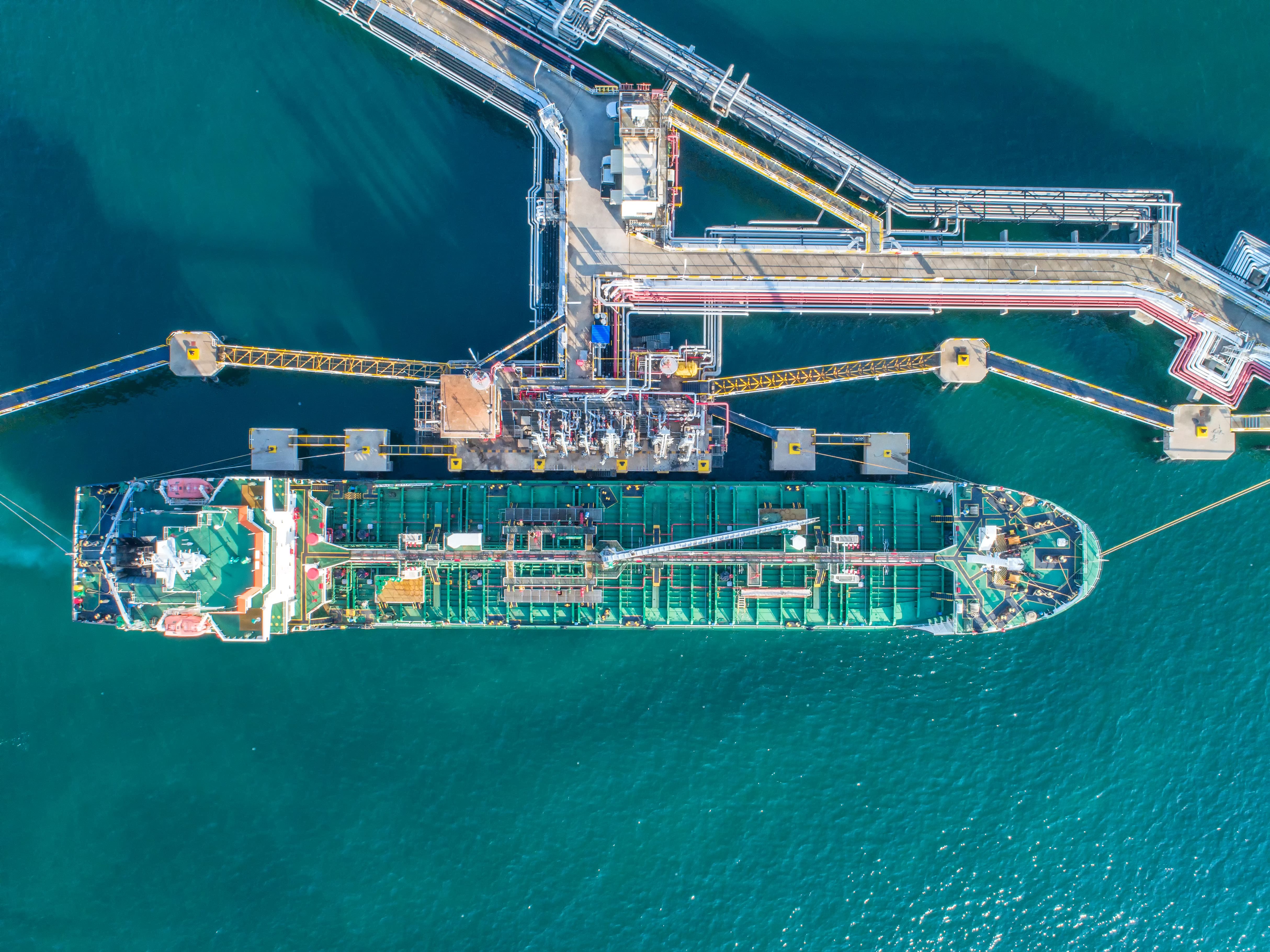 ARA oil product stocks tick up from seven-year lows (week 48 – 2021)
Independently-held oil product stocks in the Amsterdam-Rotterdam-Antwerp (ARA) hub rose during the week to 1 December, having reached their lowest since December 2014 the previous week.
Data from consultancy Insights Global show total inventories rose in the week to 2 December. The overall rise was led by a increase in fuel oil stocks, supported by the arrival of cargoes from Estonia, France, Russia, Sweden and the UK. The arbitrage route from northwest Europe to Asia-Pacific for very low sulphur fuel oil is open, and the Suezmax Front Silkeborg departed the ARA area for Asia-Pacific.
Another Suezmax is scheduled to load, and at least one VLCC has also been provisionally booked on the route. Smaller tankers departed the ARA area for the Mediterranean and the US.
Gasoil was the only surveyed product to record a week on week fall in stock levels. Barge flows of middle distillates into the European hinterland fell on the week, with very low water levels on the river Rhine, but seagoing inflows from Russia, Sweden and the US comprised mostly part cargoes and MR tankers, and tanker outflows to the UK and France rose on the week.
Covid-related restrictions on freedom of movement are relatively relaxed in the UK and France compared with some other northwest European markets, which may be supporting end-user demand for diesel in the two countries.
Stocks of all other surveyed products rose. Gasoline inventories increased, supported by the arrival of cargoes from the Baltics, Finland, France and the UK. Outflows to the US fell on the week, while tankers also departed for Brazil, China, Mexico and west Africa.
Gasoline blending activity has reduced in the ARA area since the discovery of the Omicron coronavirus variant in late November, which in turn helped clear the congestion that had plagued the region throughout the fourth quarter.
Naphtha stocks rose, supported by the arrival of cargoes from Algeria, Russia, the UK and the US. Demand from petrochemical end-users along the river Rhine ticked down on the week, weighed down by the low liquidity caused by the sharp day on day moves in outright naphtha prices following the discovery of the Omicron Covid variant. Demand from gasoline blenders fell even more sharply, as the outlook for gasoline consumption suddenly darkened.
ARA jet fuel stocks were essentially unchanged on the week. The volume of jet fuel moving inland on barges fell on the week, following a period of stockbuilding at regional airports.
No tankers arrived in the ARA area while several departed for the UK and Ireland.
Reporter: Thomas Warner