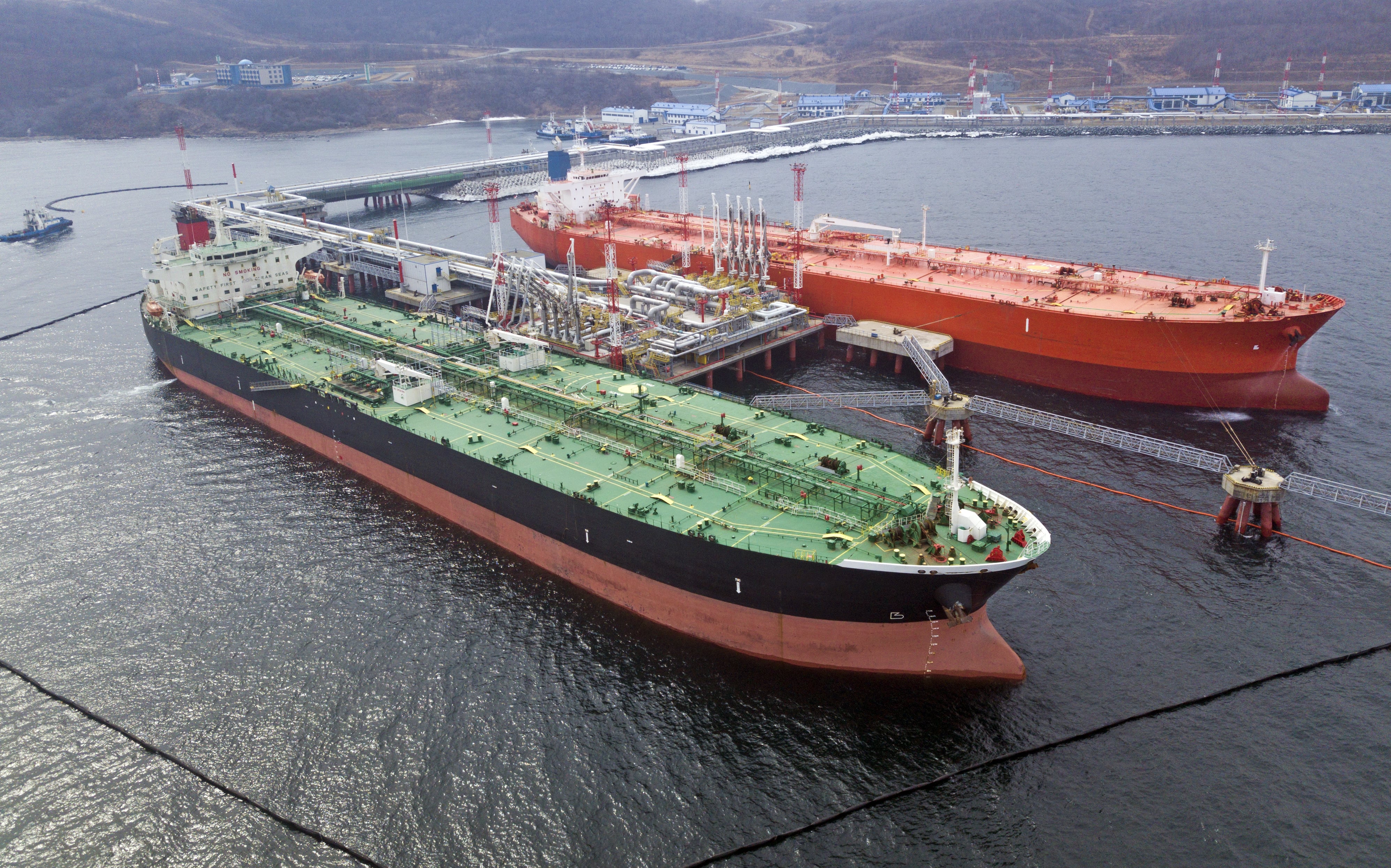 ARA oil product stocks steady (Week 12 – 2022)
Independently-held oil product inventories in the Amsterdam-Rotterdam-Antwerp (ARA) area fell during the week to 23 March, according to the latest data from consultancy Insights Global.
A general slowdown in the spot trading of most major refined oil products helped preclude major swings in inventory levels. Many participants in the European market are reluctant to handle Russian cargoes, although cargoes do continue to flow into the ARA area, particularly from the Baltic. Barge loading and discharge delays of several days were heard around Amsterdam, Rotterdam and Antwerp, further slowing the trade in refined products.
Gasoil stocks rose, supported by the arrival of tankers from India, Qatar, Russia, Turkey and the US. Barge flows to destinations along the river Rhine rose on the week. Loading restrictions prompted by low water levels reduced the number of barges available to spot charterers, as two or more barges are currently needed to move the same volume as was possible a few weeks ago with a single vessel.
The scarcity of barges is leading some charterers to book vessels and then find something to load it with, rather than the other way about which is more typical. Seagoing tankers departed for the Mediterranean, Poland and the UK.
Gasoline stocks rose, bolstered by the arrival of tankers from Denmark, Finland, Latvia, Russia, Spain, Turkey and the UK. The level of blending activity in the region is increasing as part of the transition to summer-grade gasoline during the coming weeks. Tankers departed for the US and west Africa.
Naphtha stocks fell, weighed down by an increase in demand from gasoline blenders that contributed to the loading discharge delays in the regional barge market. Tankers arrived from Algeria, Russia, Spain and the US, while none departed.
Jet fuel stocks rose, supported by the rare arrival of a cargo from the US, as well as at least one from Russia, while tankers departed for Ireland and the UK. Fuel oil stocks fell, with the arrival of cargoes from Denmark, Estonia, Poland, Russia and Sweden insufficient to offset the departure of cargoes for the Mediterranean and the UK.
Reporter: Thomas Warner