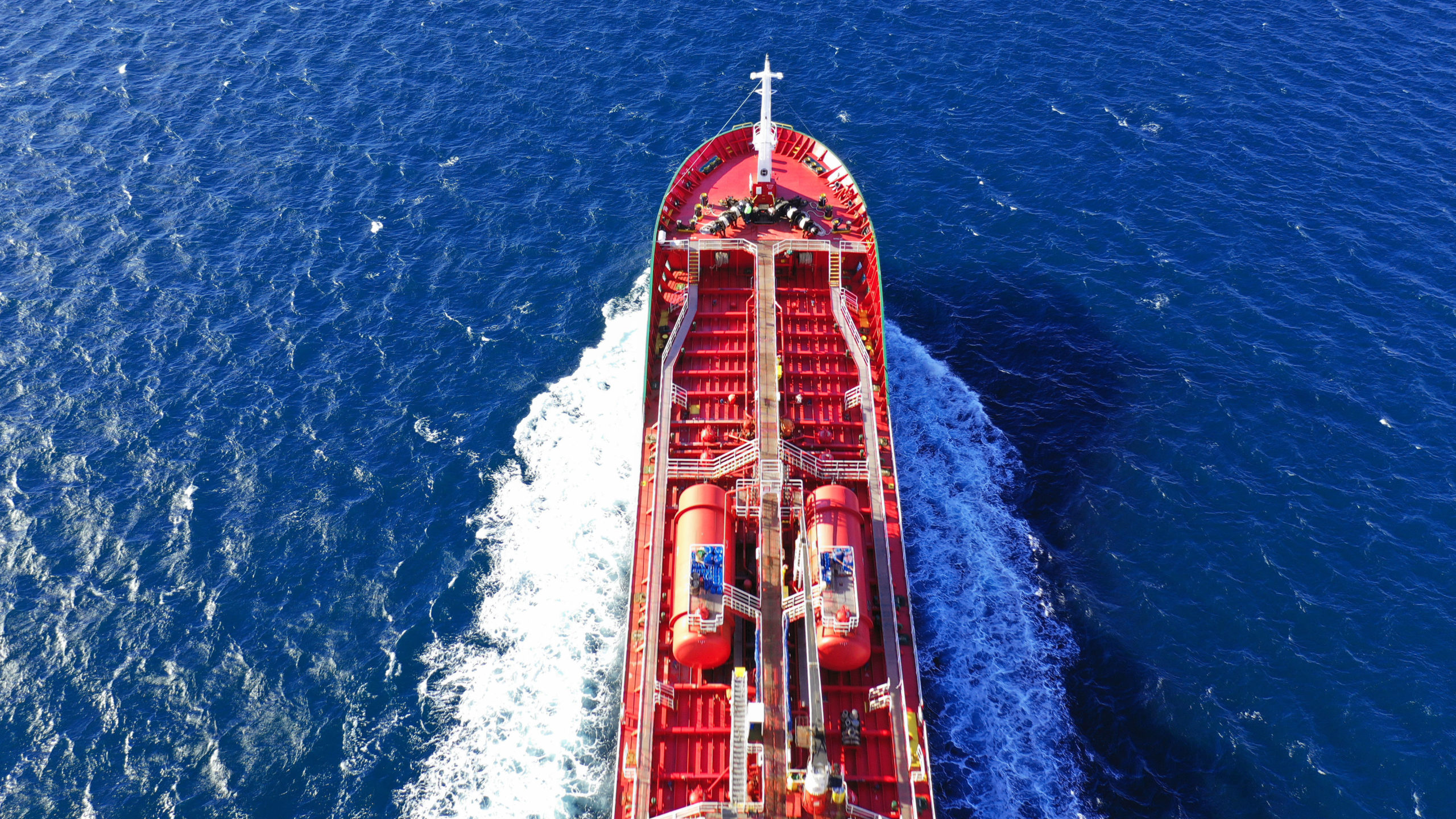 ARA Oil Product Stocks Level on the Week (Week 42 – 2022)
Independently-held refined oil product inventories in the Amsterdam-Rotterdam-Antwerp (ARA) area dropped.
The latest data from consultancy Insights Global show the biggest loss was in gasoline. This was probably a response to the series of refinery closures in France caused by strikes, as supplies head to that country in attempt to fill the big supply gap.
Exports to the US increased, where there are concerns of low stock levels for road fuels. Diesel stocks dropped on the week for the same reason.
Naphtha stocks built up again on the week, as demand from the petrochemical sector remains low because running petrochemical facilities is currently very expensive as natural gas prices remain high.
Demand in Asia may have started to increase though, as shipments from the Mediterranean region to ARA have fallen, which suggests some supply is going to Asia.
Fuel oil stocks dropped on the week, with cargoes departing for Italy and west Africa. It was also suggested that there is more demand in Singapore, with arbitrage economics supportive of that route from Europe.
Jet fuel stocks in ARA went up on the week, with cargoes arriving from South Korea and the Mideast Gulf, as demand in Europe begins to fall with the start of the winter months.
Reporter: Bea O'Kelly