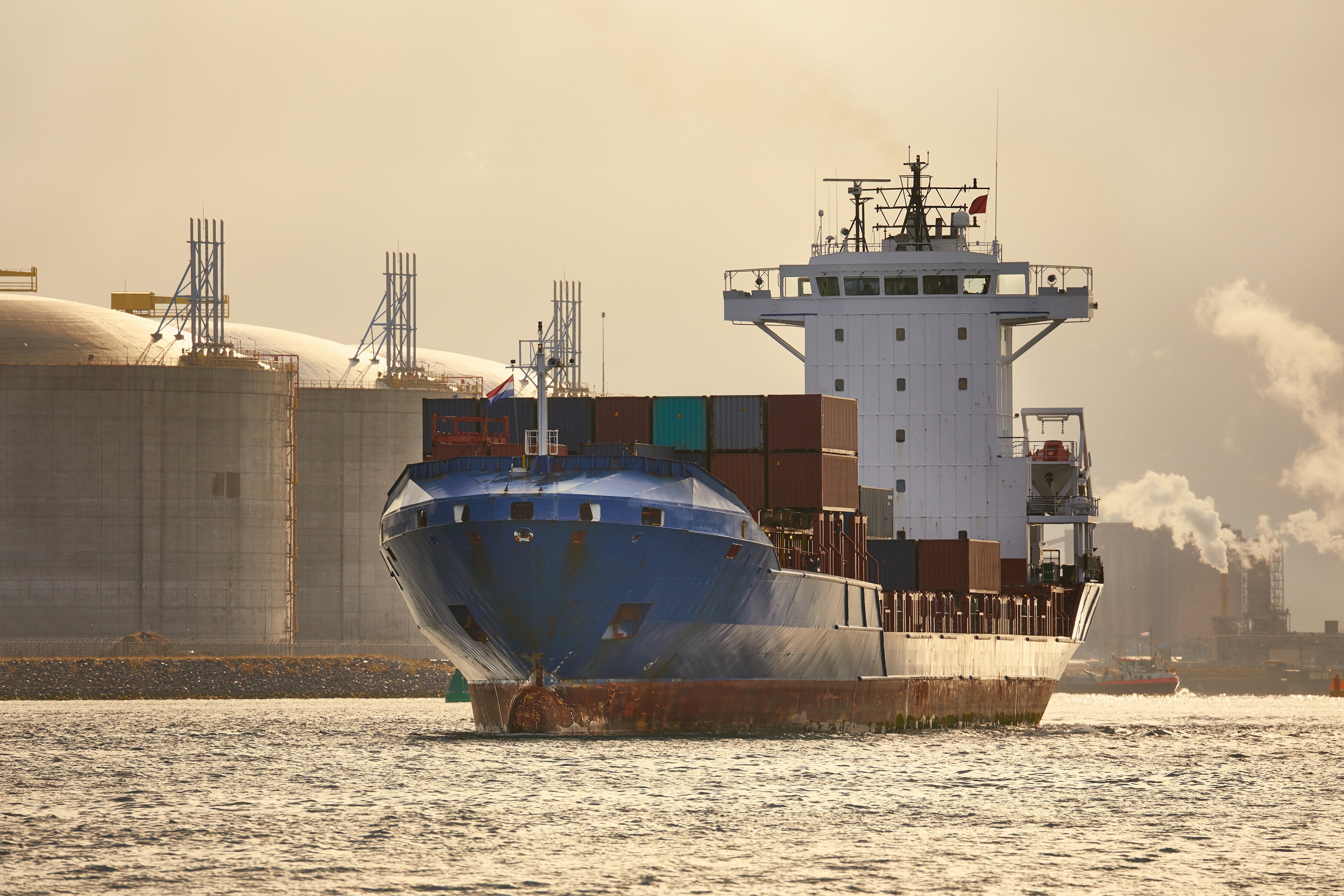 ARA oil product stocks hit three-month highs (week 49 – 2021)
Independently-held oil product stocks in the Amsterdam-Rotterdam-Antwerp (ARA) hub rose during the week to 8 December, reaching their highest since mid-September.
Data from consultancy Insights Global show total inventories rose during the week to 8 December, continuing the upward trend recorded since stocks hit seven-year lows in late November.
The discovery of the Omicron variant of Covid-19 in the second half of November contributed to a dimming of the demand outlook for gasoline.
This brought the forward curve into a brief contango, having been steeply backwardated since the summer. Gasoline inventories consequently rose to five-month highs, recording their highest week-on-week percentage rise since June 2019.
Gasoline market participants took advantage of a temporary rise in Rhine water levels to bring in blending components from refineries inland, and tankers also arrived with blending components or finished-grade material from Latvia, Russia, Estonia, France, Germany, Spain and the UK. Outflows to the US and west Africa were steady at a low level, and tankers also departed for Brazil, the Caribbean, the Mediterranean and Mexico.
Gasoil stocks also rose. The volume of middle distillates heading inland on barges rose on the week in response to the temporary rise in Rhine water levels. Market participants inland sought to build stocks of diesel and heating oil ahead of peak winter demand season for the latter. Tankers arrived in the ARA area from Russia and Qatar, and departed for France and the Mediterranean.
Naphtha stocks fell, supported by firm demand from northwest European gasoline blenders and petrochemical end-users during the week to 8 December. Cargoes arrived from Algeria, Russia, Spain and the UK.
ARA jet fuel stocks rose on the week, as the volume departing for the UK dwindled relative to the levels seen in recent weeks. The tightening of Covid restrictions in the UK may be affecting the outlook for jet fuel consumption, while at least one cargo of jet fuel arrived in the area from the UAE.
Fuel oil stocks fell. Tankers arrived from the Black Sea, Russia and the UK and departed for the Mediterranean and west Africa.
Reporter Thomas Warner