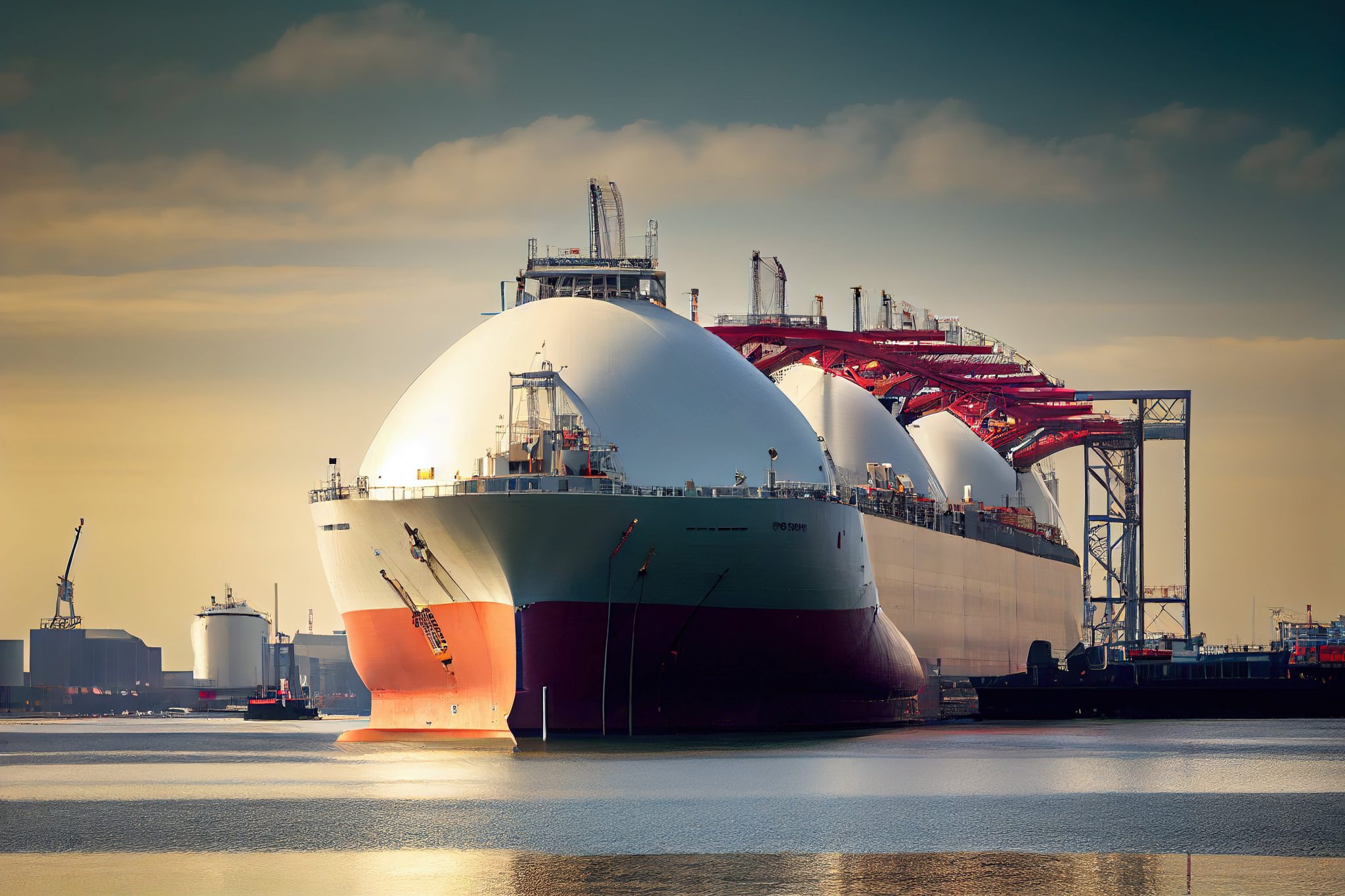 ARA Oil Product Stocks Hit 7-Week Low (Week 4 – 2023)
Independently-held oil product stocks at the Amsterdam-Rotterdam-Antwerp (ARA) trading hub edged down on the week on 25 January, ending three consecutive weeks of stockbuilds, according to data from consultancy Insights Global.
The fall was driven by a drop in jet fuel inventories, which settled on 25 January.
Jet fuel arrived at the hub from Saudi Arabia and departed for Norway and the UK.
Fuel oil stocks fell on the week, possibly due to reduced availability of blending components for very low-sulphur product.
Low-sulphur vacuum gasoil (VGO) is being directed into the gasoline blending pool due to strengthening gasoline margins.
Fuel oil departed the ARA hub for the UK, west Africa, Norway and the Mediterranean over the past week. According to one supplier in ARA, some companies are opting to ship more fuel oil into the Mediterranean because bunkering demand in northern Europe is comparatively weaker.
Fuel oil arrived at ARA from France, Poland, Russia and Colombia. Colombian flows into the hub are becoming more common, according to Insights Global, as it is a similar quality to Russian fuel oil.
Gasoil inventories inched down, losing on the week to settle.
Demand for heating oil up the river Rhine firmed, with companies seeking larger volumes during the current cold snap.
ARA gasoil stocks are still higher than they were a year ago, with trading firms braced for the EU's embargo on Russian product imports.
The ban, which comes into effect on 5 February, will be most acutely felt in Europe's diesel market.
Cargoes carrying gasoil arrived at ARA from Kuwait, Oman and Russia and departed for other places in northwest Europe and the US.
Gasoline stocks bucked the trend, rising on 25 January.
The rise comes as the market prepares for an increase in US export demand, according to Insights Global.
Naphtha stocks at ARA fell on the week, with increased gasoline blending activity at the hub eroding naphtha supplies, according to Insights Global.
Reporter:Georgina McCartney