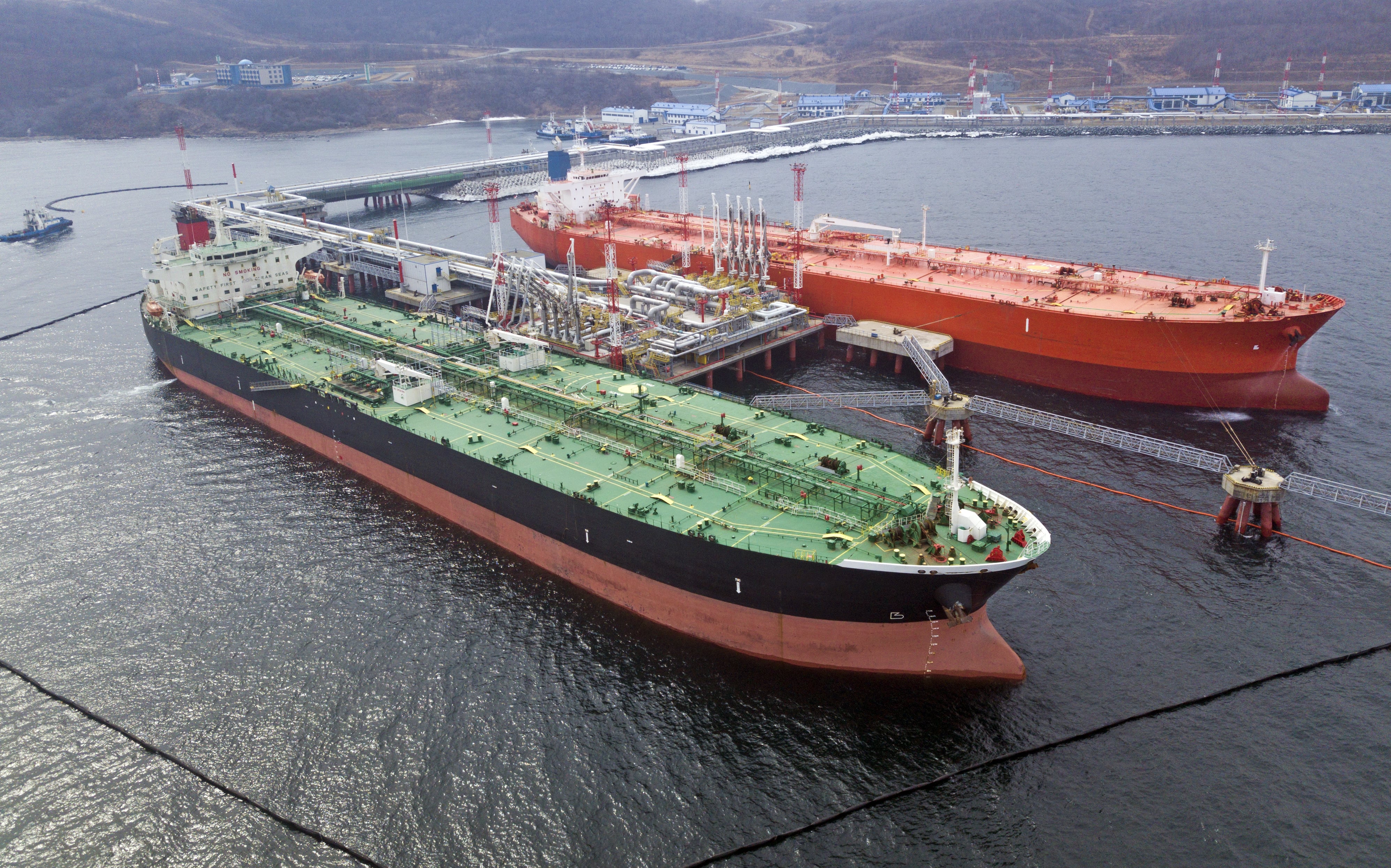 ARA oil product stocks fall to seven-week lows (week 27 – 2021)
July 8 – Independently-held inventories of oil products in the Amsterdam-Rotterdam-Antwerp (ARA) trading and storage hub fell over the past week, according to the latest data from consultancy Insights Global.
Total stocks were recorded down on the week to reach their lowest since the week to 20 May. The week on week drop came from stock draws for all products except jet fuel, which rose, supported by the arrival of several tankers from the UAE. The rise was partially offset by the departure of tankers for the UK, and the tanker SKS Mosel also departed Rotterdam for the North Sea where it is awaiting orders.
Stocks of all other surveyed products fell. Fuel oil inventories fell most heavily, weighed down by the departure of a Suezmax for west Africa as well as the departure of smaller tankers for the Mediterranean. Healthy demand for bunker fuel also weighed on stocks. Tankers arrived in the ARA area from Denmark, the US, Germany, Poland, the UK and Russia.
Gasoline inventories fell, amid a slowdown in blending activity. Gasoline production had kept the spot trade in barges active during the preceding weeks, but a fall in demand from the key US export market reduced the need to move gasoline blending components around the ARA area. An Aframax tanker departed for west Africa, and smaller cargoes departed for the Caribbean, Latin America, the Mediterranean and the US.
Gasoil stocks dropped, with weak demand along the Rhine supporting exports to other regions. Gasoil left ARA storage for France, Germany, Sweden and the UK, and arrived from India and Saudi Arabia. Rising water levels on the Rhine may curtail middle distillate barge movements from the ARA area into Switzerland in the coming week, but with inventories inland high, supply is likely to remain ample.
Naphtha stocks fell, with demand robust from gasoline blenders and petrochemical end-users. Buying interest in naphtha is being supported by relatively high prices of rival petrochemical feedstocks. Tankers arrived in the ARA area from Russia, the US and Spain while none departed.

Reporter: Thomas Warner