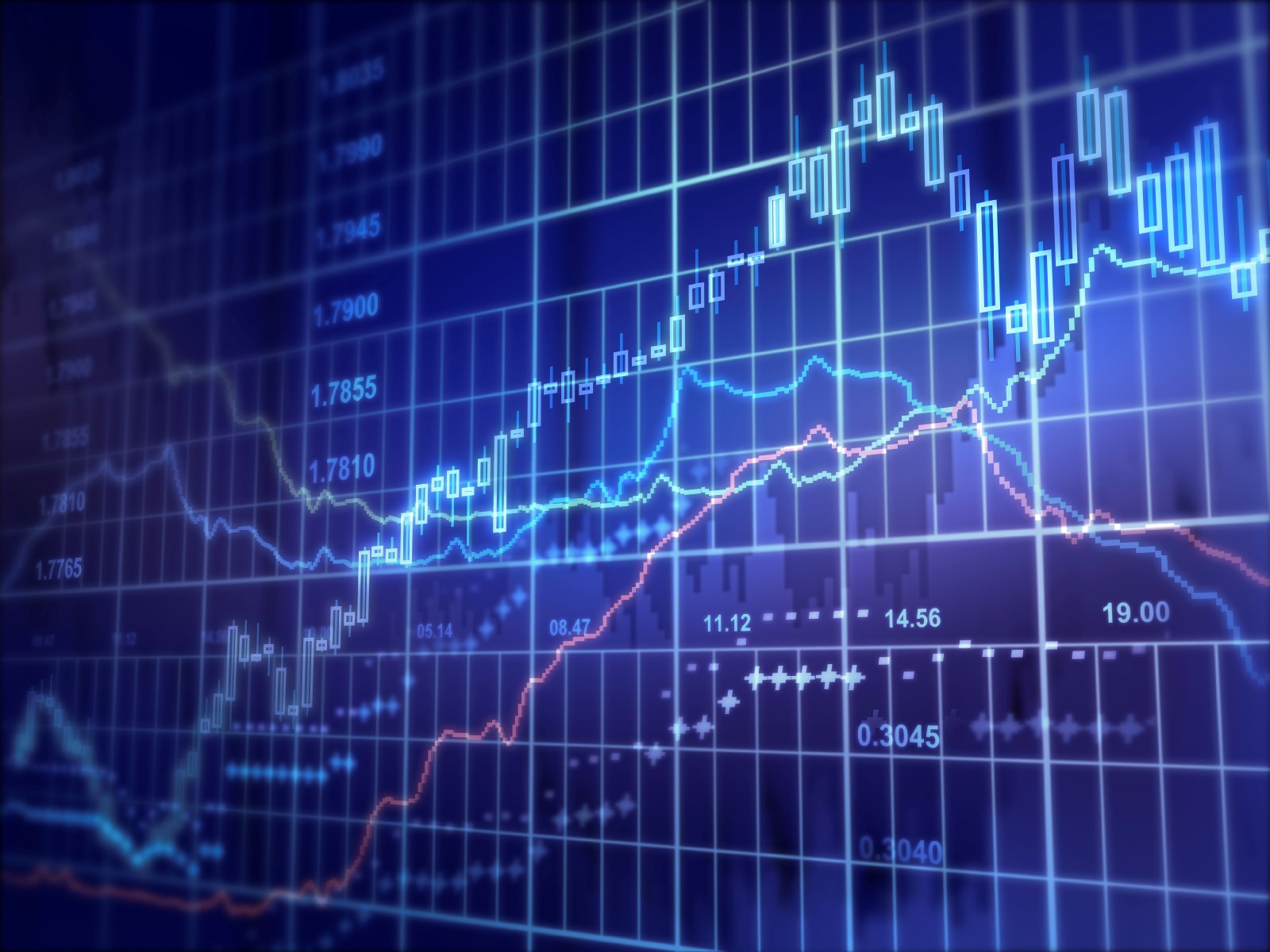 ARA oil product stocks fall from two-year high
London, 25 July (Argus) — Inventories of oil products independently held in Amsterdam-Rotterdam-Antwerp (ARA) fell this week from two-year highs a week earlier.
Overall stocks fell in fuel oil inventories. Suezmaxes left the ARA area for west Africa and to Singapore, where a bunker fuel shortage has opened the arbitrage from Europe after two months of limited flows.
Naphtha inventories fell to the lowest level since January 2017. Seaborne arrivals fell and demand held firm both locally and along the Rhine river. Demand from gasoline blenders has been supported in recent weeks by high transatlantic outflows of gasoline. Tankers carrying naphtha arrived in the ARA area from Denmark, Portugal, Russia and the UK.
Outflows of gasoline to the US fell on the week, but transatlantic shipments remained at a high level with a rise in tankers departing for Latin America. A week-on-week increase in gasoline cargoes arriving from Russia supported inventories, which rose by 1.1pc. Tankers also arrived from France, Norway and the UK. Barge congestion eased in Amsterdam.
Gasoil inventories rose by to a nine-month high. Demand from along the Rhine ticked down for a second consecutive week. With almost no rainfall forecast in the southwest of Germany until the end of July, German importers spent the early part of summer preparing for possible low Rhine water levels by moving gasoil barges from ARA up the river for inland storage. Falling Rhine water levels have since prompted the imposition of barge loading restrictions and subdued the trade.
ARA jet fuel stocks fell to a seven-week low. Demand was firm, seasonally. A part-cargo arrived from India, and tankers departed for the UK.
Reporter: Thomas Warner