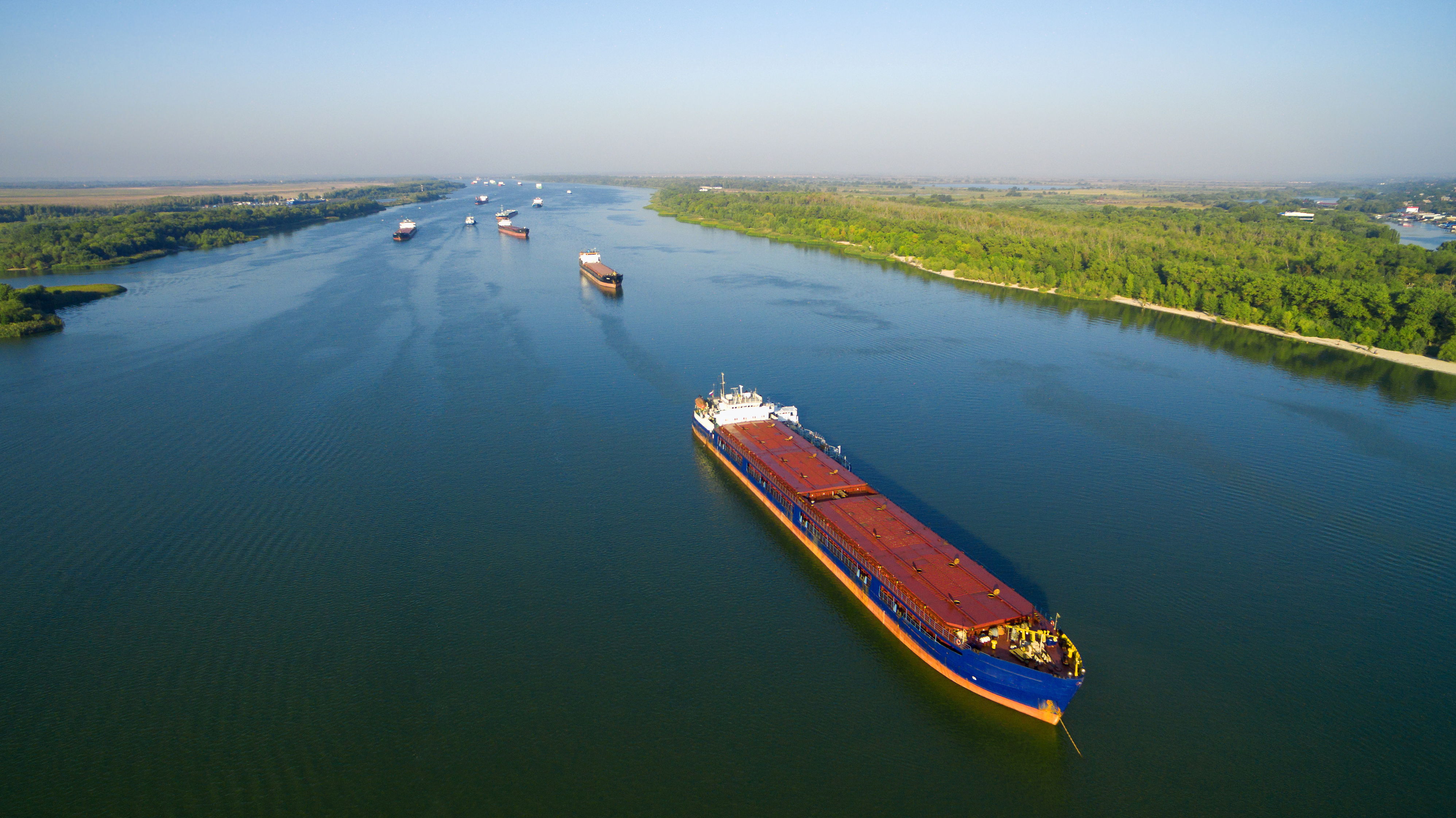 ARA oil product stocks fall (week – 23)
10 June, 2021 — Independently-held inventories of oil products in the Amsterdam-Rotterdam-Antwerp (ARA) trading and storage hub have fallen over the past week, according to the latest data from consultancy Insights Global.
Total stocks fell, weighed down by falls in inventories of all surveyed products except naphtha. Naphtha inventories rebounded from the 16-month lows recorded a week earlier, climbing owing to the arrival of tankers from Algeria, Norway, Portugal and several from Russia. Naphtha stocks in ARA rose partly because of a slowdown in demand along the river Rhine, where unplanned issues have affected production at one inland petrochemical site at least.
Gasoil inventories fell, weighed down by a seasonal rise in diesel demand in northwest Europe and a fall in imports from Russia.
Gasoline inventories fell. Fresh bookings on the route to the US dwindled during the week to 9 June, but earlier bookings loaded in ARA in the past week. The congestion that had affected the trade in finished-grade gasoline and components around Amsterdam eased, as blending activity slowed. Tankers departed for Canada, the US, Mexico, East Africa and West Africa. Tankers arrived from France, Germany, Russia, Spain, Sweden and the UK.
Jet stocks dropped, but stayed close to six-month highs, with a single part-cargo arriving from India. The cargo discharged partly in the ARA area and partly in Le Havre, France. Tankers departed for the UK.
Fuel oil stocks fell back from four-week highs, weighed down by the departure of cargoes for the US, west Africa and Skagen, Denmark for orders. Tankers arrived from France, Russia and the UK.

Reporter: Thomas Warner