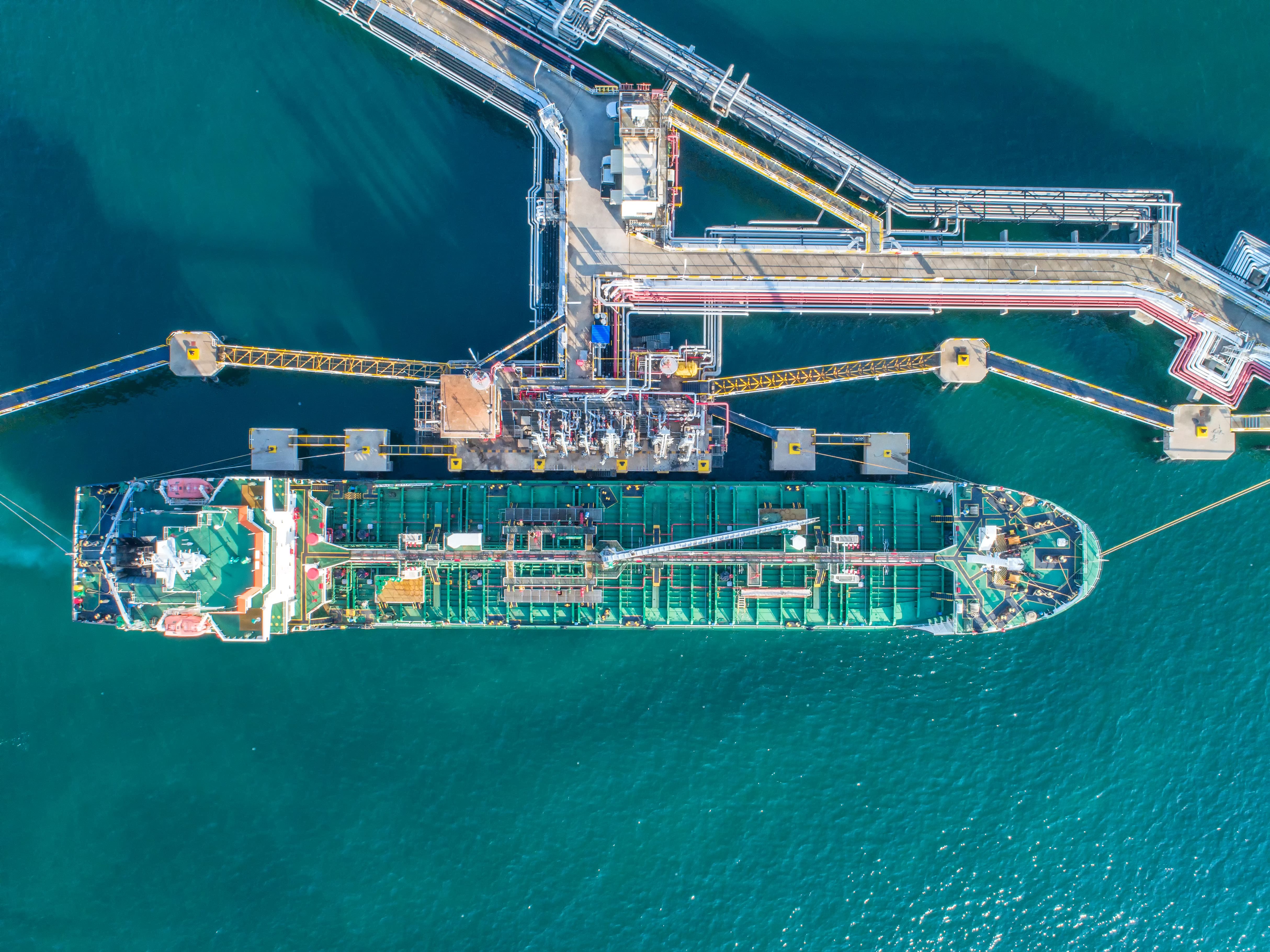 ARA Oil Product Stocks Drop (Week 45 – 2022)
Independently-held oil product inventories at the Amsterdam-Rotterdam-Antwerp (ARA) hub dropped by around 1pc in the week to 9 November, according to consultancy Insights Global.
The decline was driven by a fall in fuel oil stocks, with fuel oil cargoes departing the hub for the UK, Germany and France.
This was partially offset by a rise in naphtha inventories, underpinned by continued lacklustre demand from the petrochemical sector and subsequent minimal interest in moving product up the Rhine into Germany.
No naphtha cargoes departed ARA over the past week, but deliveries arrived from Russia, Norway, Portugal and Algeria.
Gasoline stocks ticked up on the week amid a closed arbitrage for transatlantic shipments, while firm demand pushed jet fuel inventories down on the week to settle.
The drop in jet fuel stocks was more to do with robust demand than refiners opting to blend jet in the diesel pool, according to Insights Global.
Reporter: Georgina McCartney