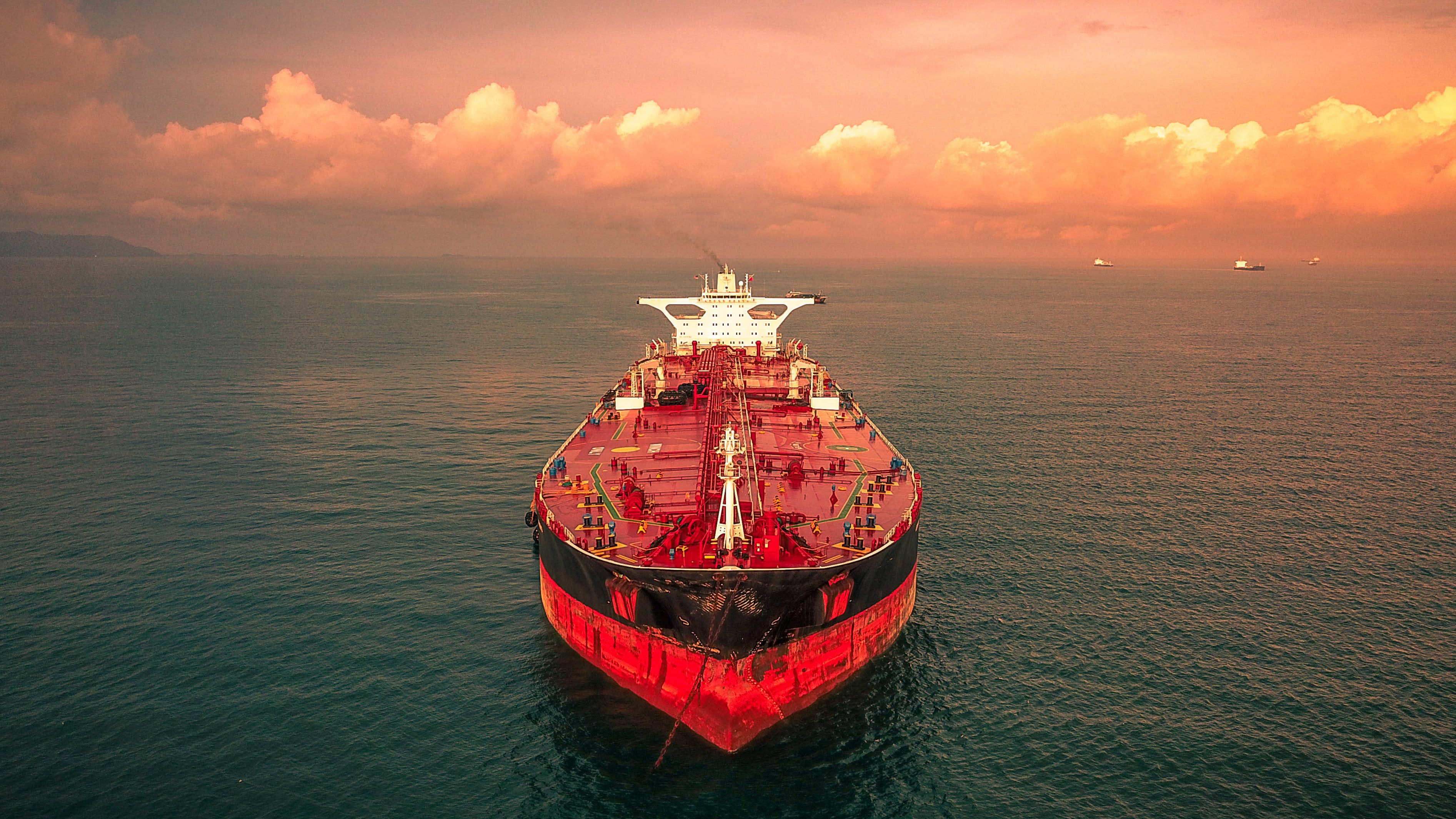 ARA Independent Stocks Hit 11-Month Highs (Week 31 – 2022)
Independently-held refined product inventories in the Amsterdam-Rotterdam-Antwerp (ARA) area rose during the week to 3 August to reach their highest since September 2021.
The overall rise was led by the light ends and fuel oil. Fuel oil inventories tend to fluctuate more week on week than the other surveyed product groups, as the cargo sizes involved are larger.
But gasoline and naphtha inventories both rose for more fundamental reasons, with high refinery runs in Europe and low export demand for both products.
Gasoline and naphtha stocks both reached their highest since March 2021. Flows of gasoline from northwest Europe to the US are slowing amid rising gasoline inventories across the Atlantic.
And the cost of blending new finished-grade gasoline cargoes is rising, as barges from the Amsterdam-Rotterdam-Antwerp area reposition to serve the Rhine market.
Low water levels on the Rhine mean that barges carrying product from the ARA past the Kaub bottleneck can currently only load around a quarter of the usual, and there is little sign of any imminent increase in rainfall in the coming weeks.
Naphtha stocks rose as a result of the slowdown in gasoline blending, but also from the continued arrival of cargoes from around Europe. Naphtha from the Black Sea typically flowed to Asia-Pacific or the Mediterranean prior to the conflict in Ukraine, but reluctance by many in Asia to touch Russian cargoes has created a new trade flow from Novorossiysk into ARA storage.
Reporter: Thomas Warner