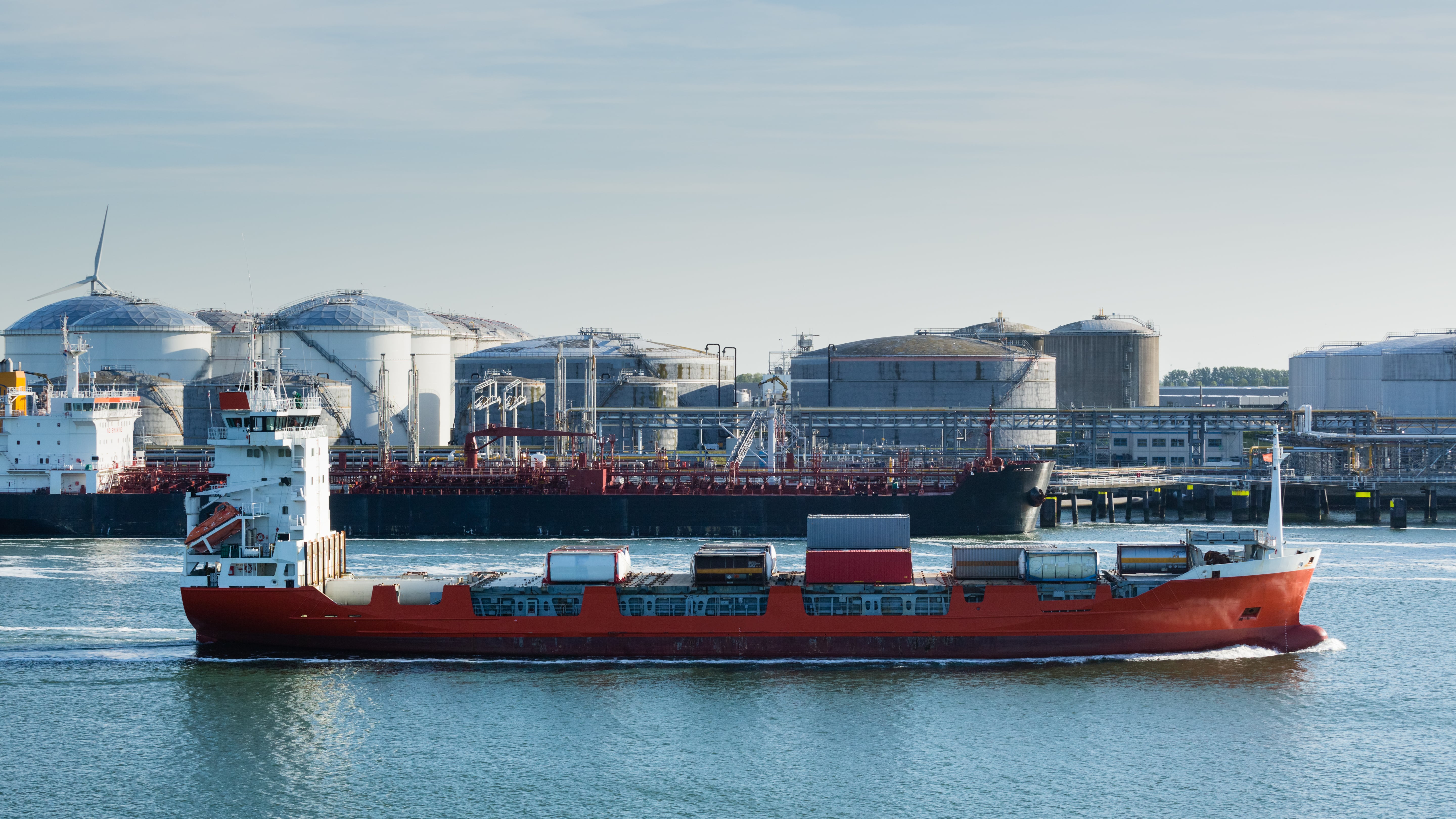 ARA Independent Oil Product Stocks Tick up (Week 26 – 2022)
Independently-held oil product inventories in the Amsterdam-Rotterdam-Antwerp (ARA) area rose in the week to 29 June, supported by an increase in gasoline stocks, according to the latest data from consultancy Insights Global.
Refined product inventories at ARA rose to eight-week highs, but have stayed close since September 2021, having averaged in the preceding nine months. Lower export demand for European gasoline helped bring gasoline inventories up on the week, with outflows to the US dwindling.
Tankers containing finished-grade gasoline and blending components departed for Canada, the Mediterranean, Puerto Rico, Spain and west Africa as well as the US. Tankers arrived from Italy, Saudi Arabia, Spain, Sweden and the UK.
Gasoil and jet fuel inventories also rose.
Flows of middle distillate barges up the river Rhine increased on the week, and seagoing tankers departed for Ireland, Poland and the UK. The outflows were offset by the arrival of cargoes from Italy and Russia.
Spot trading in the European diesel market has been subdued in recent weeks, with steep backwardation in the Ice gasoil forward curve making market participants reluctant to acquire any more cargoes than necessary. Jet cargoes arrived from India and South Korea and departed for Norway and the UK.
Naphtha and fuel oil stocks fell. Naphtha inventories stabilised at 15-month highs after rising sharply during June. The slight week-on-week fall in stocks was the result of a cargo departing for Spain, as well as a slight increase in barge flows of naphtha to regional gasoline producers.
The departure of a cargo for Spain was likely the result of traders seeking more cost effective storage tanks, outside of the ARA area that is the main European hub. Naphtha cargoes arrived from Algeria, Italy, Norway, Russia and the UK.
Fuel oil stocks fell on the week. Tankers arrived from Estonia, Finland, Germany, Poland, Russia and Sweden, and departed for France, the Mediterranean and west Africa.
Reporter: Thomas Warner