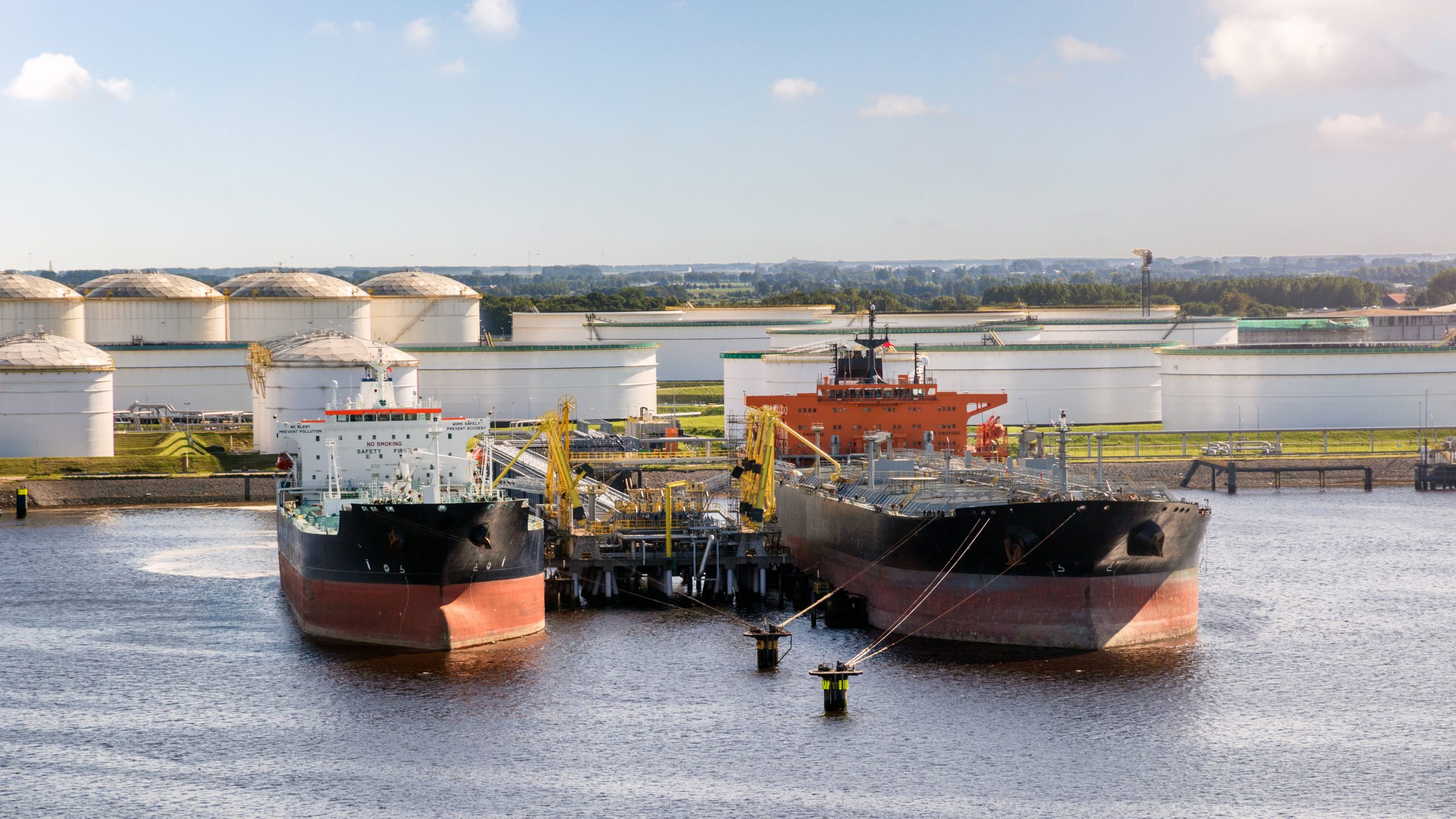 ARA Independent Oil Product Stocks Rise (Week 29 – 2022)
Independently-held oil product inventories in the Amsterdam-Rotterdam-Antwerp (ARA) area rose during the week to 20 July, despite a scramble to move gasoil inland.
Stocks at ARA rose, according to data from consultancy Insights Global, remaining close to the average for the year so far.
Rising gasoline, naphtha and fuel oil inventories offset falls in middle distillates. The fall in gasoil stocks was the result of a scramble to move diesel inland, amid low water levels on the river Rhine.
Falling water levels have sent Rhine freight rates soaring, with costs on the Rotterdam-Basel route trebling since the beginning of July. Low water supports freight rates because charterers can need several barges to carry volumes normally moveable with just one vessel.
But a lack of supply at storage facilities inland gives end-users little choice but to pay the increasingly high freight rates in order to prevent shortages.
Naphtha stocks rose to their highest since January 2021, as a slump in transatlantic gasoline exports reduced demand for naphtha as a blending component. Naphtha's flat market structure, relative to other products, means that storing naphtha in tank is the best option for many traders.
Naphtha inventories are also receiving support from low demand for Russian-origin cargoes, many of which have moved into the ARA from the Baltic and Black Seas since the invasion of Ukraine.
Reporter: Thomas Warner, July 21, 2022