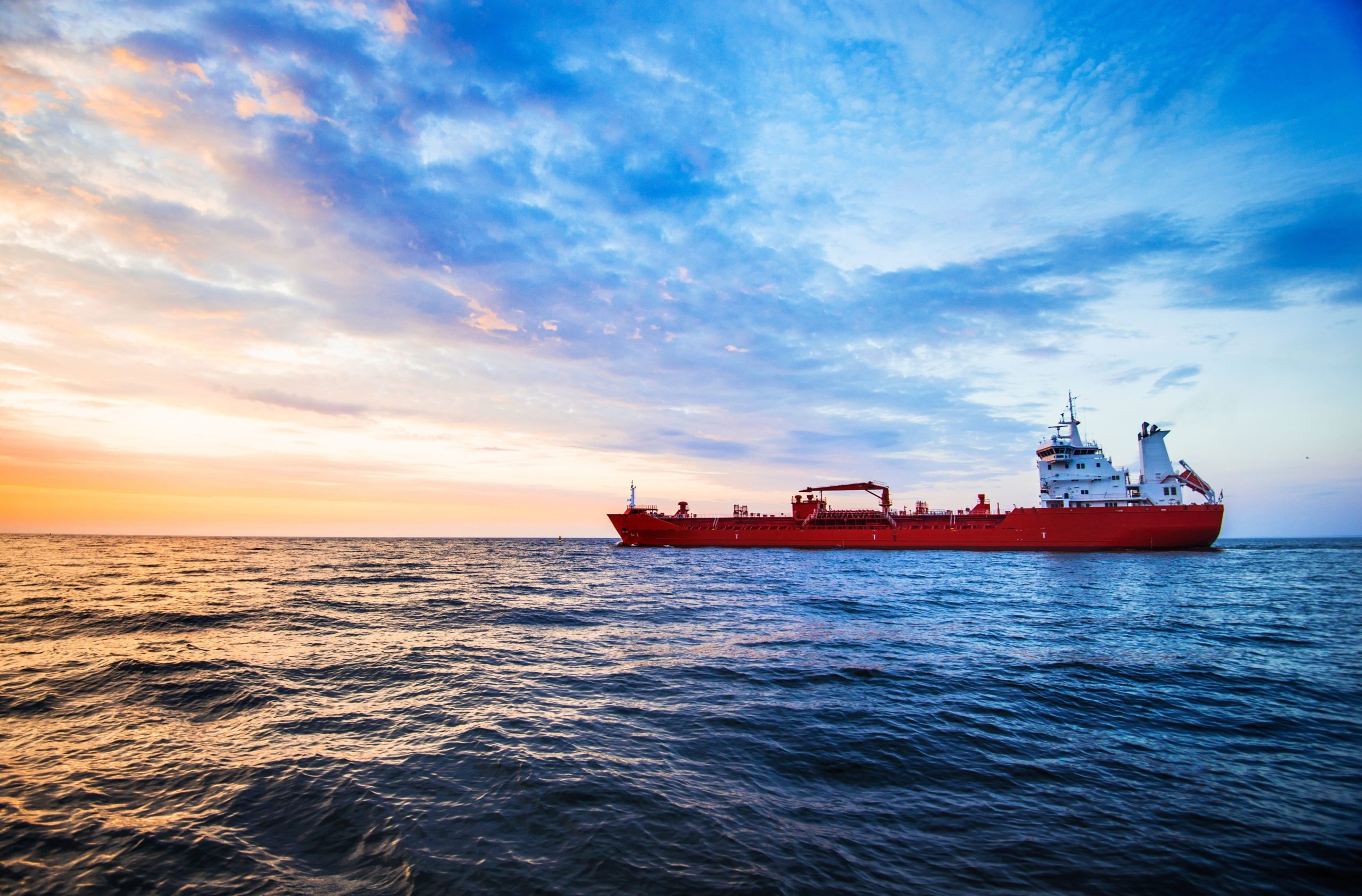 ARA Independent Oil Product Stocks Rise (Week 28 – 2022)
Independently-held oil product inventories in the Amsterdam-Rotterdam-Antwerp (ARA) area rose in the week to 13 July, as it became increasingly difficult to move refined product barges to destinations inland.
Stocks at ARA rose from four-week lows, but remained close to the average for the year so far, according to data from consultancy Insights Global. Stocks have bottomed out this year amid steep backwardation in the gasoline and middle distillate markets.
Backwardation has also kept stocks low at storage facilities along the Rhine this year. Low inventories inland presented no issue for buyers while water levels on the river were at normal levels, and barges could easily travel inland into Germany and Switzerland.
But falling water levels are resulting in increasingly strict barge loading restrictions that are making it progressively more difficult to send material upriver.
Flows of middle distillates from the Amsterdam-Rotterdam-Antwerp area to destinations along the Rhine fell to three-week lows during the week to 13 July, despite a surge in demand as some industrial companies switched from natural gas to heating oil and private households stock up ahead of winter.
Naphtha inventories also increased, as part of a trend playing out across the continent. Market participants suggest that Europe's naphtha storage facilities are effectively full of Russian cargoes currently unwanted by regional spot buyers.
The lack of available naphtha storage particularly in the ARA area appears to be prompting some traders to look further afield for storage tanks. Tankers carrying naphtha have departed the ARA for destinations in the Mediterranean and even Nigeria in July so far, despite northwest Europe currently being one of the most attractive export destinations in the world on paper.
Reporter: Thomas Warner