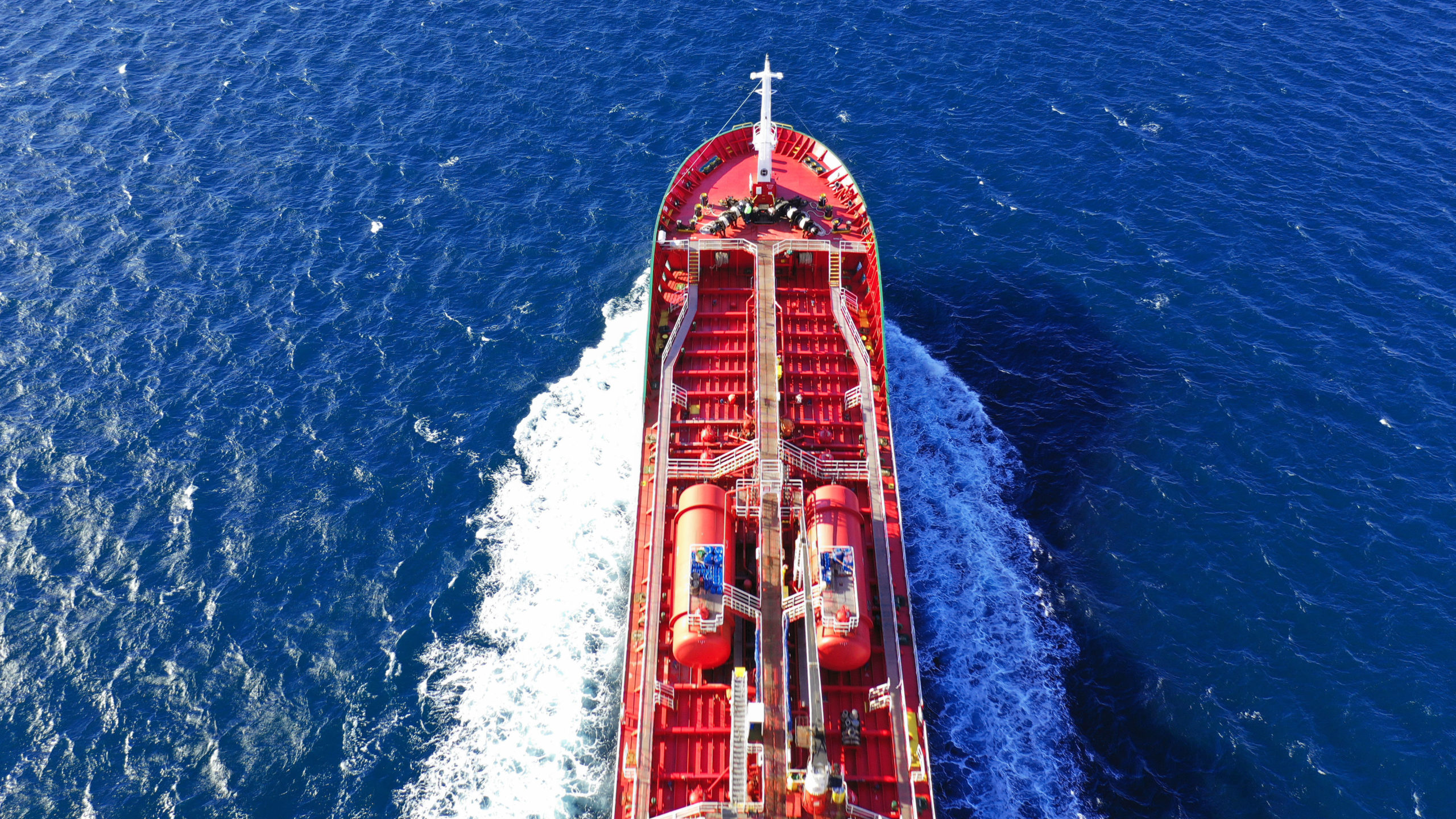 ARA independent oil product stocks rise (Week 25 – 2022)
Independently-held oil product inventories in the Amsterdam-Rotterdam-Antwerp (ARA) area rose during the week to 22 June, supported by an increase in gasoil and naphtha stocks, according to the latest data from consultancy Insights Global.
Refined product inventories at ARA rose to five-week highs, but remained close to the level recorded since September 2021, having averaged during the preceding nine months. Slight falls in fuel oil, gasoline and jet fuel inventories were more than offset by an increase in gasoil and naphtha.
Naphtha stocks rose on the week to reach their highest since March 2021, supported by the arrival of cargoes from Algeria, Italy, Russia, Spain and the UAE. Northwest Europe has become a key source of global naphtha demand during June, owing to notably low buying interest from the world's largest naphtha importing region Asia-Pacific.
Contango in the naphtha forward curve is creating an incentive for market participants to store cargoes in the ARA area. Gasoil stocks also rose on the week supported by the arrival of tankers from India, Russia, Saudi Arabia and the US.
Stocks of all other surveyed products fell by low single digits. Gasoline inventories fell, with backwardation continuing to provide little incentive to store cargoes. The production of gasoline in the region is also being inhibited by the cost of high octane blending components.
Tankers containing finished-grade gasoline and components arrived from Bulgaria, Italy, Latvia, Norway, Russia, Saudi Arabia, Sweden and the UK and departed for Canada, the Mediterranean, the US and west Africa.
Fuel oil stocks fell. Tankers arrived from Estonia, France, Germany, Russia and Sweden, and departed for Singapore and the US. Jet fuel inventories were down, with a single cargo arriving from India and departing for the UK.
Reporter: Thomas Warner