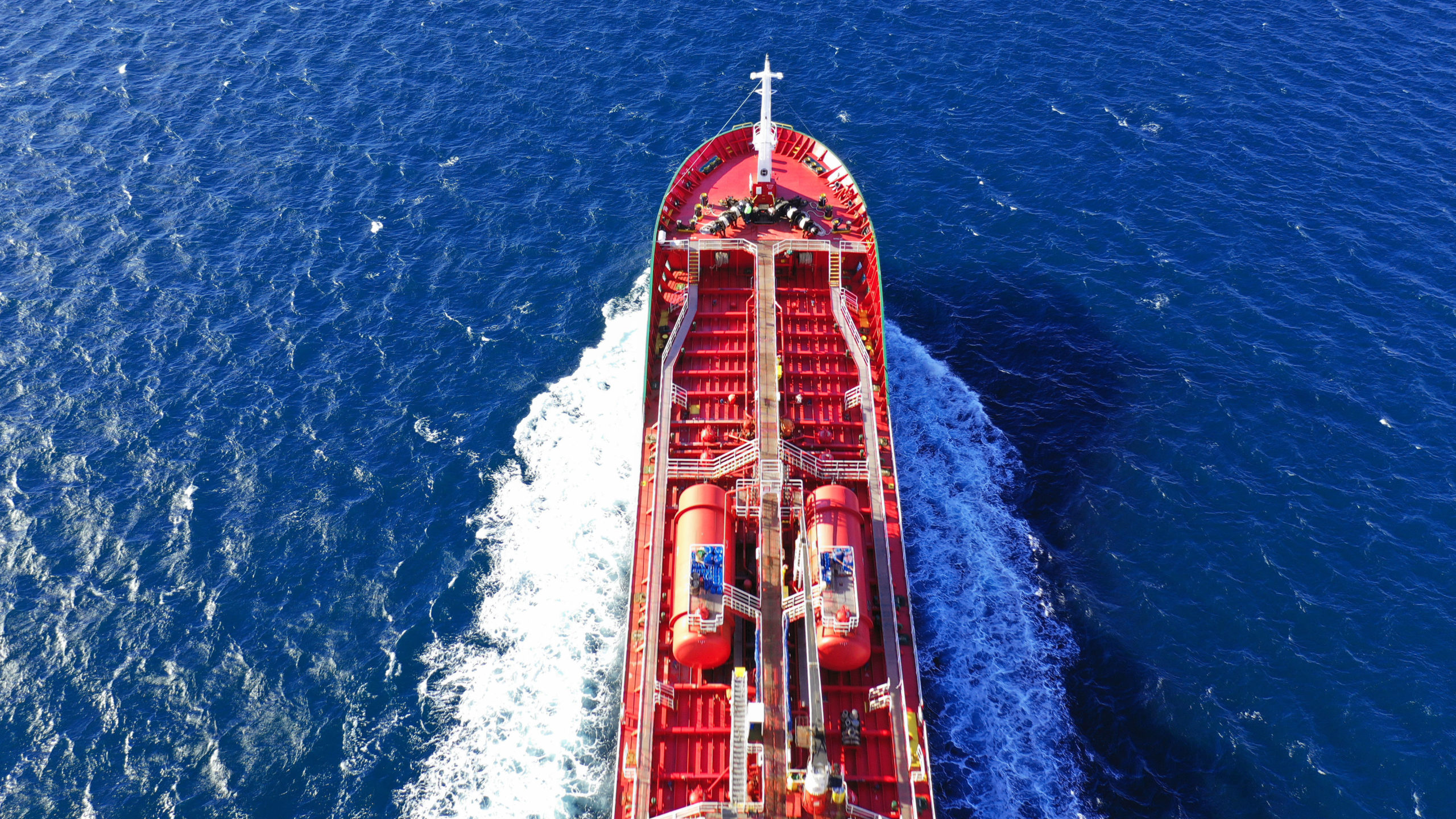 ARA Independent Oil Product Stocks Rise (Week 18 – 2022)
Independently-held oil product inventories in the Amsterdam-Rotterdam-Antwerp (ARA) area rose on the week to reach six-week highs during the week to 4 May, according to the latest data from consultancy Insights Global.
Gasoil stocks were up and reach their highest since the week to 31 March, but remained well below the five-year average for this time of year. Tankers carrying gasoil arrived in ARA from Russia, the UAE and the US, and departed for Brazil, France, the UK and west Africa.
The trade in spot cargoes within the northwest European market was limited and barge flows to destinations along the river Rhine remained steady at a low level.
The trade in finished-grade gasoline and components was more brisk, amid keen demand for European gasoline from across the Atlantic. Tankers departed the ARA area for the US, Mexico, Canada, Puerto Rico, Bulgaria and west Africa. Inventories rose on the week to reach five week highs.
Naphtha stocks were down by 3.5pc on the week amid keen demand particularly from gasoline blenders producing export cargoes. There were no outgoing cargoes, as the eastward arbitrage to Asia-Pacific was firmly closed throughout the week. Tankers carrying naphtha arrived from Algeria, Finland, Norway, Russia, Spain and the US.
Jet fuel stocks fell on the week to eight-week lows, as air travel in Europe continues to pick up. Tankers carrying jet fuel arrived from Malaysia and departed for Norway and the UK.
Fuel oil stocks rose to their highest since the week to 10 February, supported by the arrival of cargoes from Algeria, Bulgaria, Georgia and Russia with departures for west Africa.
Reporter: Thomas Warner