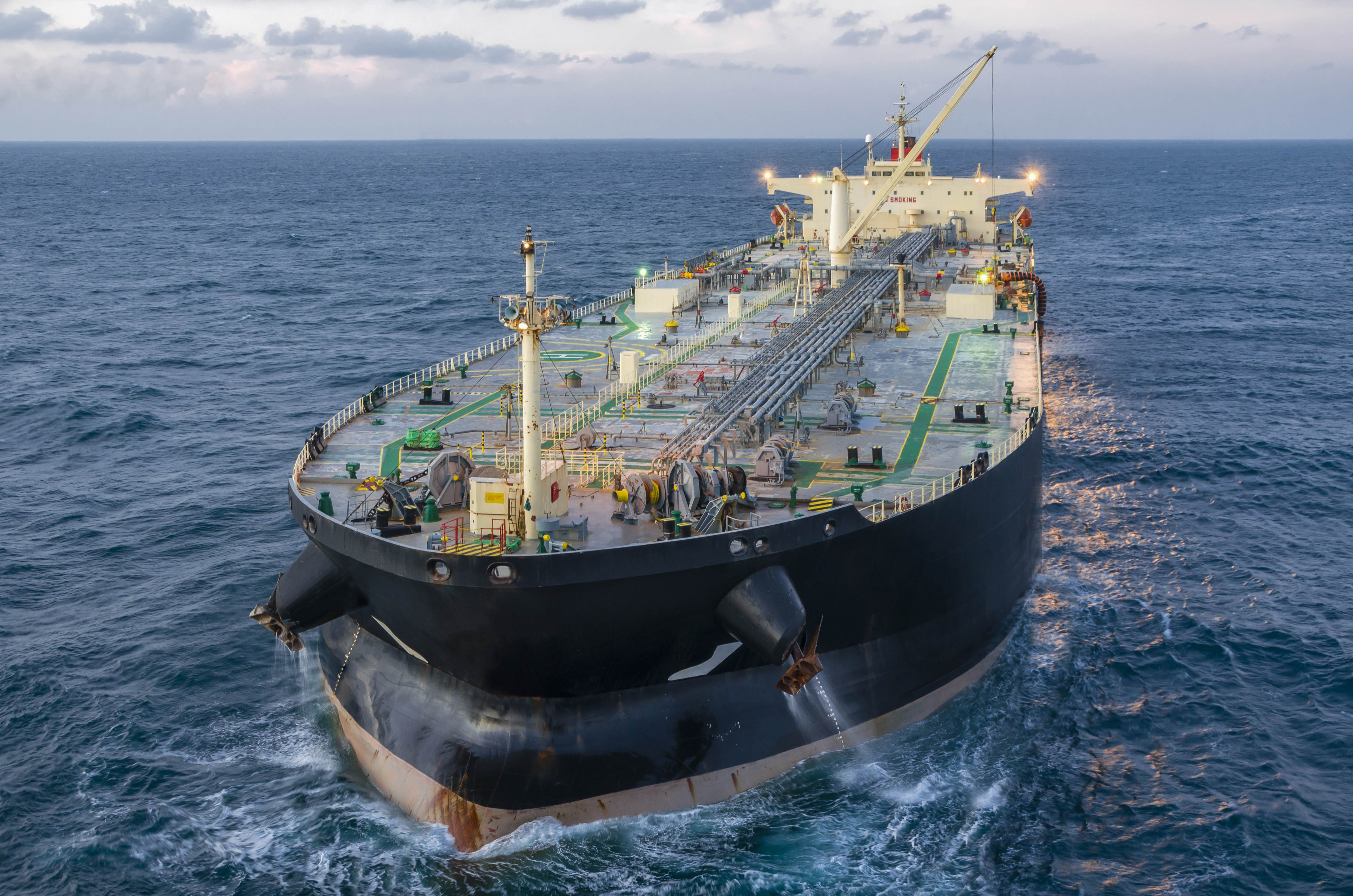 ARA Independent Oil Product Stocks Inch up (Week 17 – 2022)
Independently-held oil product inventories in the Amsterdam-Rotterdam-Antwerp (ARA) area edged up during the week to 28 April, according to the latest data from consultancy Insights Global.
Gasoil stocks were up, but they were still around a third below the five-year average for this time of year. Tankers carrying gasoil arrived in ARA from India, Saudi Arabia, Turkey and the US, and departed for Germany, Spain and the UK.
Jet fuel stocks fell on the week, as air travel in Europe continues to pick up. But jet fuel demand has not yet reached pre-pandemic levels, and ARA jet stocks still higher than the same period of 2019. Tankers carrying jet fuel arrived from Russia and departed for the UK.
Gasoline stocks dipped on the week above the five-year average as product is held in storage awaiting blending components before the peak summer demand season. Tankers carrying gasoline departed ARA for the Mediterranean, Mexico, Africa and the US and arrived from France, Germany, Norway, Russia, Sweden and the UK.
Naphtha stocks rose on the week. There were no outgoing cargoes, as the eastward arbitrage to Asia-Pacific closed. Tankers carrying naphtha arrived from Algeria, Brazil, Norway, Russia and the US.
Fuel oil stocks also rose slightly, with cargoes arriving in ARA from Germany, Russia and the UK. Tankers departed from Germany, Spain, the Mediterranean and the UAE.
Reporter: Bea O'Kelly