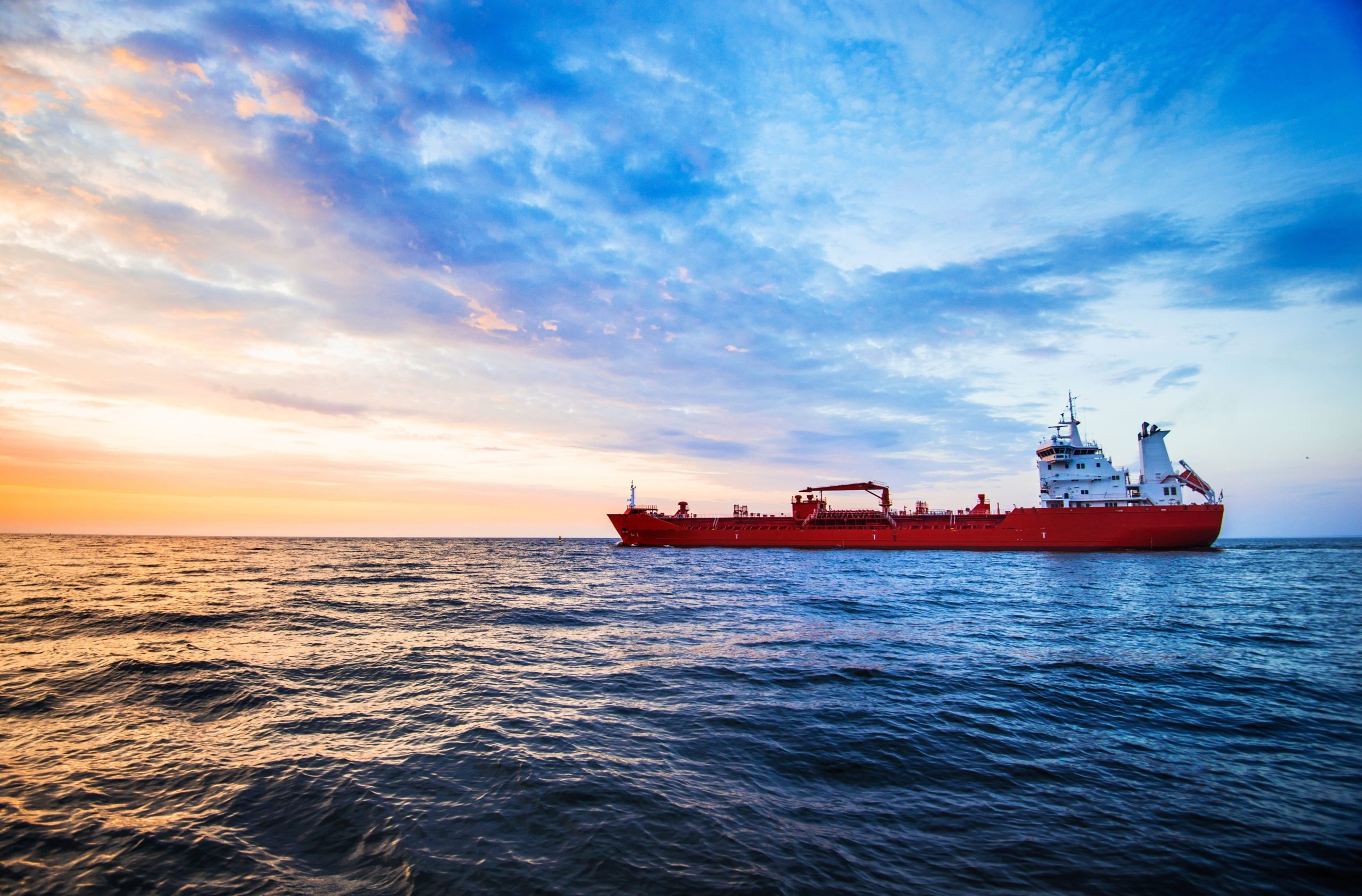 ARA independent oil product stocks hit seven-year low (Week 20 – 2022)
Independently-held oil product inventories in the Amsterdam-Rotterdam-Antwerp (ARA) area fell in the week, the lowest since December 2014.
The latest data from consultancy Insights Global show tank occupancy at the lowest rate since it began publishing that series in 2017. European product inventories are under pressure from a fall in Russian supply and a recovery in demand as Covid-19 pandemic restrictions ease.
The week-on-week fall was led by a fall in gasoline stocks, which was itself the steepest weekly drop in five years. Transatlantic flows of European gasoline are high, as US gasoline supply is under the same pressures as in Europe.
Frenetic blending activity is causing discharge delays of several days at terminals in Amsterdam and Antwerp receiving blending components. Tankers arrived in the week from Bulgaria, France, Germany, Russia, Sweden, Turkey and the UK and departed for Canada, Ecuador, Mexico, Saudi Arabia, west Africa and the US.
Gasoil stocks fell on the week, even though barge movements from the ARA area to destinations along the river Rhine fell. This is the lowest since Insights Global began publishing Rhine barge flow data in 2017, with the exception of the rare days when the low water levels have closed the river to traffic.
Tankers arrived at ARA in the week from India, Russia and the US, and departed for Argentina, the UK, the US and west Africa.
Naphtha stocks leapt, with a burgeoning regional oversupply. Refinery run rates in Europe are rising to meet increasing demand for road fuels, but a closed naphtha arbitrage route to Asia-Pacific means additional production is struggling to find a home.
Tankers arrived into the ARA area from Algeria, Israel, Russia, Spain and the UK, and none departed.
Jet fuel stocks rose on the week, which is lower than in the same week of 2021 when stricter air travel restrictions meant more jet was put into storage.
Air travel demand continues to rise at faster rates than airlines expected, according to market participants, meaning jet fuel supplies are short in Europe. No tankers arrived at ARA in the week, and at least one departed for west Africa.
Fuel oil stocks fell on the week, affected by lower supply from Russia. At least one cargo did arrive from that country, and others came from France, Latvia, Poland, the UK and west Africa.
Reporter: Thomas Warner