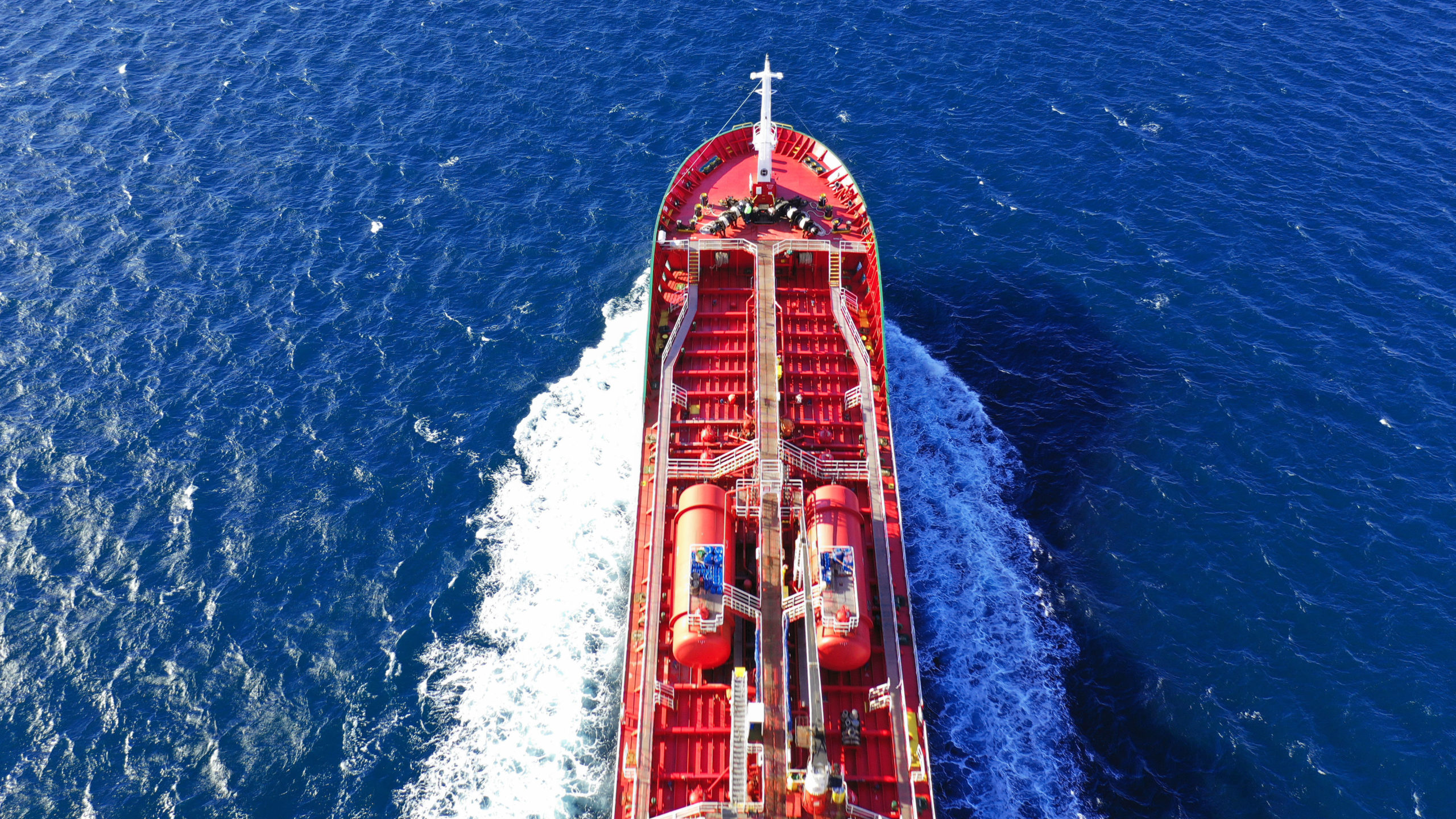 ARA independent oil product stocks hit 17-month high (Week 51 – 2022)
Independently-held oil product inventories at the Amsterdam-Rotterdam-Antwerp (ARA) hub rose in the week to 21 December, marking their highest point since mid-July 2021, according to consultancy Insights Global.
High freight rates are working to restrict the outflow of products from the region.
Handysize clean product tankers moving product to northwest Europe frop the Baltic were assessed on 21 December.
Gasoil stocks drove the weekly increase, the largest build-up in supply since November 2021.
This was probably down to a ramp up in imports. Open-origin diesel cargoes were assessed on 21 December, three-times their value of a year earlier.
Still, some diesel demand is pulling the product up the Rhine River into strategic reserves, as German buyers look to replenish stocks at the end of the year.
Cargoes carrying gasoil unloaded at ARA from the US, Saudi Arabia, Russia and India in the week.
Gasoline inventories also grew.
High freight rates are making the transatlantic arbitrage route less workable, and ARA exports to west Africa have dropped notably on the year again pressured by high freight costs.
Cargoes carrying gasoline arrived at ARA from Russia, the UK, Italy and Sweden in the week.
At the heavier end of the barrel can be attributed to a hike in imports.
Cargoes unloaded fuel oil at ARA from Denmark, Finland, France and Sweden. High freight rates are again making the arbitrage route to Singapore less economic, allowing stocks to build in Europe.
Reporter: Georgina McCartney