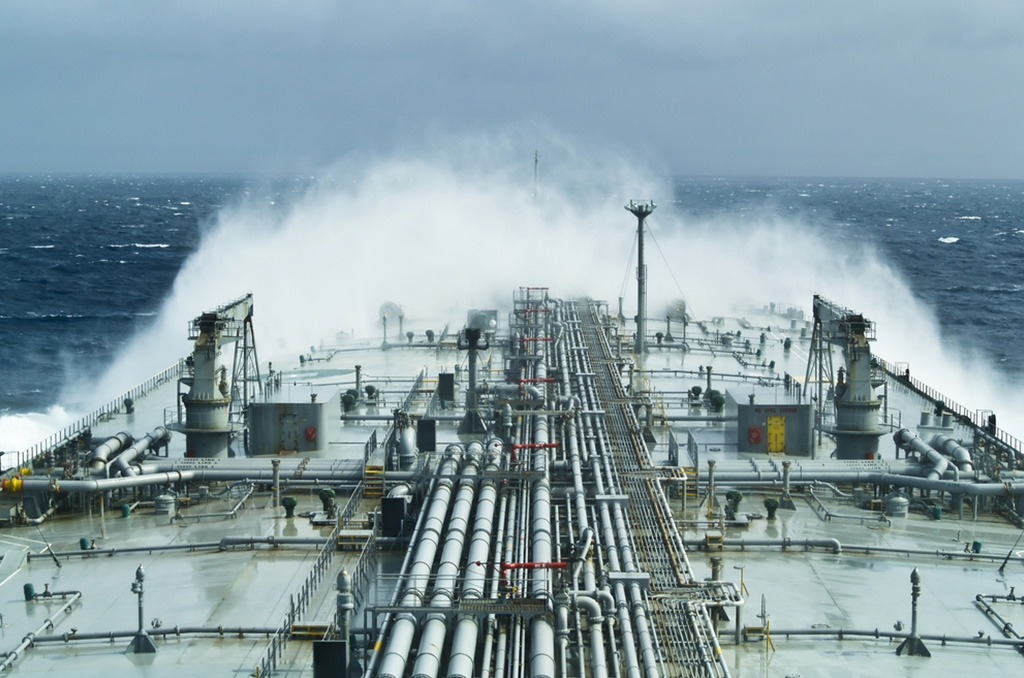 ARA Independent Oil Product Stocks Hit 17-Month High (Week 50 – 2022)
Independently-held oil product stocks at the Amsterdam-Rotterdam-Antwerp (ARA) hub gained in the week to 14 December. The rise was driven by an increase in gasoil inventories.
Gasoil stocks gained on the week, as companies look to build up stocks for the colder weather, with an expectation of heating oil demand increasing. Cargoes carrying the product arrived at ARA from Germany, India, Spain and Russia.
Companies are probably seeking to make last minute profits from discounted Russian diesel before the EU's ban on all Russian oil products in early February.
Diesel cargoes of restricted origin — excluding Russian sources — were last assessed on 14 December to the unrestricted origin equivalent.
Jet stocks also rose on the week, marking its highest point since mid-April.
Inventories probably rose with higher imports from China, with ARA-receipts of Chinese jet fuel. Cargoes also arrived from Russia and departed the hub for Norway.
Independently-held gasoline stocks shed on the week. Imports into ARA have slowed owing to higher freight rates, a factor also contributing to a less economically workable transatlantic arbitrage route.
Benchmark Eurobob oxy gasoline barge cracks are currently pricing at a discount to North Sea Dated, pressuring any interest in moving product around.
Also at the lighter end of the barrel, naphtha stocks gained on the week, probably bolstered by reduced demand for the gasoline blending pool, with cracks so weak.
Demand from the petrochemical sector remains lacklustre, allowing for stocks of the product to build.
No cargoes carrying naphtha departed ARA on the week, but volumes arrived from Algeria, France, Norway, Russia and the UK.
Reporter: Georgina McCartney