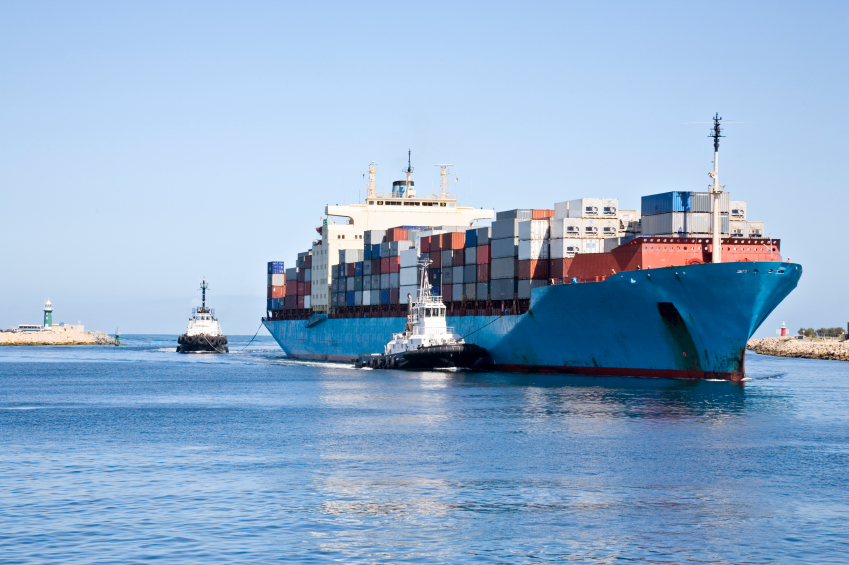 ARA independent oil product stocks fall (week 41 – 2021)
Independently-held oil product stocks in the Amsterdam-Rotterdam-Antwerp (ARA) hub fell for the first time since the onset of the Covid-19 pandemic during the week to 13 October.
Data from consultancy Insights Global show inventories fell during the week to 13 October, weighed down by declines in stocks of gasoil, gasoline and naphtha.
Gasoline stocks fell to six-week lows, weighed down by keen demand from west Africa and by difficulties in producing fresh cargoes. Congestion in the barge market particularly around Amsterdam is causing delays and disruption to the movement of gasoline blending components. Demand for road fuels from within Europe is also high, with gasoline and diesel consumption above pre-Covid levels in several key European markets.
Gasoline tankers departed for west Africa, Canada, Egypt, the Mediterranean, southern Africa and the UK, while cargoes of finished-grade gasoline and components arrived from Finland, Germany, Latvia, Italy, Russia, Spain and Sweden.
Gasoil stocks also fell. Flows of middle distillates up the river Rhine were steady on the week despite a fall in water levels, with keen diesel demand inland. Tankers departed the ARA area for Argentina, France, the UK, the US and west Africa, and arrived from India, Italy, Russia and Saudi Arabia.
Naphtha stocks dropped to reach their lowest since July, on keen demand both from gasoline blenders and petrochemical end-users.
High LPG prices have made naphtha more attractive as a blending component and as a feedstock in ethylene cracking, reducing inventories and adding to the congestion in the regional barge market. Tankers arrived from Algeria, Norway, Russia, the US and the UK.
Fuel oil stocks rose, with cargoes arriving from Estonia, Russia and the UK and departing for Brazil, the Caribbean and the Mediterranean.
Jet stocks rose, supported by the arrival of a cargo from Kuwait. Smaller tankers departed for the UK and Ireland.
Reporter: Thomas Warner