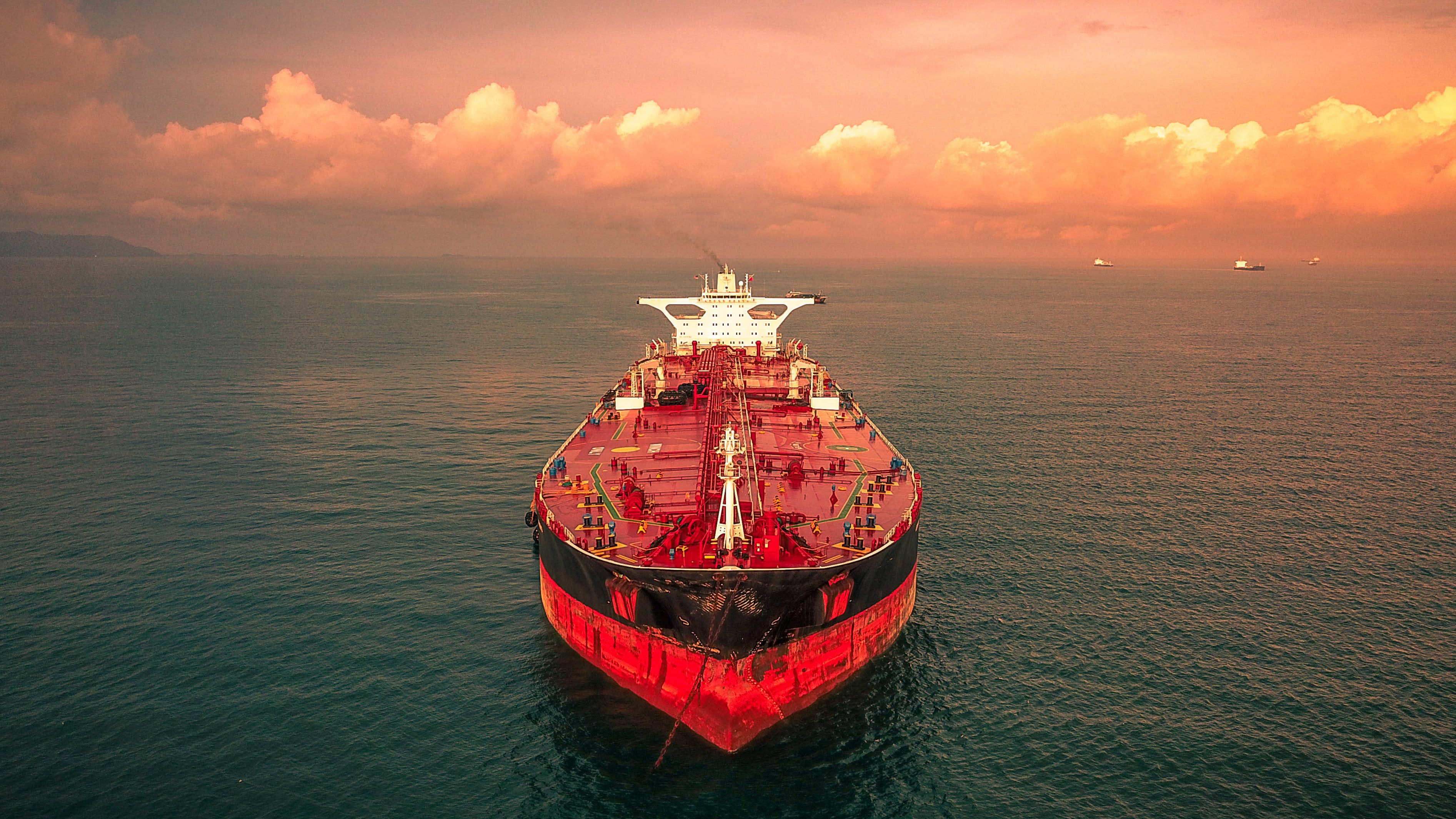 ARA independent oil product stocks fall (week – 40 – 2021)
Independently-held oil product stocks in the Amsterdam-Rotterdam-Antwerp (ARA) hub fell to their lowest since the onset of the Covid-19 pandemic during the week to 6 October.
Data from consultancy Insights Global show inventories fell during the week to 6 October, weighed down by declines in stocks of fuel oil, gasoline and jet fuel.
Fuel oil stocks fell, with cargoes departing for the Mediterranean, the US and at least one Suezmax cargo to west Africa. Tankers arrived in ARA area from Bulgaria, Estonia, Poland, Russia, Spain and the UK.
Gasoline stocks also fell, amid heavy congestion particularly around the key blending hub of Amsterdam. Efforts to blend winter-grade gasoline cargoes for export has absorbed most of the available supply of spot barges.
This has pushed freight costs to their highest since June last year, when many barges were being used as floating storage to hold the supply overhang that immediately followed the onset of the Covid-19 pandemic. Gasoline tankers departed for Canada, the Mediterranean, South Africa, the US and west Africa. Outflows to the US fell on the week while outflows to west Africa rose.
Jet stocks fell to reach their lowest level since April 2021. A single tanker arrived in ARA from Russia, while cargoes departed for the UK and Ireland.
Gasoil and naphtha inventories both rose, with gasoil stocks edging up on the week. Flows of middle distillates up the river Rhine fell on the week, as a result of low water levels and higher freight costs. Tankers departed for Brazil, France, the UK, the US and west Africa and arrived from Kuwait, Russia and the UAE.
Naphtha inventories rose despite continued high flows out of the region to petrochemical end-users inland and steady demand from gasoline blenders around the ARA area. Cargoes arrived from Russia, Spain, the UK and the US.
Reporter: Thomas Warner