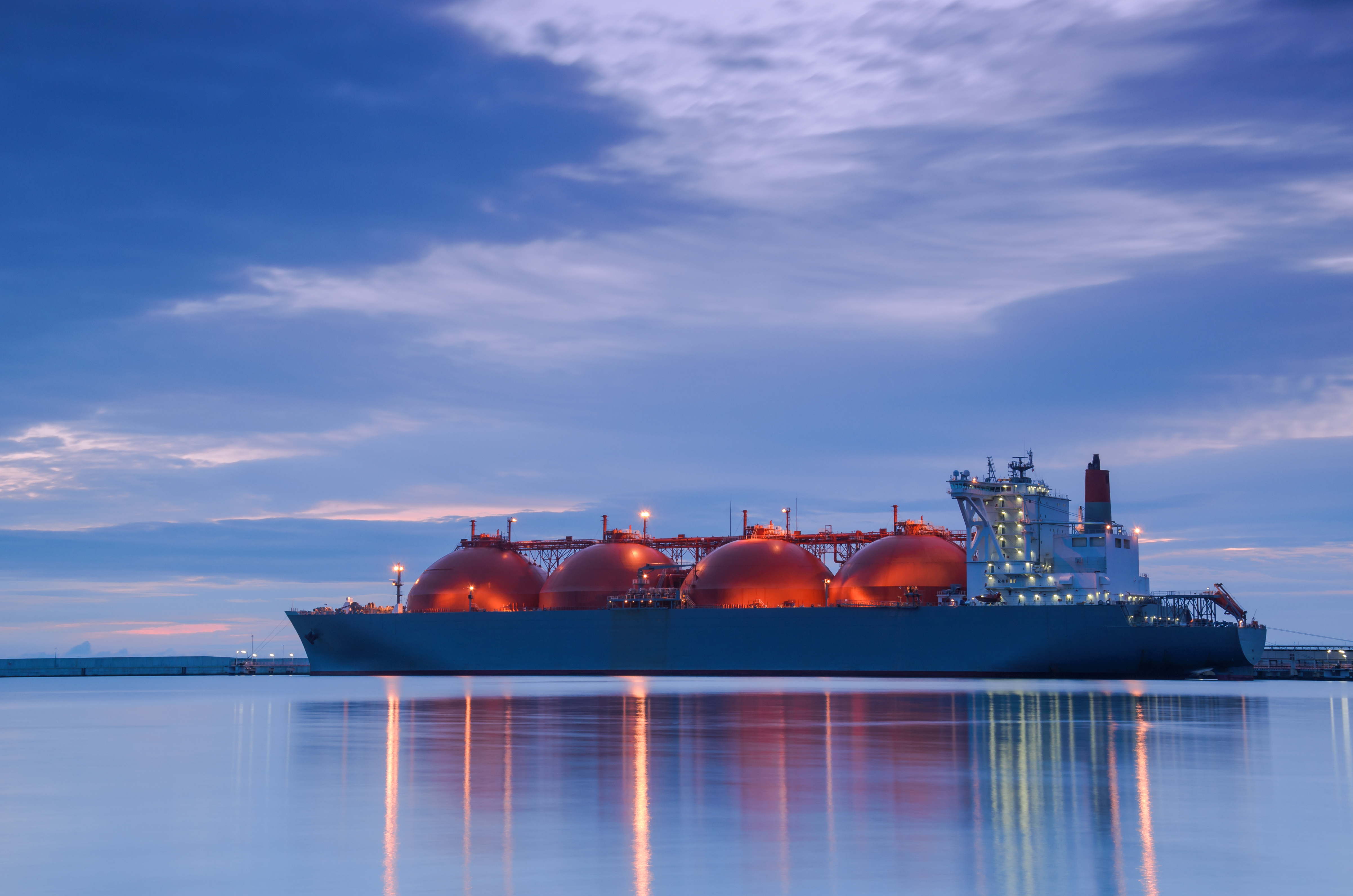 ARA Independent Oil Product Stocks Fall (Week 16 – 2022)
Independently-held oil product inventories in the Amsterdam-Rotterdam-Antwerp (ARA) area fell during the week to 20 April, according to the latest data from consultancy Insights Global.
Backwardation across the refined oil product markets continues to give European market participants little incentive to store product in rented tanks. Independent stocks remained, led by falls in gasoil and jet fuel inventories.
Gasoil stocks fell to their lowest since April 2014, owing to steep backwardation in the underlying Ice gasoil contract. Tankers arrived from Finland, Qatar, Russia, France and the UK, and flows of barges up the river Rhine fell to their lowest since February 2020, when the river was impassable owing to high water levels.
Spot trading activity is low, with European majors happy to supply end-users from their own refineries and avoid unnecessary trades. Jet fuel stocks fell weighed down by a rise in consumption over the Easter weekend.
Tankers departed the ARA area for the UK, Ireland and Norway, while none arrived.
Stocks of all other surveyed product groups rose. Gasoline stocks were up, as frenetic blending activity outweighed a rise in outflows to destinations across the Atlantic. Tankers also departed for the Mediterranean and west Africa, and arrived from Italy, Latvia, Russia, Spain, Sweden and the UK.
Naphtha stocks rose, as supplies lengthened in the region. Low interest from Asia-Pacific in Mediterranean cargoes has prompted an increase in inflows from the Mediterranean to the ARA area, and cargoes have also been making their way in from the US Gulf coast, France, Russia and Spain.
Fuel oil stocks rose, with regional demand and outflows to the Mediterranean and west Africa broadly balancing out the arrival of cargoes from Algeria, Estonia, the Mediterranean, Poland, Russia and Sweden.
Reporter: Thomas Warner