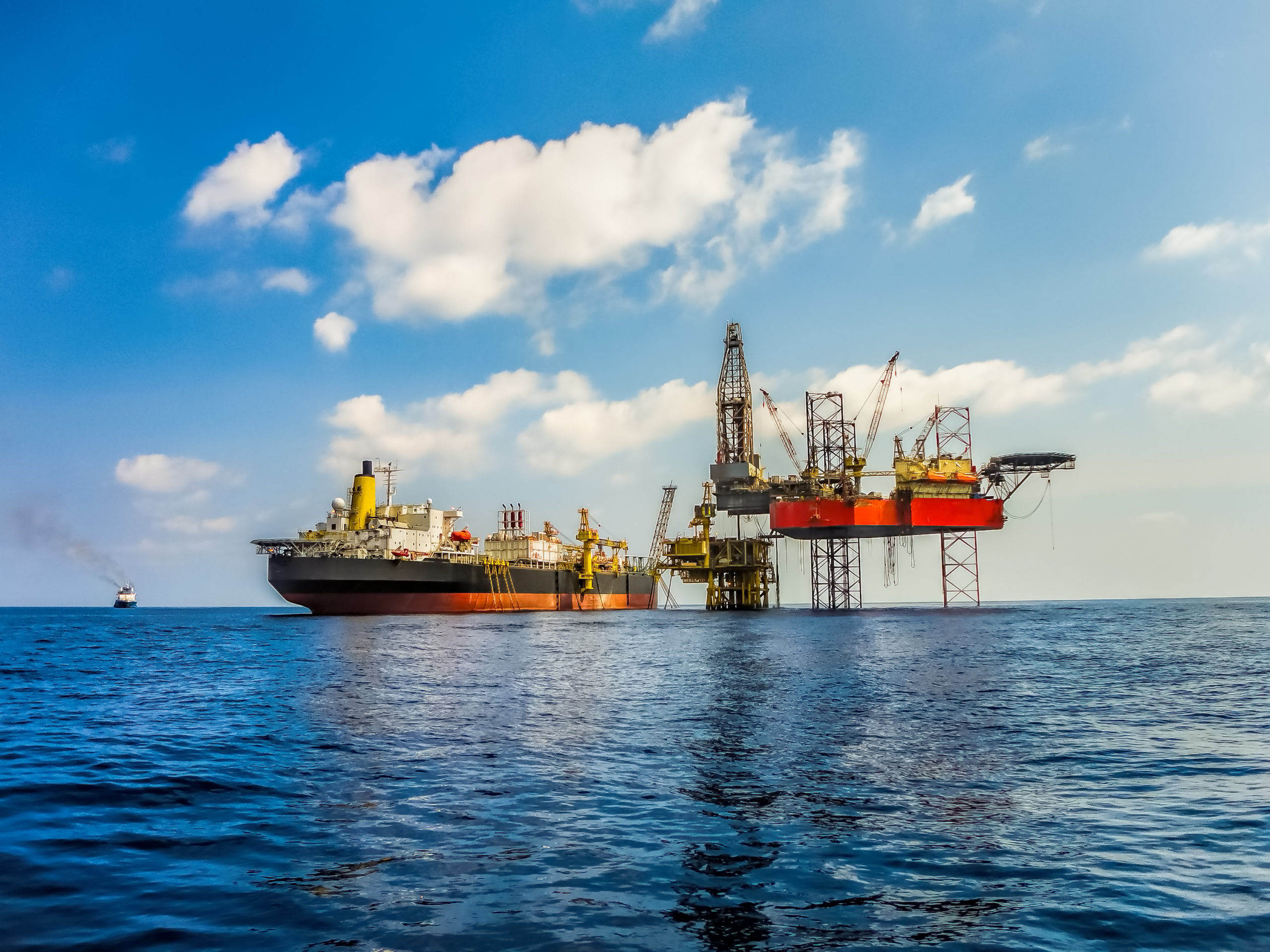 ARA Independent Oil Product Stocks Fall (Week 13 – 2022)
Independently-held oil product inventories in the Amsterdam-Rotterdam-Antwerp (ARA) area fell during the week to 30 March, according to the latest data from consultancy Insights Global.
Tightness in oil products supply gave market participants little incentive to store material at independent tank facilities, bringing overall stocks close to the seven-year lows recorded in mid-February.
Loading and discharge delays were heard around the ARA area, aggravated by refinery maintenance turnarounds in the region concentrating loadings at relatively few terminals.
Gasoil stocks fell to reach six-week lows, weighed down the departure of tankers for Germany and west Africa. Barge flows to destinations along the river Rhine were broadly steady on the week.
Loading restrictions prompted by low water levels reduced the number of barges available to spot charterers, as two or more barges are currently needed to move the same volume as is usually possible on just one. Seagoing tankers arrived from Russia and the US.
Gasoline stocks were stable on the week. Blending activity continued apace, stimulated by the production of new summer-grade fuel. Tankers arrived from Denmark, Finland, France, Italy and Spain, and departed for Canada, Mexico, Spain, Sweden, the US and west Africa.
Naphtha stocks fell, amid ample demand from gasoline blenders that contributed to the loading and discharge delays in the regional barge market. Tankers arrived from Finland, Portugal, Russia, Spain and the US, and departed for the Mediterranean.
Jet fuel stocks rose, reaching their highest since September 2021 as part of seasonal restocking ahead of the summer season. A single tanker arrived in the ARA area from the UAE while cargoes departed for the UK.
Fuel oil stocks fell, with the arrival of cargoes from Estonia, Poland, Russia and Sweden insufficient to offset the departure of cargoes for the Mediterranean, the UK and west Africa.
Reporter: Thomas Warner