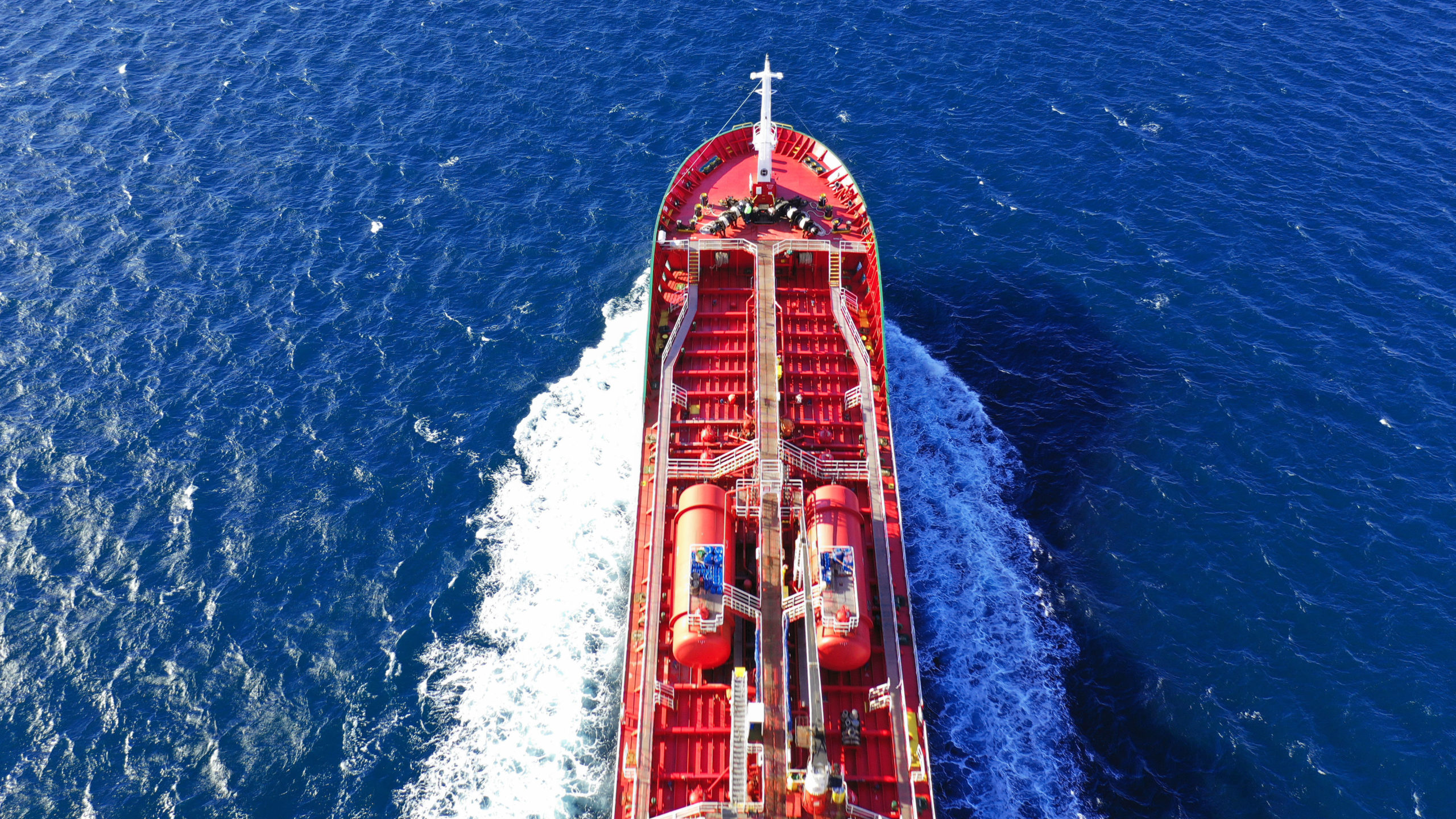 ARA independent oil product stocks build (Week 37 – 2022)
Independently held refined product inventories in the Amsterdam-Rotterdam-Antwerp (ARA) area rose to three-week highs in the week to 14 September, led by a rise in naphtha stocks.
Data from consultancy Insights Global showed that naphtha stocks rose to four-week highs on 14 September, with a lack of demand for naphtha as a gasoline blending component. Several naphtha cargoes arrived in ARA in the week, and there was little demand from the petrochemical sector.
The high cost of the natural gas used to power petrochemical units may also be quashing feedstock demand from the sector.
Gasoline inventories fell on the week, and exports of the product to west Africa were more robust. Traders have struggled to find suitable ships to send gasoline to the US, and there is a general caution among market players which has meant trading activity in that market has quietened down in recent days.
Air travel demand in Europe has started to ease seasonally, while import levels remain high. Jet fuel stocks rose on the week, and cargoes arrived from South Korea and the Mideast Gulf. It is also likely that jet fuel is now being stored as a blending component for winter grade diesel.
Gasoil stocks also rose, as cargoes continued to arrive from Russia. Supply concerns have not translated to reality yet as EU sanctions on Russian product do not come into force until February 2023.
Reporter: Bea Kelly