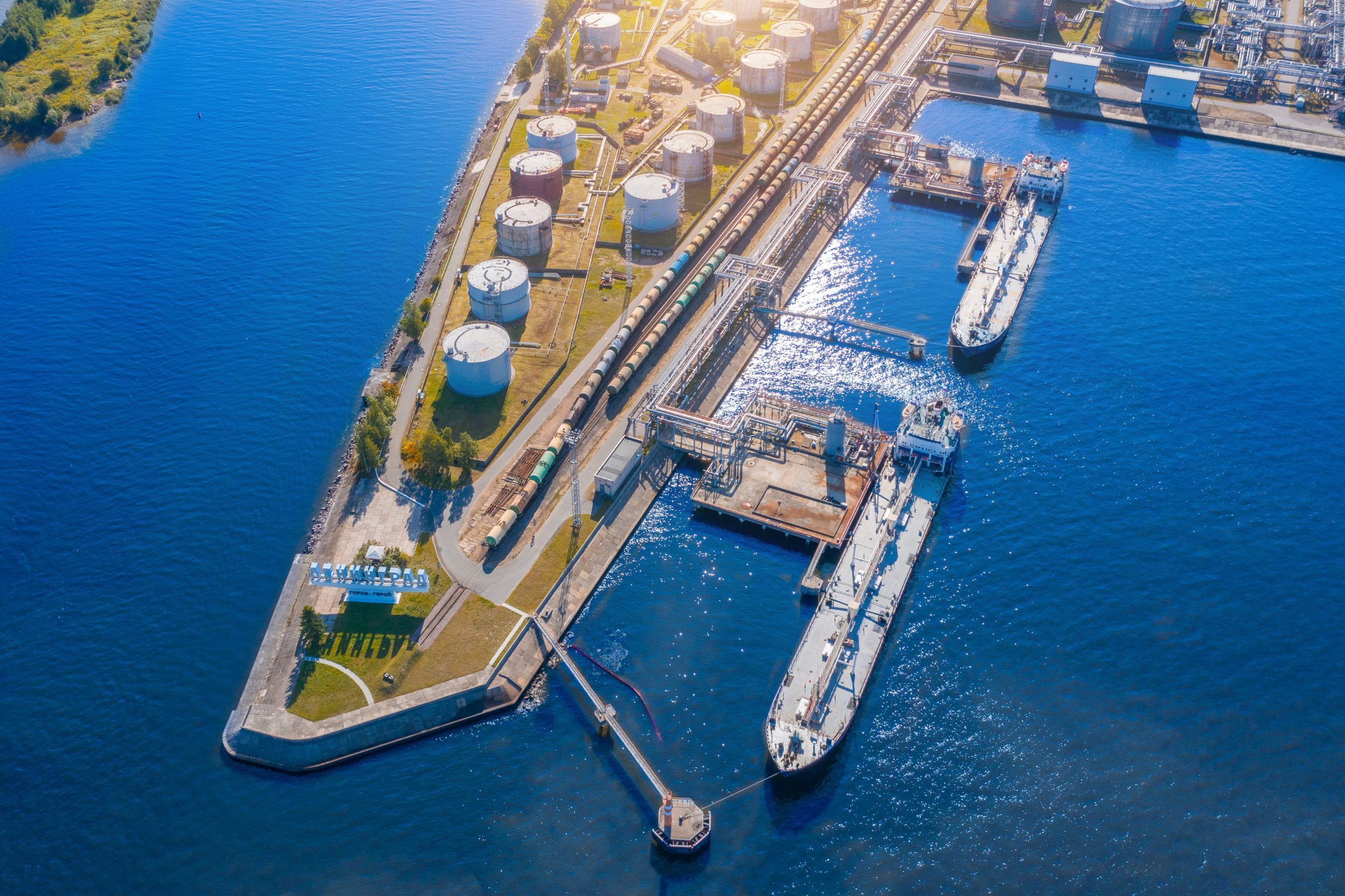 ARA Independent Gasoil Stocks Fall (Week 30 – 2022)
Independently-held gasoil inventories in the Amsterdam-Rotterdam-Antwerp (ARA) area fell during the week to 27 July, amid a scramble to move gasoil inland.
Overall stocks at ARA fell, according to data from consultancy Insights Global, remaining close to average for the year so far. Gasoil stocks fell to their lowest in six weeks as market participants worked to bring as much middle distillate inland as the shrunken river Rhine would allow.
Keen demand for barges to move middle distillates inland has sent barge freight costs on some longer-haul routes up by more than four times since the beginning of July.
A typical barge departing the ARA area for destinations further south than the Kaub bottleneck is currently limited, down from the standard.
The supply of middle distillates into Switzerland is under such pressure from the low water levels that the country's Federal Office for National Economic Supply has temporarily lowered its required level of oil product stocks, allowing buyers inland to augment the diminished inflow from the Rhine.
Staff shortages caused by Covid-19 are also causing some disruption to the movement of oil products on Switzerland's railways.
Reporter: Thomas Warner