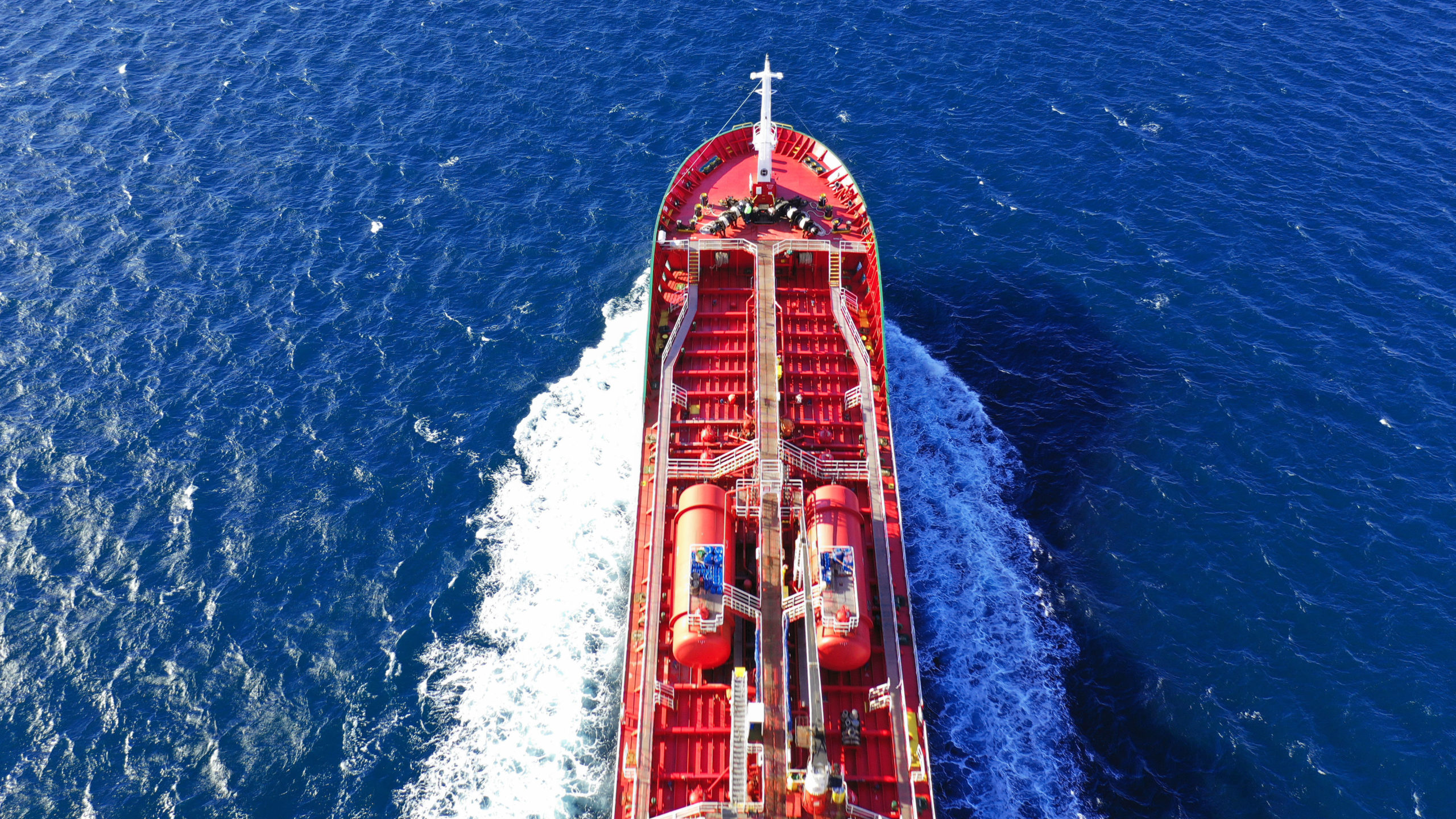 ARA Gasoline Stocks Hit 6-Week High (Week 43 – 2023)
Independently-held oil products stocks in the Amsterdam-Rotterdam-Antwerp (ARA) trading hub held steady in the week to 25 October as logistical issues impeded exports and regional demand firmed, according to data from consultancy Insights Global.
Gasoline stocks grew in the week to 25 October — the highest since mid-September — as lower Rhine water levels hampered flows downriver. Transatlantic arbitrage economics remain less workable. Exports to west Africa and the Red Sea have been more favourable.
Gasoil inventories fell in the week to 25 October. Diesel demand has firmed inland because of refinery maintenance in the region. And diesel production has increased despite logistical issues to accommodate the rallying demand and ease tightness. Excess summer-grade diesel is being sent south of the Equator, to Angola, Argentina and South Africa.
Naphtha inventories rose in the week to 25 October. Demand for naphtha as a blending component and as a petrochemical feedstock was robust in ARA but weaker down the Rhine river. The increase in naphtha stocks result from increased imports of blending components, logistical issues, and the difficulty in securing products at the right specifications which has led to high waiting times and idle full tanks.
Jet fuel stocks fell in the week to 25 October, despite a seasonal lull in aviation demand. But jet fuel premiums have deterred the blending of jet fuel into winter-grade diesel.
Fuel oil inventories grew in the week to 25 October, as high-sulphur cargoes from the US Gulf coast help ease high-sulphur fuel oil tightness.
Reporter: Anya Fielding