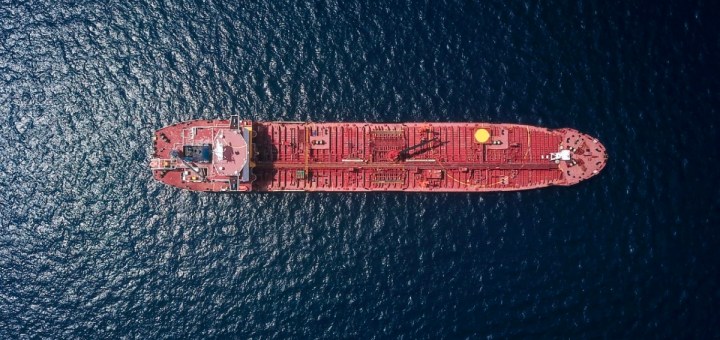 ARA Gasoline Stocks at Five-Year Low (week 33 – 2021)
Independently held gasoline stocks in ARA fell to the lowest since 2016 in the week to yesterday, according to the latest data from consultancy Insights Global.
Gasoline inventories have probably fallen partially as a result of high naphtha prices in recent weeks, which has discouraged gasoline blending activity. Naphtha inventories rose over the course of the week, which would correlate with a downward turn in demand from gasoline blenders. But gasoline exports have remained robust, with some booked to depart Europe over the first two weeks of August. While export booking interest has waned in recent days, this has yet to impact cargo loadings.
The upcoming seasonal specification change next month is also probably encouraging traders to ship out as much summer-grade material as possible as the peak summer driving season winds down — backwardation between August and September gasoline swaps remained as much as yesterday.
The fall in gasoline, combined with a larger fall in fuel oil stocks, prompted total products inventories to fall — the lowest total volume since March 2020. The fall was offset by a rise in middle distillate stocks, with both gasoil and jet inventories climbing on the week. The rise is probably a reflection of the ongoing sharp reduction in jet demand at present, which is seeing kerosine blended into the diesel supply pool and pushing up stocks of both products.
Reporter:Harry Riley-Gould