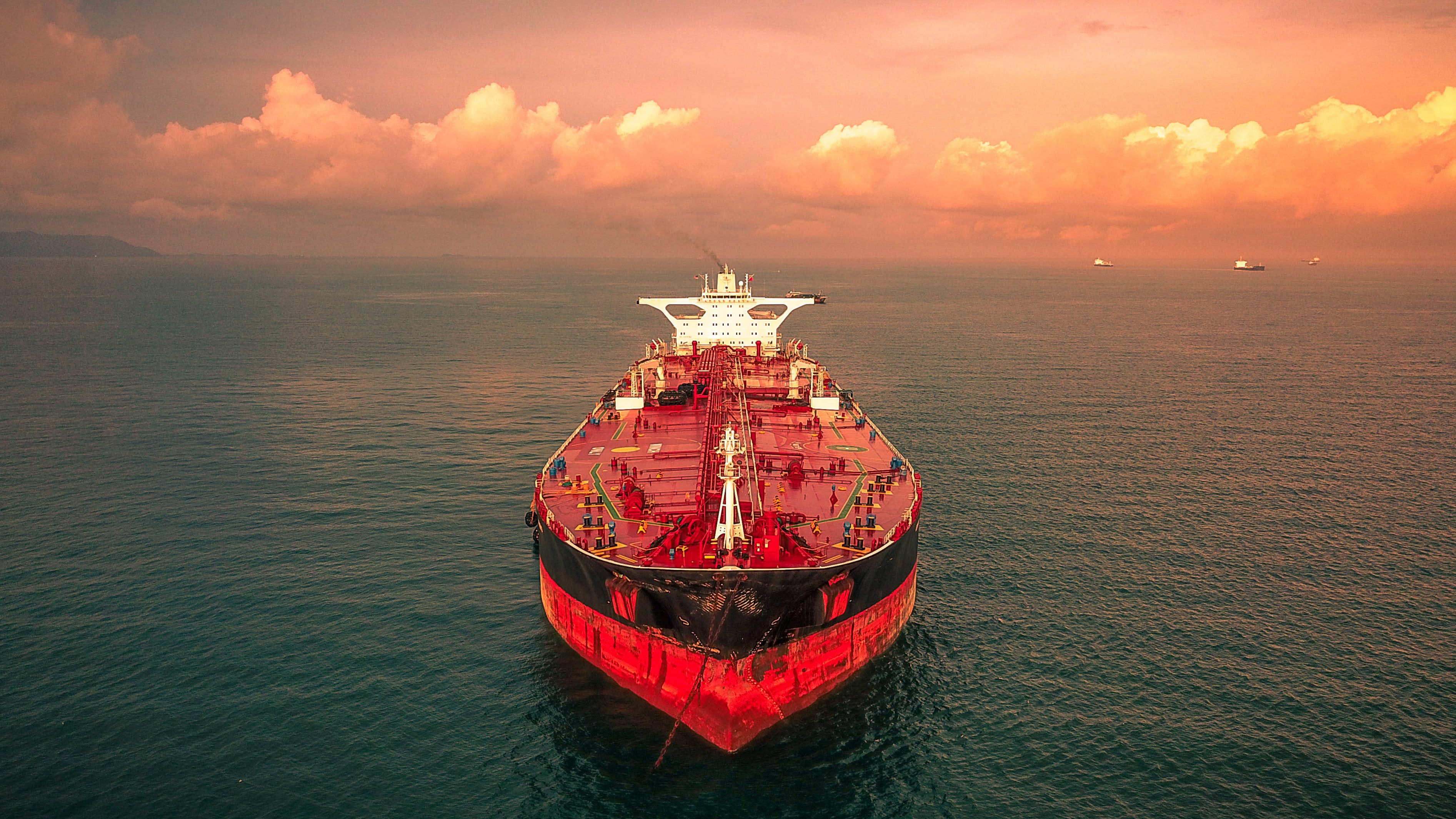 ARA Gasoline and Naphtha Stocks Dip on Blending Delays (Week 45 – 2023)
Independently-held products at the Amsterdam-Rotterdam-Antwerp (ARA) trading hub fell in the week to 8 November, as blending component delays weighed on gasoline stocks, according to consultancy Insights Global.
Independently-held gasoline stocks in ARA fell in the week to 8 November, according to the latest data from Insights Global. Tightness around the Rhine region and in southern Germany has drawn volumes out of ARA, aided by higher river Rhine water levels. Exports to west Africa and to Switzerland have further driven stocks down.
On the supply side, fewer flows inland into ARA have limited replenishment. Blending activity has been complicated by delays in receiving blending components — of upwards of five days, Insights Global said — as securing ships to carry blending components has become more difficult, especially with relatively high freight rates. Draws on gasoline have outpaced production, reducing stock levels.
Naphtha stocks slipped in the week to 8 November, as demand for the product as a gasoline and petrochemical feedstock increased. Naphtha still prices at a premium to propane, but the spread between the two is shrinking, according to Insights Global.
Fuel oil inventories edged lower in the week to 8 November, as arbitrage economics to the Mediterranean were workable, according to Insights Global. But it is unclear if the Mediterranean is the product's final destination or a layover on its way further east.
Reporter: Anya Fielding